EARTHLY RITUALS AND BOTANICAL SKINCARE
An evening walk. A long bath just because. Lighting a candle. Learning about your skin. Taking a deep breath.
"I love that it has simple ingredients and it is definitely lovely to spray on my sheets before bed !! I really do notice that it helps me relax!"
– Elizabeth Rose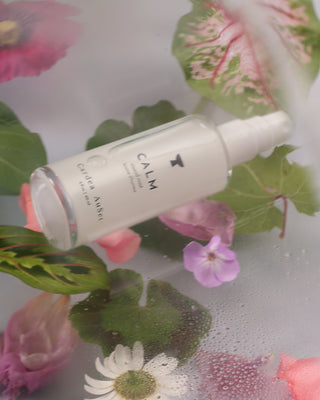 "I used this oil throughout my entire pregnancy on my growing belly. It kept my skin so nourished and hydrated that I had no stretch marks or itchy skin as I grew. This oil has also been great on my belly postpartum. Highly recommend!"
– Bria