Back in June, I spent a week in British Columbia visiting families and close friends. As a BC native, I was able to take full advantage of the nearby mountain trails and hiking paths as a teen. Now as a seasonal visitor, I savor every opportunity to immerse myself in the city's unique culture whenever I am in town. As one of the greenest/most suitable cities, there's a strong culture surrounding wellness and consciousness. The city is designed to take things slow. Whether it's making your way down the list of vegetarian/vegan restaurants or planning your weekend getaway and take in all the sights the city has to offer, Vancouver does not disappoint with its endless list of options. Here are some of my favourite ways to spend a morning, a day, and a weekend in Vancouver.
---
FREE UP A MORNING - TAKE YOUR MAT OUTSIDE
It's incredibly cliche but Vancouver is a city full of yoga lovers. You can book a class but most of them are held in indoor studios. Take your mat outside and follow this short morning flow from Lisa Kiss. My pick? Anywhere along the shoreline of Stanley Park. Don't worry, we don't judge. Here, you'll fit right in.
---
Follow up your morning yoga with a visit to MELU juicery. There's no shortage of cold-pressed juiceries in the city, but MELU remains as one of my favourites. The combinations are unique and heartfelt. Not to mention, they make their nut mylk in house, another reason why they stand out among other juicing hotspots in the city. Try their innovative take on desserts - the snack bars. They are dense and decadent. Frosty the carrot cake is my all-time favourite afternoon pick me up.
---
SPENDING A COMPLETE DAY - BOWEN ISLAND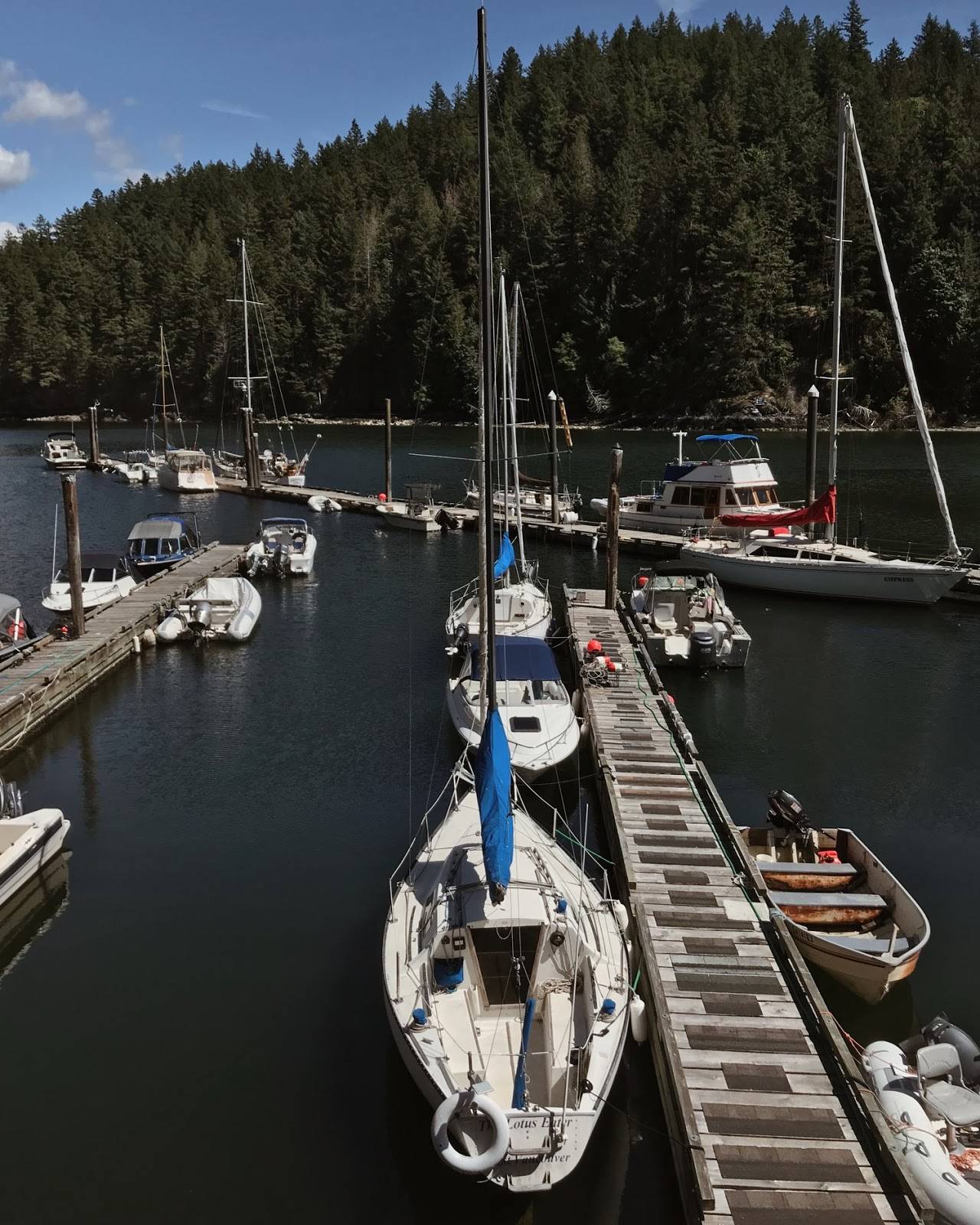 Vancouver is a place where wellness is largely defined by nature and its abundance of outdoor activities available in the summer. You can catch the ferry to Bowen Island at Horseshoe Bay and the Queen of Capilano departs for Snug Cove every hour. Once you arrived, explore the island by foot and hop on the trails to Lake Killarney. Options to dine in small cafes and diners are available but a better alternative would be to pack your own. Grab a box and fill it with your own choice of proteins, grains, and snacks. Not only does doing so minimizes plastic packaging, but you also won't be leaving any garbage behind on the island.
BC Ferries Bowen Island Schedule: https://www.bcferries.com/schedules/mainland/biva-current.php
---
WANDERING THE WHOLE WEEKEND - OKANAGAN VALLEY
The valley is the not so secret spot for locals to spend their summer holidays. It's your one-stop to catch all the incredible beaches, orchards, and vineyards. The drive from Vancouver to Kelowna is around 5 hours (just the perfect amount of time to spend with loved ones in the car). Visit the water in the morning followed by a tour of nearby vineyards. The beach by Lake Okanagan was the highlight of the trip. I sat quietly by the shore and watched beach-goers indulged in their books, built gritty sand castles, and played boomerang with the waves.
---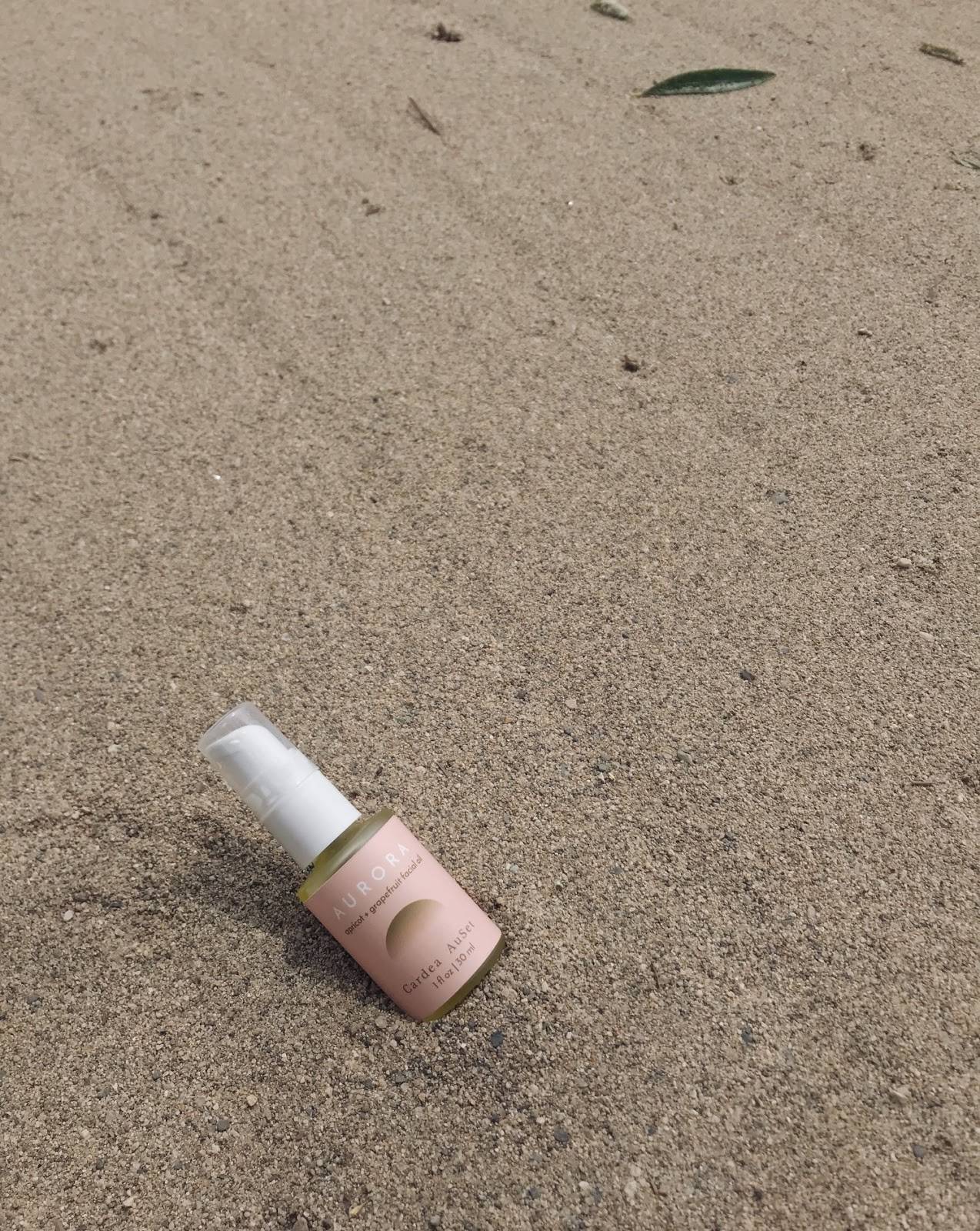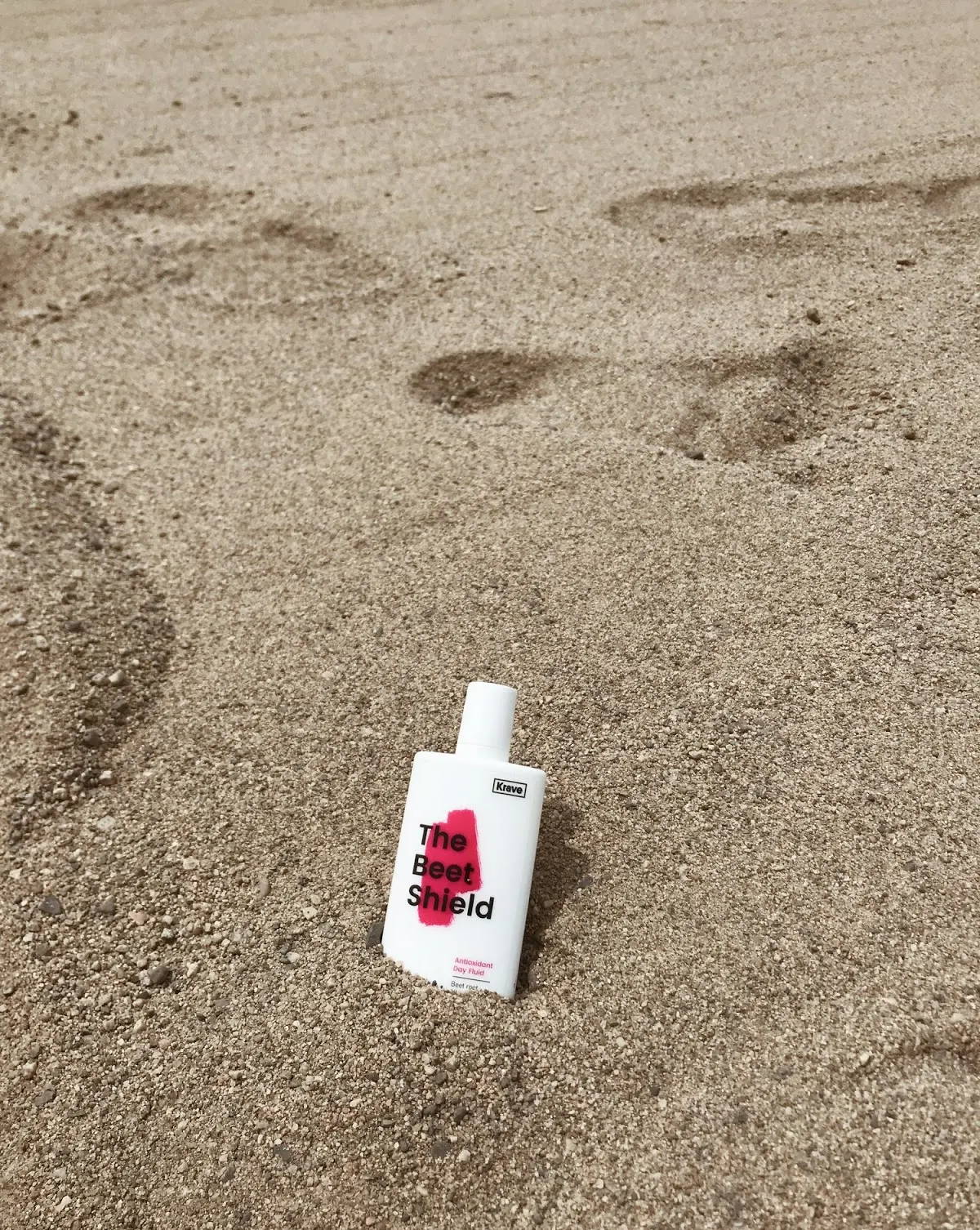 Here are the top picks in action during my time on the West Coast:
CARDEA AUSET AURORA FACIAL OIL
Months of trying out different bottles, I've decided that with facial oils, formulation matters rather than single-sourced ingredients. Aurora is formulated with AM use in mind using lighter oil like grapefruit and apricot oil as main ingredients. It's lightweight and absorbs beautifully, the smallest amount on the palm mix in with a morning moisturizer gives the face the extra hydration boost it needs first thing in the AM.
Beet the Shield SPF50
I choose to go foundation free most of my days in Vancouver, but layering on sunscreen after my morning routine is non-negotiable. This one from Krave Beauty is lightweight and provides good coverage for days to be spent outdoors exploring.
---
MEET THE CONTRIBUTER
ANNEY PANG
Anney is a Toronto-based content creator who is interested in discovering beauty rituals and regimens from around the globe. After living and working in Bolivia, Anney returned to Canada and started @selfmemo as a place to connect with other beauty-obsessed individuals. Outside of Instagram, Anney is a proud foster parent for the Toronto Cat Rescue, and currently lives with her foster cat, Gravy.

CONNECT WITH ANNEY
Instagram: @selfmemo