I'm often guilty of forgetting to take care of my emotional and spiritual self, and solely concentrating on my physical self. As the summer weather approaches it's sparking a need to reconnect and balance myself emotional and spiritually. There are many ways you can rekindle this self-love, but I find diving into books that are creative and thought provoking is one of the best ways to feed the soul. I've rounded up some amazing reads that will spark your inner growth and inspiration 💥
---
Pro-tip: i prep for each reading session by sage-ing my space, and misting CALM Essential Oil Mood Mist to open my mind.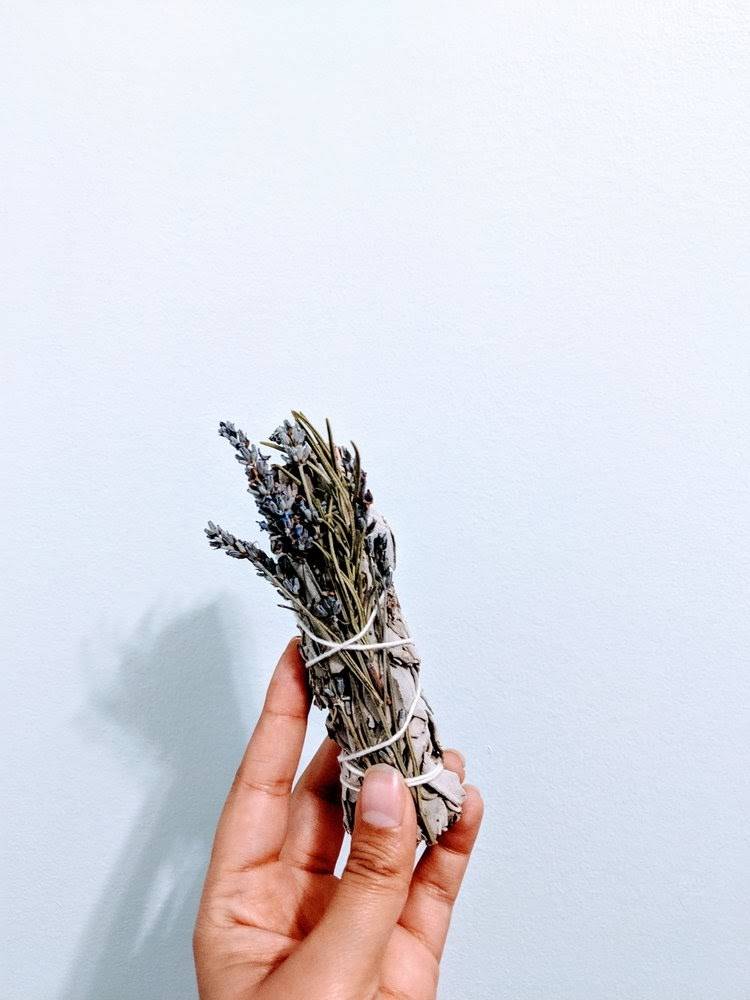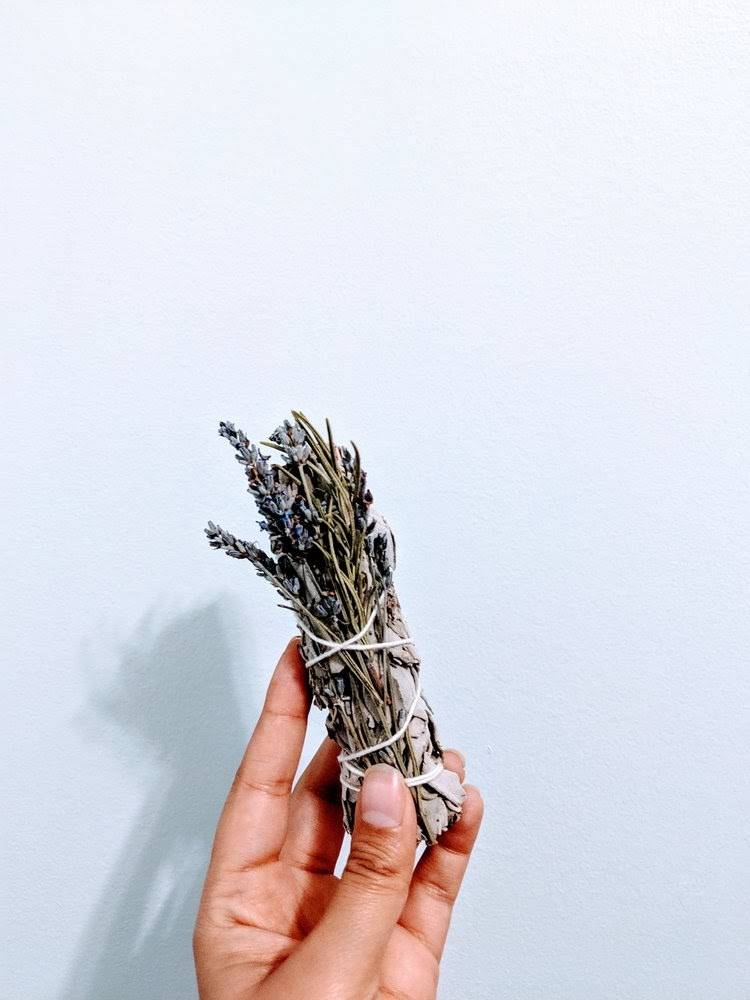 ---
This book is part manifesto and part revelation, tracking the journey of how artist and creative Amanda Palmer became comfortable with vulnerability and the concept of help in the 21st century. Palmer will inspire you to re-evaluate your relationship with asking, giving, art and love.
This reads as a call to action with a focus on healing insecurities, fears, and inherited patterns that stop women from trusting the power, wisdom and intuition that effortlessly flows through them. It's about recognizing all of the ways we've been keeping ourselves contained and restrained in effort to fit into a certain archetype of 'woman'. You'll be inspired to look inwards and transform what's holding you back.
This book is a how-to guide filled with inspiring stories, advice, growth exercises, and *occasional* swear words 😇 Sincero sets out to help you identify self-sabotaging beliefs and behaviours that stop your from being the best version of yourself and attaining your goals. You'll be guided and inspired to create a life you totally love while embracing your inner badass.
---
What books inspire you to connect with you emotional and spiritual self? We'd love to hear from you in the comments below ⬇️
---
---
MEET THE CONTRIBUTER
NEHA CHOUDHARY
Neha is @dearhartlee - a space that explores conscious beauty, mindful living, personal style, self-care and eco-travel. Prompted by a set of life challenges and the need to realign professional priorities with her personal philosophy and beliefs, Neha embarked on a journey of self-discovery several years ago. Currently, Neha is focusing on connecting deeper with her @dearhartlee community, content creation, and freelance writing within the beauty world. When she is not working, Neha enjoys taking ritual baths, listening to podcasts and drinking tea.

CONNECT WITH NEHA
Web: Coming Soon
Instagram: @dearhartlee