Can you feel the warmth building? We're ready to begin a new astrological year starting on March 20 as the Sun enters Aries, the first sign of the zodiac. The powerful Ram is prepared to get things moving and inspires us to take action and move forward. Get ready to bust out of your shell and take charge of this exciting time.
The ego-ruling Sun continues to make his way through the zodiac and enters reliable and luxury-loving Taurus on April 19. The Sun's presence in this earth sign helps us figure out how we can create more stability in our lives and focus our energies on better supporting our foundations. Get ready to release control starting on April 27, as tiny but powerful Pluto stations retrograde in Capricorn, helping us readjust our attitudes towards our responsibilities and expectations. When the planet of rebirth moves in reverse, he invites us to re-evaluate essential issues that we've been ignoring and create new space where voids have been left for exciting new opportunities.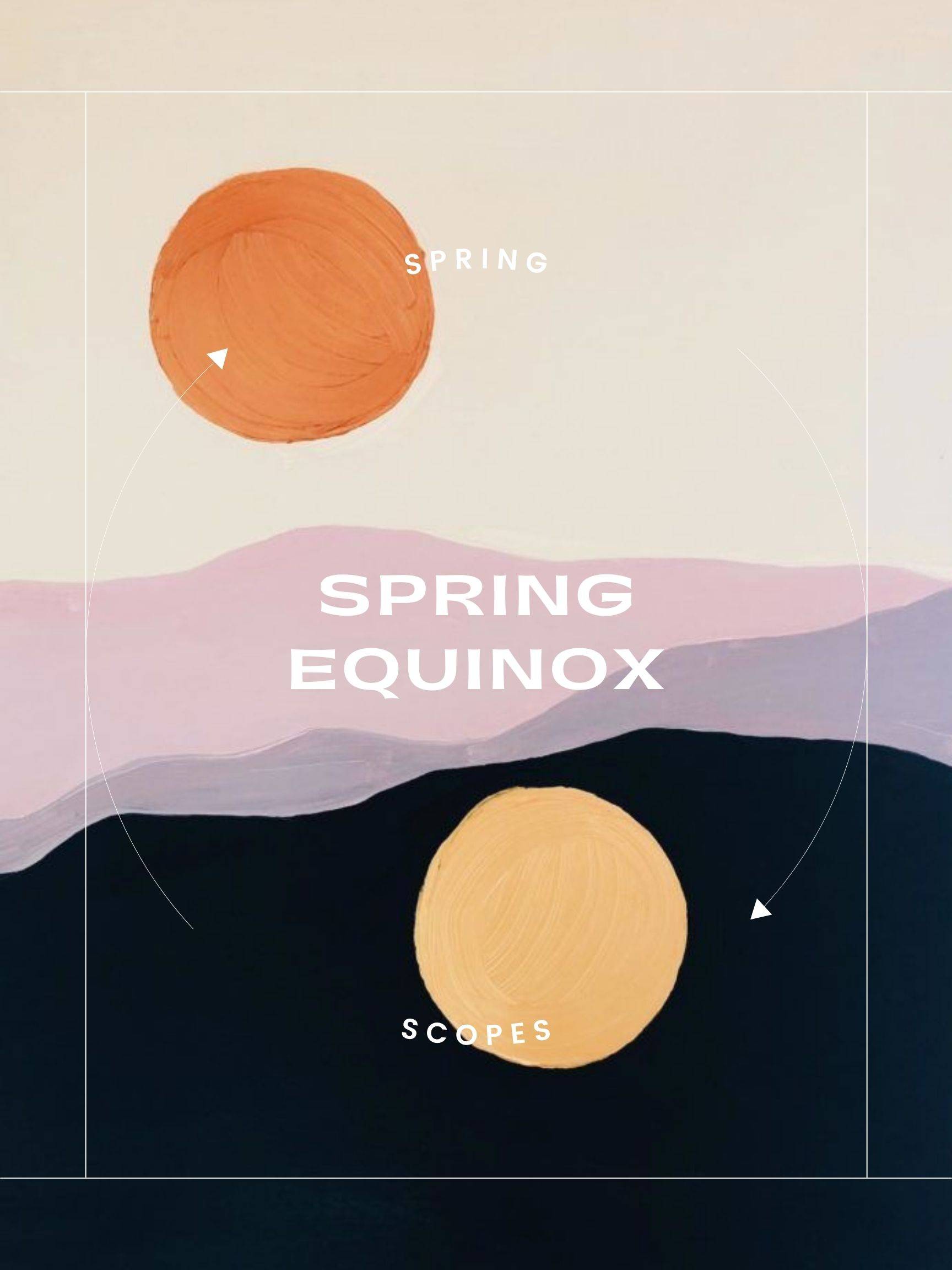 If you're craving stimulation, you may notice the world becomes a much more exciting place starting on May 20, as the Sun speeds into inquisitive Gemini. It's a brilliant time to share ideas that uplift each other and socialize safely. Try not to get discouraged if a friend flakes or forgets to write back, as we can become more disorganized under this transit. It's time to see what we're made of, starting on May 23, as rule-making Saturn stations retrograde in independent Aquarius. When the ringed planet moves backward, we are called to rewrite the rules that we've made for ourselves. What once worked in the past may need repair or updating — meditate on how you can redirect your energy in more efficient ways while Saturn moves in reverse. Reflect on your emotions, and hidden feelings as the Moon waxes full into a Lunar Eclipse in honest Sagittarius on May 26.
---
What are you ready to let go of to move forward? Learn to trust your intuition and evaluate how you would like to redirect your energy towards creating growth in your life. Slow down and smell the roses starting on May 29, when Mercury stations retrograde in intelligent Gemini. We're asked to be more careful with our words when the messenger planet moves in reverse, as it's easier to muddle up communications. On the flip side, Mercury's retrograde is an excellent time to reminisce on fond memories and look for lost things — enjoy hunting for a little nostalgia.
We're blessed with a beautiful opportunity to start fresh, starting on June 10, under the Solar Eclipse in adaptable Gemini. Set an intention that you'd like to see fulfilled over the next six months, as all Solar Eclipses are ultra-influential new Moons. It's time to start fresh and begin a new chapter — what will you write?
Let us know in the comments below !