Ever since COVID-19 has started I've struggled with keeping myself on a structured daily plan, now after 3 months I've finally settled on something that really works for me...for the time being anyway. :)
I've always strived to be a morning person, however naturally like any night owl, I can comfortably sleep in till 12pm. That being said, 9am is my sweet spot.
On my best days I wake up with my two cats, make a smoothie for myself and my husband Zach! *He is typically out walking our dog* so I take a moment to myself to either write out to-do lists, meditate or shamelessly scroll instagram / tiktok. I did want to mention that the days that I meditate, everything flows after. I find myself way more positive and in a good mood that keeps me energized and happy for the rest of the day. However, when I instantly get lost in cyberspace it almost always puts me in a haze that I really have to put in effort to pull myself out *cue in coffee!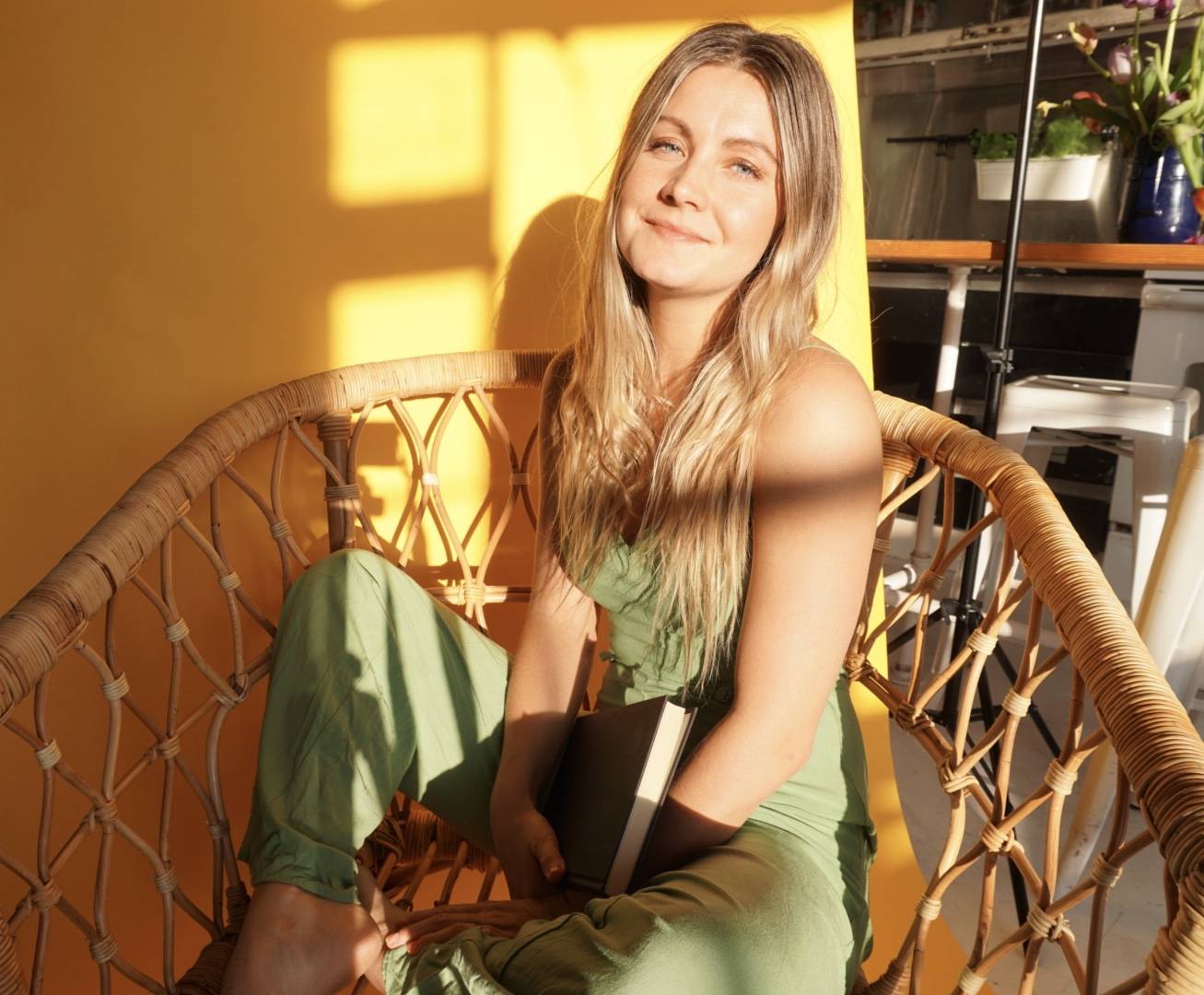 ---
I love my skincare /makeup routine so after a smoothie / coffee I typically get that going. Even on days where I don't wear any makeup I love to get in some skin prep and feel refreshed and awake... not to mention that it's so much easier to get things done when I feel like I've put myself first in the AM.
---
My Husband Zach and I own and operate LOVT Studio, so the rest of the morning is either catching up on emails, heading over to the studio to prep / clean it for a shoot or sourcing cool new pieces to add to the studio.
On days where we have later shoots, we love to head over to LOVT with our dog and putter / cook and enjoy the afternoon. (It's a lot larger than our place and filled with some of our favourite furniture.)
I've recently started an online course at Yale (Science of well-being) and it has been amazing! So I do that for an hour or so each day. I've always been very interested in self-help and motivation so i'm really happy to discover this course. I'm a huge believer in vision boards, gratitude lists and anything that makes you thankful for where you've come or really hone in on what your soul genuinely wants out of life. I am currently working on developing something that can really speak to that side of me... while its still very much a work of progress, I can finally see light at the end of the tunnel. Each day that I work on this project it becomes more clear about what it is and how I can launch it. Stay tuned.... ;)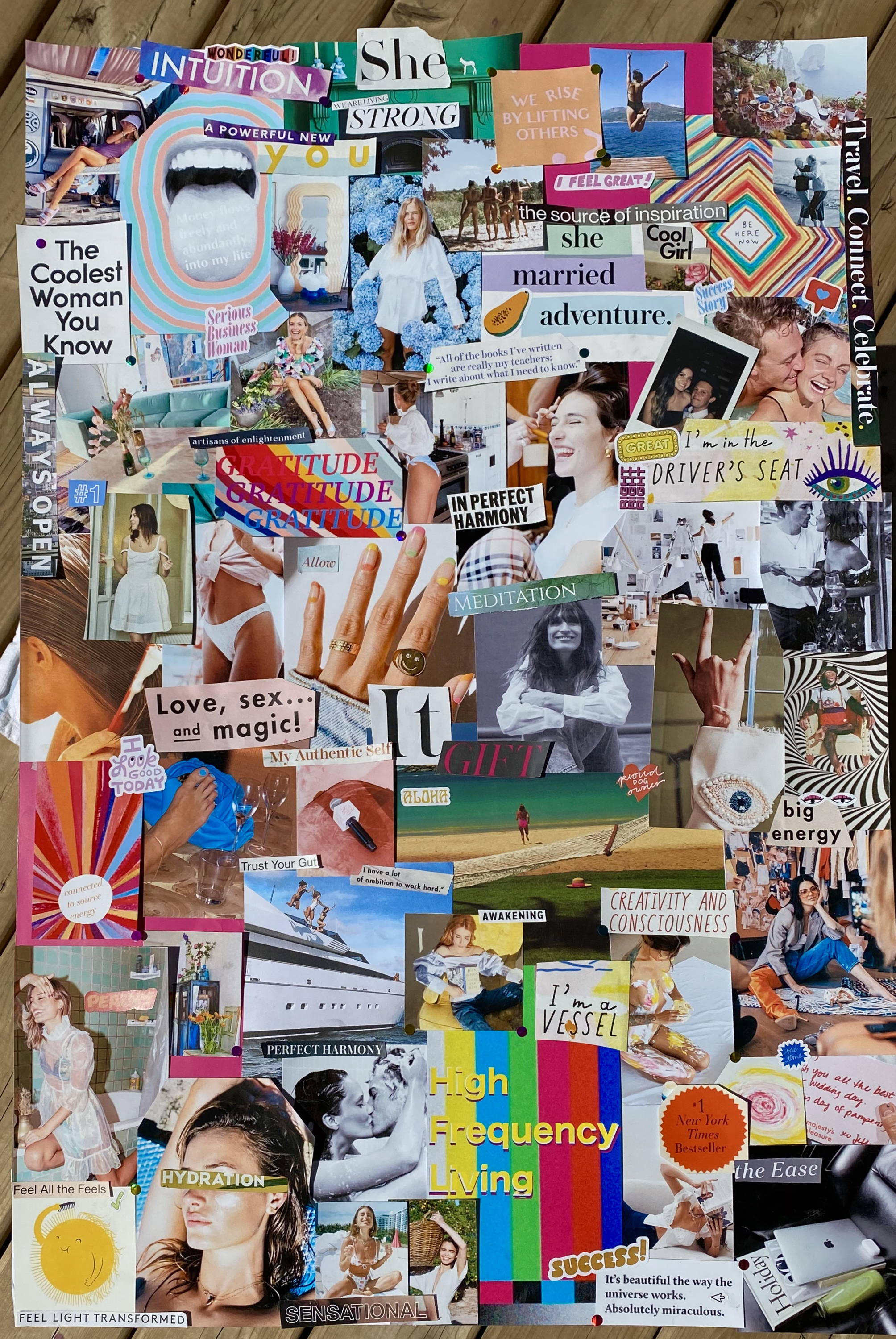 ---
On sunny days, there's nothing better than grabbing a book, some wine and cheese and having a lunch in the park. My husband Zach and I truly do this weekly and its my favourite thing that grounds me, connects us and really makes life worthwhile.
The rest of the day is running around, and checking off anything leftover on my to-do list (I'm a Virgo so there's no better feeling than a completed check list!) or catching up with friends! I'm a big believer in work hard, play hard so the evenings are usually pretty spontaneous and fun. Always ending with a solid skincare routine, a little herb and some snuggles on the couch.
Xoxox
Amanda Hoffman-Rogers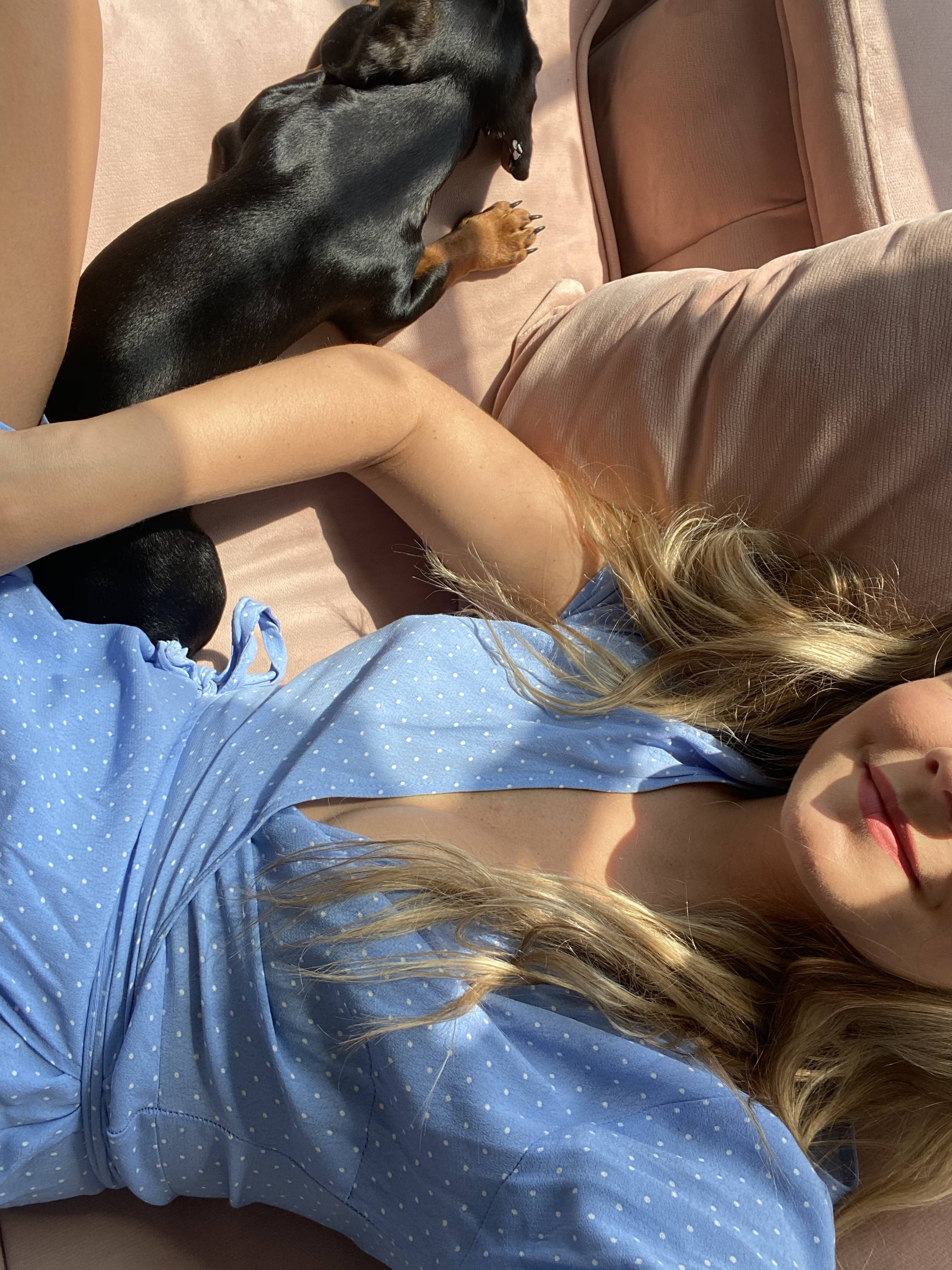 ---
---