HarperCollins Canada HCC Frenzy
Hi there! We're HCC Frenzy, the team at HarperCollins Canada who can't stop talking about Young Adult books! We've always been bookworms, but ever since the pandemic hit and everyone's stress levels have been on the rise, we've come to appreciate the easy escape a book offers even more. The perfect way to unplug for a cozy night of self-care, reading is entertainment, distraction, and with the right book—pure joy.
Full of hope, transformation, and self-reflection, Young Adult books are some of our absolute favourites to curl up with, and as the temperature gets colder and the days shorter, we hope more people will turn to reading as a part of their self-care ritual! That's why we're thrilled to be teaming up with Cardea AuSet to bring you reading recommendations tailor-made for cozy nights in!
---
Grown by Tiffany D. Jackson
The best reading sessions happen when you forget about time. YA books don't shy away from challenging topics, and Grown by Tiffany D. Jackson is no exception! Exploring Black girlhood, abusive relationships, and the #MeToo movement, this book is thought provoking and perfect for fans of true crime!
---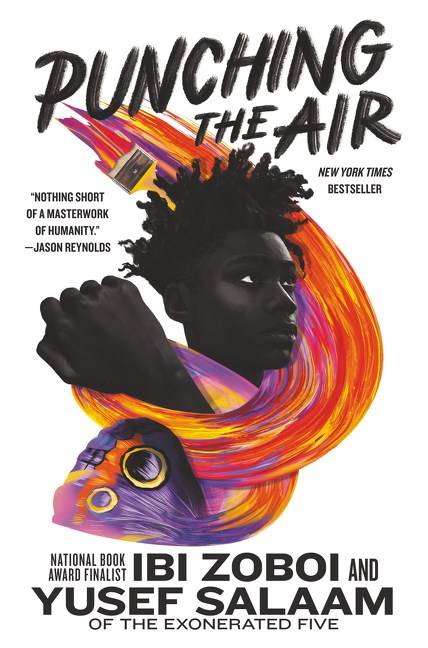 Punching the Air is essential reading for everyone! Inspired by Yusef Salaam's wrongful incarceration as a member of the Exonerated Five (formerly the Central Park Five), this book honestly changed our lives. Dealing with race, injustice, and liberation through art, we promise this book is unlike anything you've ever read—in the best possible way!
---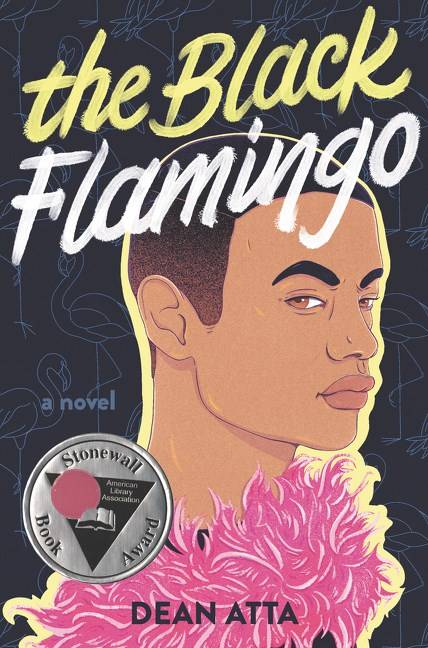 If you love drag queens, Drag Race, and men who aren't afraid to authentically be themselves, this story is for you. Michael is a mixed-race British boy who has never felt like he fits in. It isn't until Michael discovers the Drag Society that he finally finds where he belongs—and the Black Flamingo is born.
---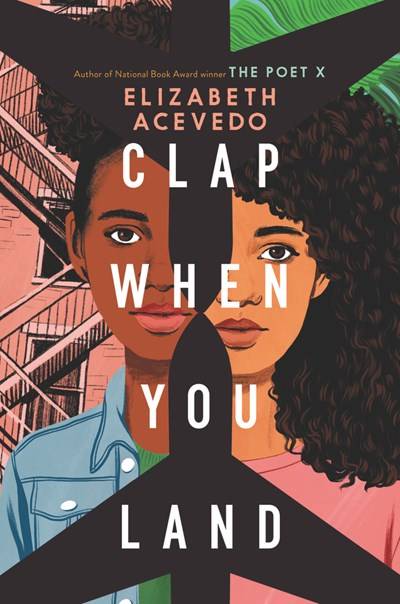 A little bit of poetry and a whole lot of feels, this is THE book for a cathartic cry. A stunning story about two sisters, family secrets, and the loss of a loved one, Clap When You Land is an honest look at the bittersweet bonds of family.
---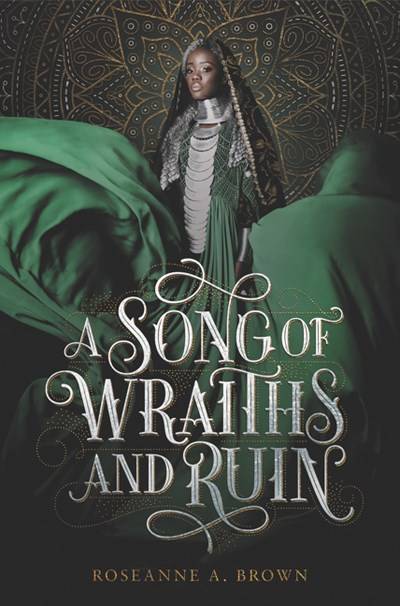 Fun, but make it fierce! A Song of Wraiths and Ruin is an escape that only fantasies can provide. Infused with West African folklore, romance, and magic, this is a gripping story that asks, what if Aladdin and Jasmine were destined to kill each other?
---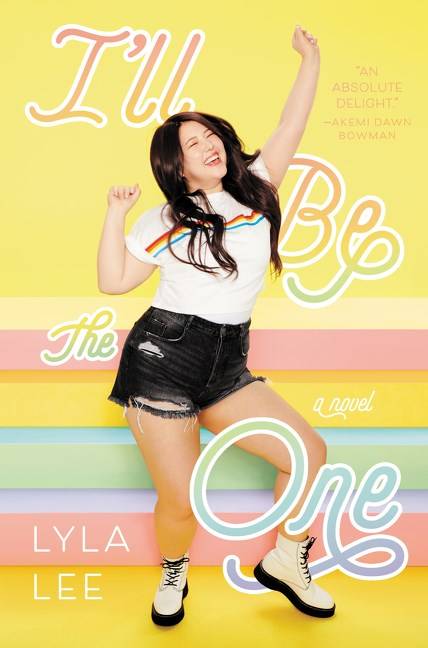 We're our own worst critics, especially when it comes to our bodies. A reminder that we all need to be kinder to ourselves, this is a feel-good story sure to put a smile on your face! A little bit So You Think You Can Dance and a whole lot of K-Pop, I'll Be the One follows one girl's quest to become the first plus-sized K-Pop star!

---
---
---
Enter To Win This Cozy Reading Kit ⬇️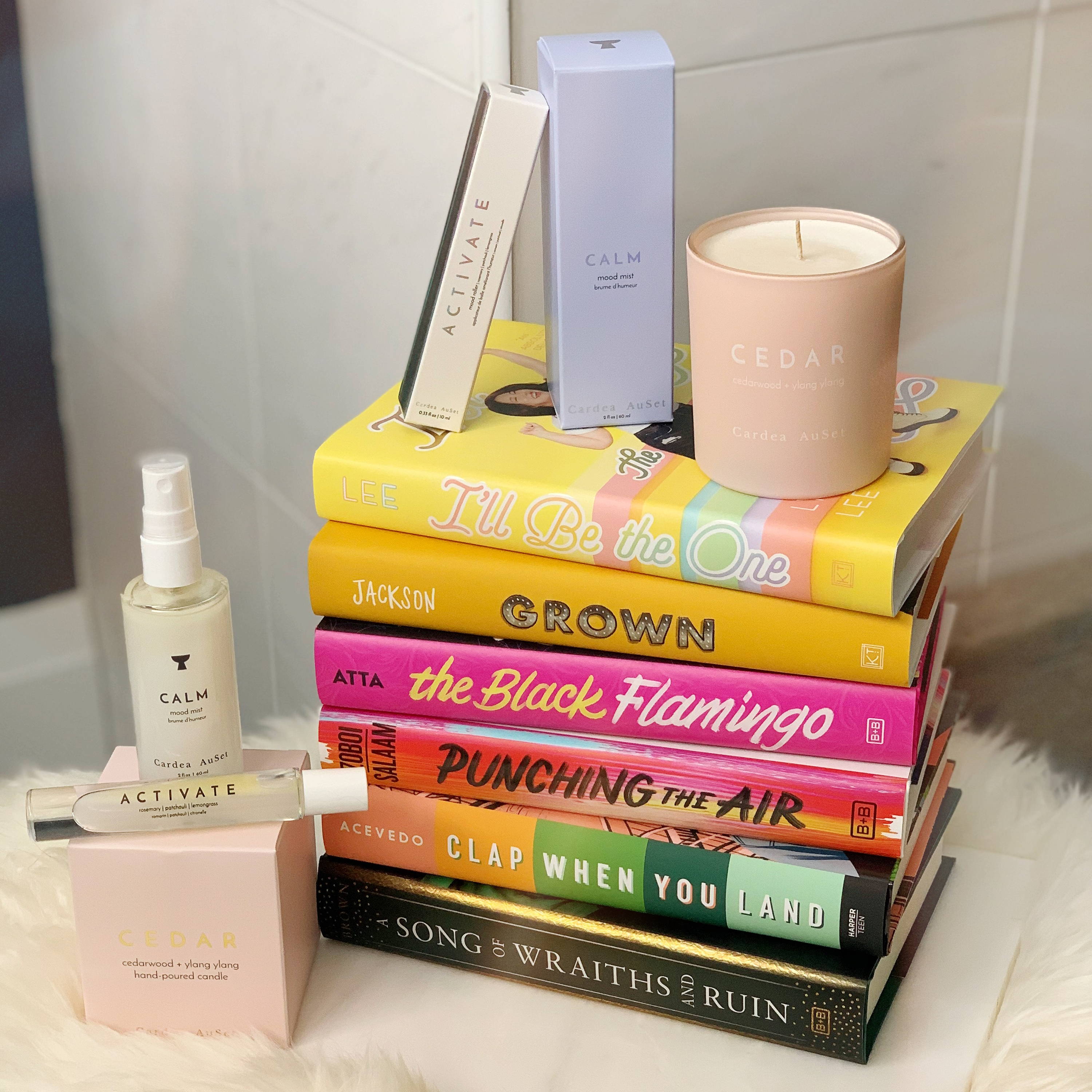 Want to recreate these perfect pairings at home? Visit HCC Frenzy and Cardea AuSet on Instagram and follow the instructions on both giveaway posts for your chance to WIN everything you need for an entire season of cozy self-care sessions!