Kaila McManus, founder of The KM Method, is a Certified Pilates Instructor, student of Holistic Nutrition, and lover of all things health and wellness.
Her journey to creating The KM Method came just over three years ago! After attending regular classes at Studio Lagree (THE Hollywood Workout), she was approached by an instructor who recommended she complete the teacher training program to become a certified Lagree instructor, she's a booty busting natural. Being a true Aries, and a force to be reckoned with she knew this would make perfect sense. Kaila grew up a competitive athlete and the importance of physical fitness had been woven into her daily routine at a young age. After three sweaty years with the Lagree team she's taken all her learnings in health, wellness, pilates and more to create what we now call The KM Method.
---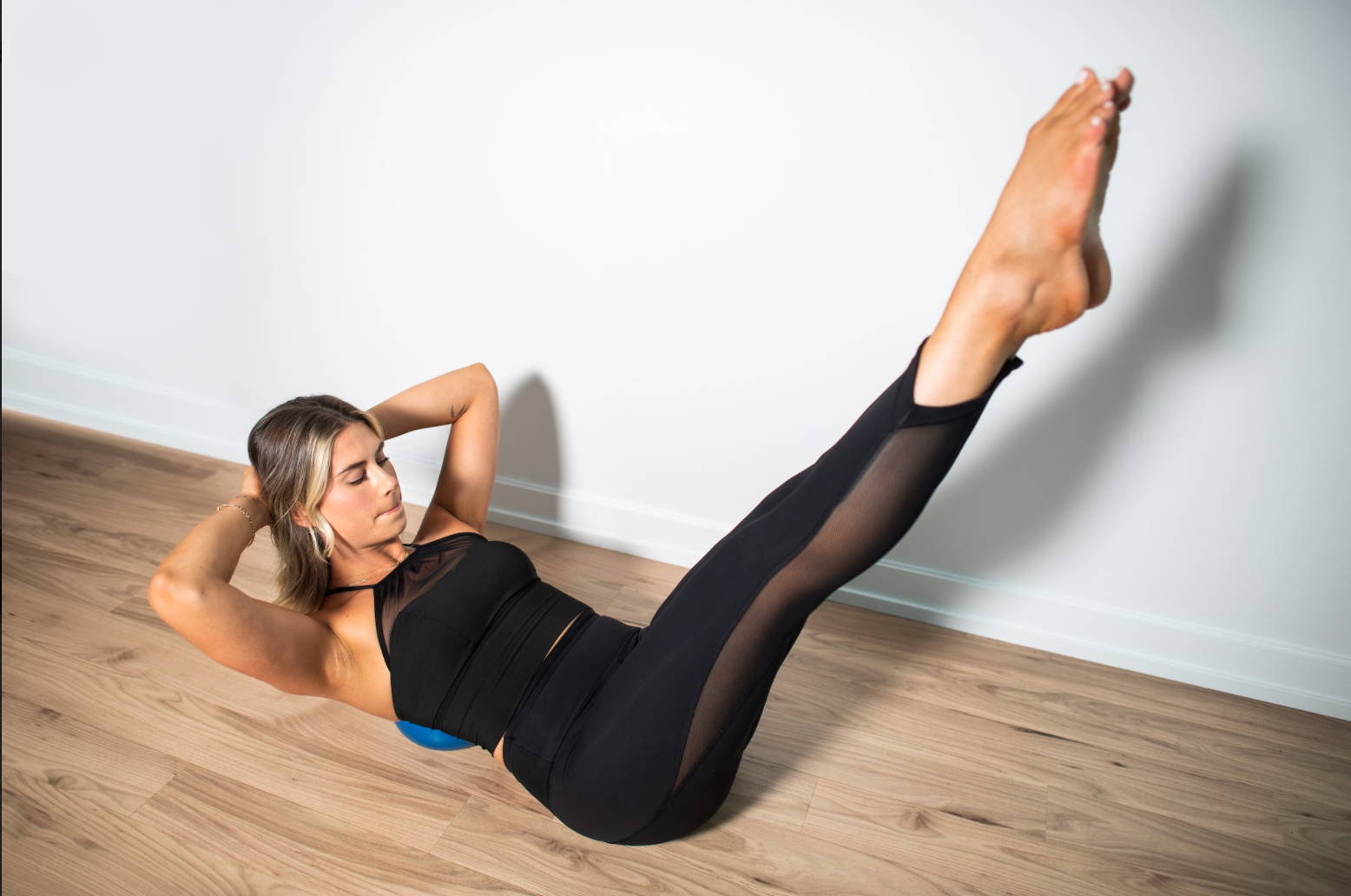 ---
We asked Kaila what a typical morning looks like and she answered! Being a big believer in rituals and routines as an act of self-love, Kaila starts each day with connection to her breath before hopping out of bed. After these breathing exercises its off to the kitchen where she'll prepare a cup of warm lemon water with ginger, a glass of mineral water and complete her daily oral hygiene. We can all do that! Next she spends some time on the couch with her favourite candle to begin her daily meditation and journaling. Now, with everything mise en place, she jumps into some active gear and heads out for her morning walk.  

        "Wellness goes beyond what is on your plate and how you are moving your body, but also           how are you talking to yourself, the relationships you have in your life and living aligned             with your purpose."
 
Kaila maintains a list of non-negotiables and commits to checking in with herself daily. These don't have to be complicated, but having a couple touchtones here and there has created a compound effect on her overall wellbeing. Some of these are: not consuming gluten due to an allergy, daily movement, drinking 3L of water, and a good night's sleep! Easy as gluten free pie.
---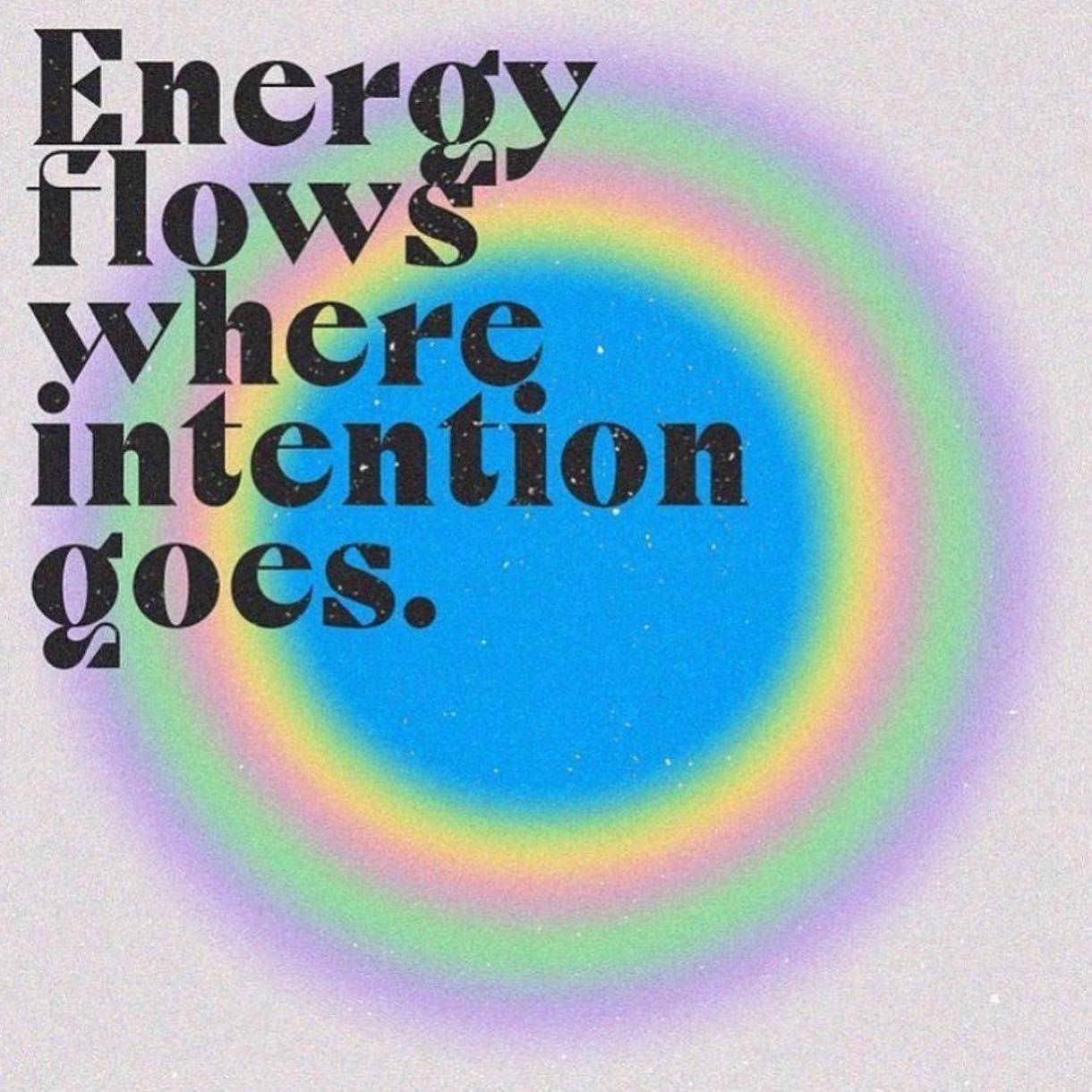 ---
Kaila's approach to social media is to showcase the wellness rituals and practices that she is using daily with her incredible community that she has built over the years. Here she is able to find a balance in her personal and professional life, although not always easy.
"What I think gets lost in translation is the notion that I don't work hard or that being a Pilates Instructor is 'easy' which isn't the case at all. I spend hours creating routines, coming up with new and unique exercises, and tailoring programs that are specific to my client's needs and goals. I'm also responsible for managing client relationships on top of teaching for 6+ hours a day and dealing with other work as it comes up throughout the day."
---
---
FAVOURITE CARDEA AUSET PRODUCTS:
Just one?! Probably the Phoebe Face Oil.
---
WHAT ARE YOU MANIFESTING FOR 2020/ 2021:
---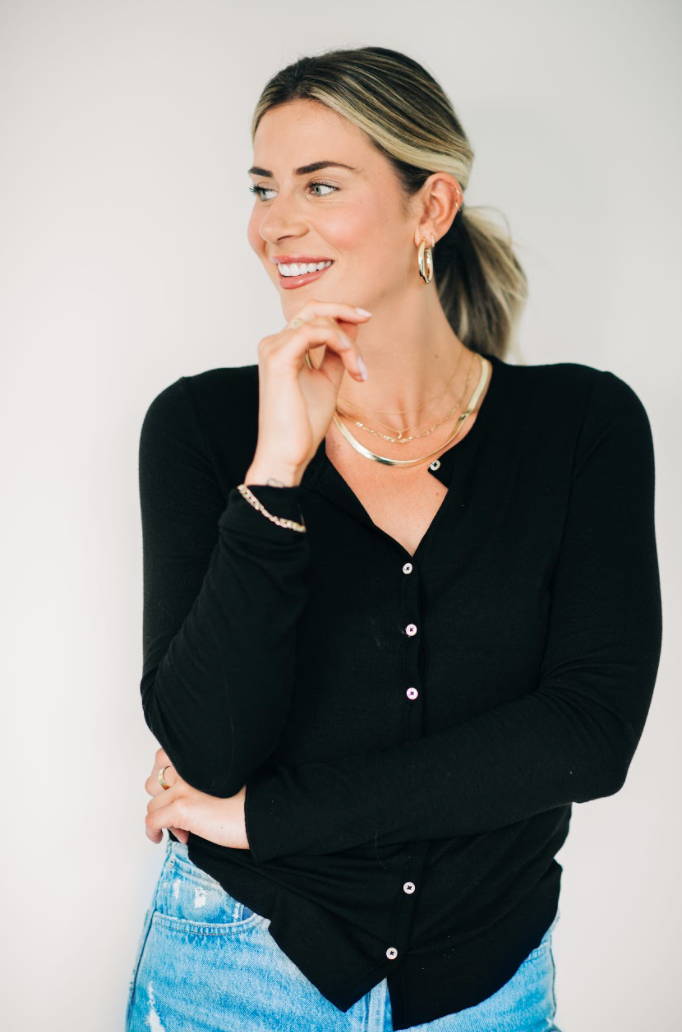 ---
---
---
---
---