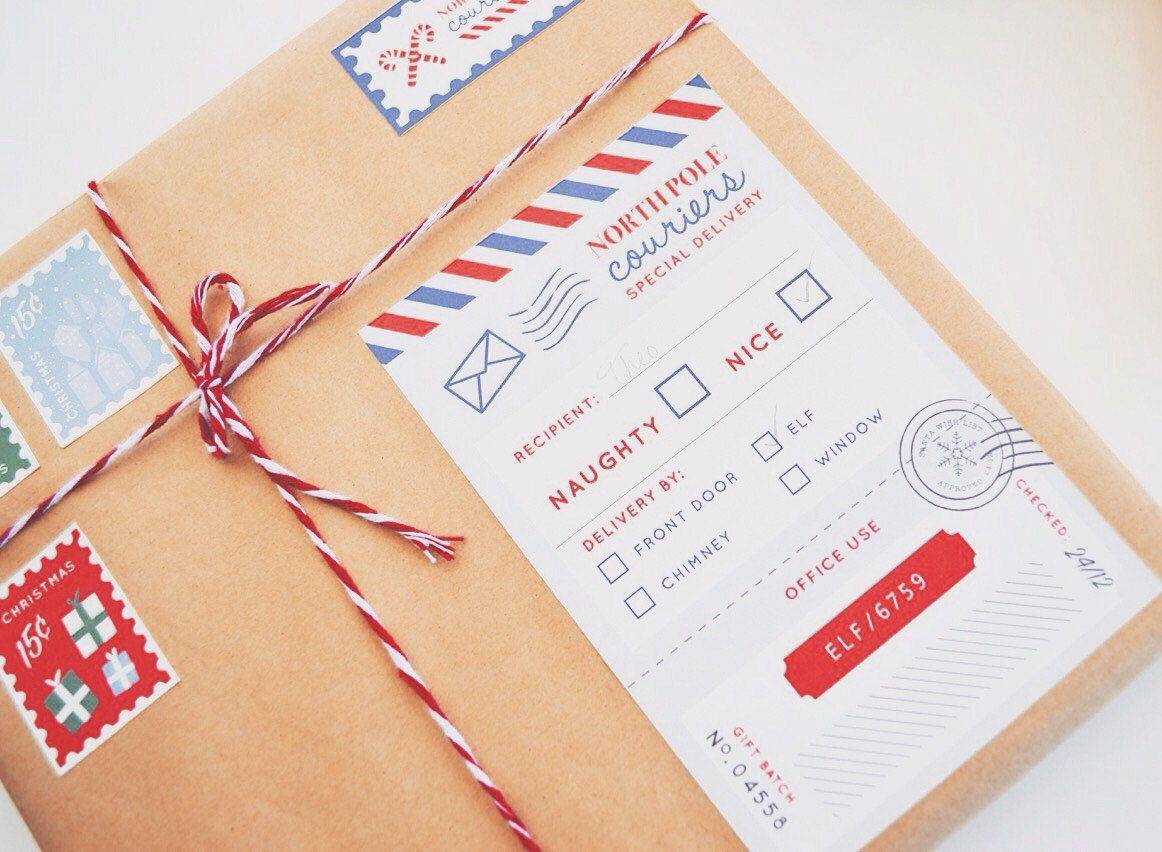 Definitely farewell, 2020.
We plan to soak up every morsel of joy that we can this holiday season. Every. Single. One. Perhaps you aren't giving gifts this year, but if you are, we have a few suggestions. This list may or may not have been copied and pasted from our own personal letters to Santa. Who cares! It's all good stuff. From the 'small-but-mighty' to the 'dazed while wearing fluffy slippers', we have ideas for every scenario, every mood, every vibe.
---
Good things come in small packages, right? Just because it fits in a sock doesn't mean it's NBD! We've curated our favourite goodies for your BF, GF, BFF, CRA, FBI, and your Mom! TTYL 🧦
---
It's 1998, you're Jonathan Taylor Thomas, and you finally made it home for the holidays. Actually...no. Sorry. It's 2020 and you never left. A few gifties to bring top notch holiday-at-home energy to your place, their place, our place, etc.
---
T'is the season of the Chill Zone (noun. a room and/or space to relax and unwind in). We're feeling dazed, we're feeling confused, but we're feeling good. Give them only the good stuff this year: a woodsy candle, tranquil tea, and sweet holiday sounds to zone out to.
---
Cozy Tapes Vol. 2: Too Cozy
This collection is explicitly for the person with a one for them, one for me philosophy. This collection is explicitly for us. Oops. Well, it's also for the wellness-obsessed, the list-making manifestors, and the people in your life who want to bring a little more cozy to their self-care rituals. Too cozy!
---
Friends having kids? Friends adopting pets? You should send something. Meanwhile at home, it seems like a good time to let our fur fam know how much we love them. Plus, have you ever watched a cat do catnip? It's the gift that keeps giving.
---
The One Where The Friend Moves
Everyone we know is moving. Moving back, moving out, moving north. Consider this a comprehensive list of the exact ingredients you will need to make one (1) house into one (1) home.
---