---
Gemini Season May 21 – June 20
Gemini Season starts today! Here are some facts about Gemini:
air sign

Ruled by Mercury

a mutable sign a.k.a. loves to communicate in all forms

Masculine Energy

Represented by the Twins meaning duality and constantly changing one's mind


If you are also a Gemini Rising you can experience some Gemini traits as well.
Season 2019, it's important to know your Sun, Moon and Rising Signs. I recommend going to this website for your natal chart, which explains what sign was in each planet when you were born. It can be a little confusing to read, but the three that affect you most are your Sun (you probably already know), Moon and Rising Signs.
For example, here is my chart:
Lisa Kiss
Born Thursday, May 29th, 1997 at 9:19am in Ontario, Canada
Sun Sign: Gemini
Moon Sign: Pieces
Rising Sign: Cancer
Your Sun Sign is your ego and conscious mind; everything in your chart reports into this Sign.
You Moon Sign is your secret self: your heart and your centre. It determines your deepest internal needs and dictates how to feel emotionally secure in your life.
Your Rising Sign, a.k.a. the Ascendant, is literally how you dawn on people. It's your first impression and the external mask you wear. It impacts how you present yourself and how others perceive you.
---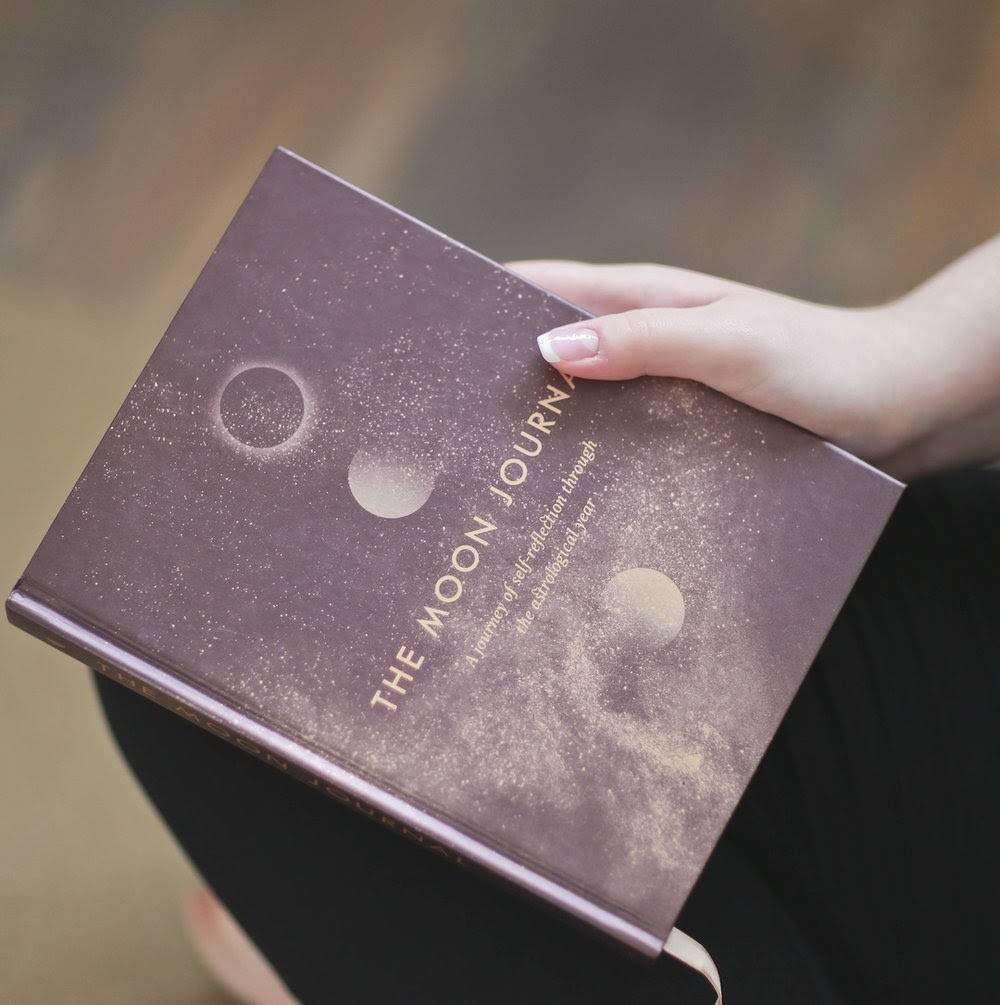 The Moon: How She Will Affect Us
The Moon flows through each sign for every astrological season, and its energy changes every two days, inviting us to "go with the flow" along with it. Here's a little more about how the Moon can affect us:
When the Moon flows through its Astrological seasons, a particular Sign can have influence over our thoughts, feelings, emotions, activities, and more.

One day you may think to yourself "

I really want to take a bath/dry brush/talk to my sister/check my finances/whatever."

This could be your intuition - guided by the Moon - telling you it's a good time to focus on that particular thing.

Each Sign rules a different part of the body, encouraging us to pay a little more attention to that area during its cycle.

Since the Signs rule different areas of the body, the part connected to your Sun Sign should always be an area of focus for you.
Capricorn May 21st @ 7:56am EST (Waning Gibbous)
Capricorn Rules the knees, joints, teeth, and skeletal system. When the Moon is in Capricorn you should focus on long term activities that yield slow-but-steady results: career, business planning, or investments ♑️
Aquarius May 23rd @ 5:49pm EST (Waning Gibbous)
Aquarius Rules the ankles, calves, shins, and circulatory system. The Moon is in Aquarius is a great time for socializing, team projects, joining a new group or trying something new or radical.
Pisces May 26th 6:07am EST (Last Quarter)
Pisces Rules the feet, toes, and lymphatic system. Show your feet some love during this Last Quarter Moon. Soak your feet (or your whole body!) book a reflexology treatment, roll each foot on a tennis or stress ball, or give yourself a facial massage for lymphatic drainage. When the Moon is in Pisces you may feel a little more emotional than usual: Pisces is a Water Sign, which comes with great sensitivity. The few days that the Moon sits in Pisces are a good time to go with the flow, keep your schedule open, and just be with your soul.
TOOLS: SEA Mineral Soak Mini, SEA Mineral Soak, Cardea Rose Quartz Roller
Aries May 28th @ 6:31pm EST (Waning Crescent)
Aries rules the head, face, and brain. When the Moon is in Aries you should use its fiery energy start fresh, dream big, soul search, or start a new project. Other things that are great to do when the Moon is in Aries are sell your house, go on a date, start a business, sell an idea, encourage a friend, or throw a party! Do any of these fit your life? The spark of momentum that comes along with Aries allows you to face your fears head-on 🔥
 Taurus May 31st @ 4:43pm EST (Waning Crescent)
Taurus rules the throat, neck, thyroid, and vocal tract. When the Moon is in Taurus you should focus on savouring activities and revelling in the earthy-ness of Taurus. Your intuition might be telling you to sing, dance, garden, stretch (especially the neck), use aromatherapy  or meditate with sound.
TOOLS: Cedar Hand-Poured Candle
Gemini New Moon June 3rd @ 6:02am EST
Gemini rules the shoulders, lungs, arms, and hands. Since Gemini is represented by the dualistic twins, it rules parts of the body that have two sides. When the Moon is in Gemini you should focus on letting your restless side run free and embrace your social side. You may want to talk to your family, go shopping and mix up your look, change up your Instagram bio, take a short trip, or try to learn something new.
Cancer June 4th @ 4:17pm EST (Waxing Crescent)
Cancer rules the stomach, diaphragm, and chest. When the Moon is in Cancer (its ruling sign) you should focus on domestic activities that involve awareness of your personal needs - try meditation, or spending time with family 🏡
---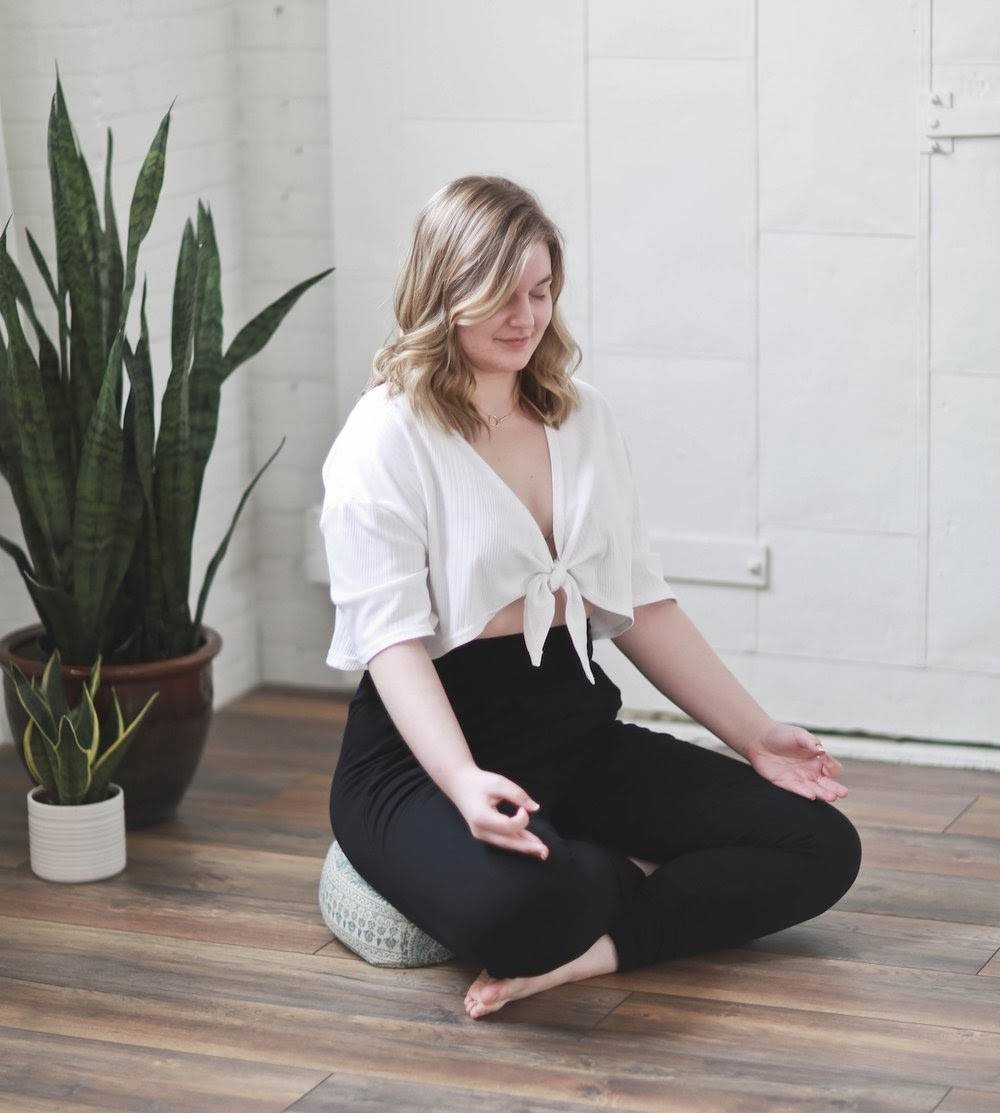 Leo June 6th @ 7:15pm EST (Waxing Crescent)
Leo rules the heart, spine, and upper back. When the Moon is in Leo you should release your inner child: allow creativity to flourish, and try a risky activity. This is also a strong time to lean into romance 🐆
TOOLS: CREATE Stone Meditation Kit
Virgo June 8th @ 9:45pm EST (Waxing Crescent) (First Quarter in Virgo on June 10th)
Virgo rules the digestive system. When the Moon is in Virgo you should establish routines and activities that benefit from attention to detail.
 Libra June 11th @ 12:29am EST (Waxing Gibbous)
Libra rules the kidneys, lumber spine, and endocrine system. When the Moon is in Libra you should focus on teamwork, relationship and partner issues, activities related to self-examination, and activities related to beauty in all forms.
Scorpio June 13th @ 4:02am EST (Waxing Gibbous)
Scorpio rules the reproductive system. The Moon in Scorpio is the perfect occasion to focus on intimacy. Other big tasks that are good to take on this cycle might include research, accounting, or cleaning house: ridding yourself of old things that may be weighing you down ♏︎
 Sagittarius Full Moon June 17th @ 4:31am EST  
Sagittarius Rules the hips, thighs, liver, and sciatic nerve. When the Moon is in Sagittarius you should embrace adventure, spontaneity, physical activity, and sports.
---
---
---
MEET THE CONTRIBUTER
LISA KISS
Lisa Kiss is an entrepreneur with an active mind that is constantly overflowing with ideas. In 2016, Lisa found yoga in an effort to incorporate movement and mindfulness into her daily life. Initially an on-and-off practice, Lisa began a more consistent practice in 2018, and is now en route to becoming a Registered Yoga Teacher. Lisa's blog Kiss Collective has transformed throughout her journey, and is now more attuned with the moon than ever. While on this mindful living journey, Lisa dove head-first into conscious consumerism, and regularly writes about ethical fashion, clean beauty, crystals, astrology, meditation, and yoga.

CONNECT WITH LISA
Web: www.lisakisscreative.ca | www.kisscollective.ca
Instagram: @lisamariekiss | @kisscollective | @lisakisscreative