---
MJ Renshaw is a manual therapist & the founder of Earth Oil. She is deeply in love, usually making cookies, and has about 16 tabs of research articles open on her laptop.
After completing her BA in Montreal, Canada, MJ moved back to Ontario to be closer to her Dad. Following a sports injury, he'd been prescribed opioids, and quickly became addicted. His life changed drastically, and he was struggling. He commit suicide shortly after MJ moving home. This series of events became a catalyst to MJ; she made the decision to work in a field that provided options for those living with chronic pain without pharmaceuticals. Called to Osteopathy, MJ's work has been and continues to be healing for her.
---
She writes the best captions, satisfies our cookie cravings, and Earth Oil is amazing. Seriously, we love her science-based exploration of wellness, and her unapologetic love of food. In a time of orthorexia-on-display, it's refreshing to see someone in the wellness space whose attitude toward food doesn't follow a good/bad dichotomy, and never feels performative.
---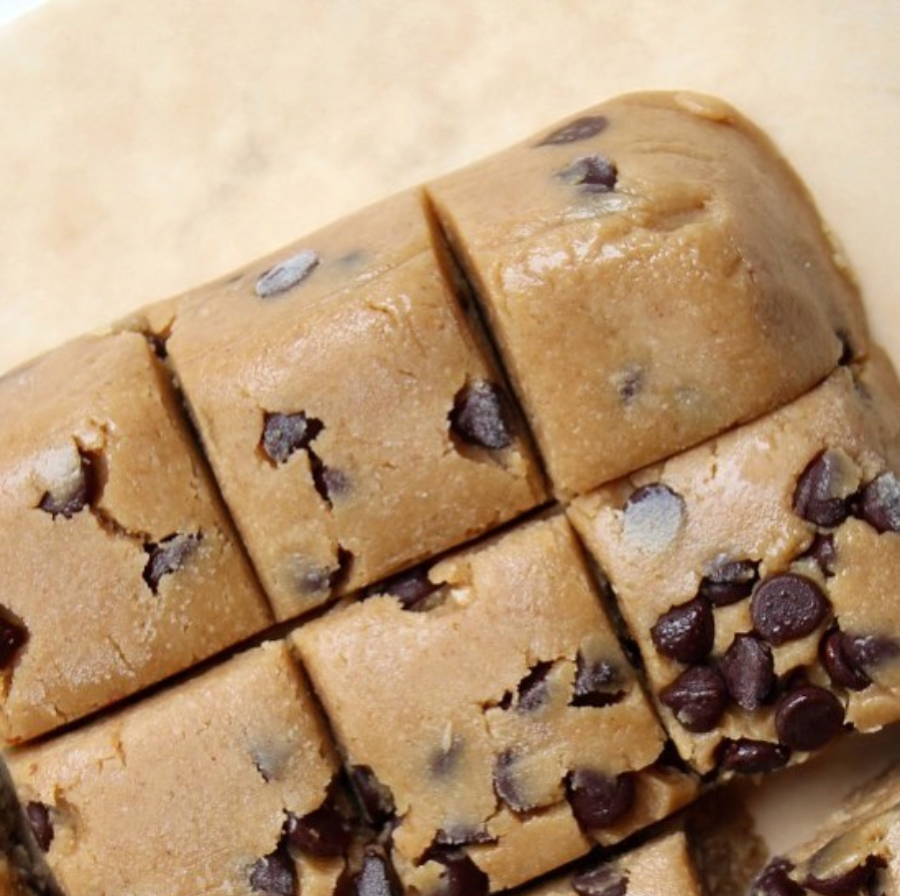 ---
We asked MJ about her day-to-day approach to wellness, and there are a few conventional and unconventional practices she and her partner rely on, "an infrared sauna, daily meditation, and cooking together." For her self, "nothing compares to my spiritual practice...my relationship to my body, my food, my bf, my family, my health, is always a relationship with God. I'm not religious, [God is] just the word I use." While she was raised atheist and knows nothing about religions themselves, MJ says that prayer is the best "wellness thing" she'd incorporated into her daily practice. Praying often is something that has transcended her days, and given them a magical quality.
A typical day begins before sunrise - "super duper" early. The first order of business: a giant cup of coffee hand-delivered by her partner. Next, she spends some time journaling, and heads out for a walk with her stinky dog. MJ loves working in the morning, and will often make a batch of Earth Oil as the sun comes up.
---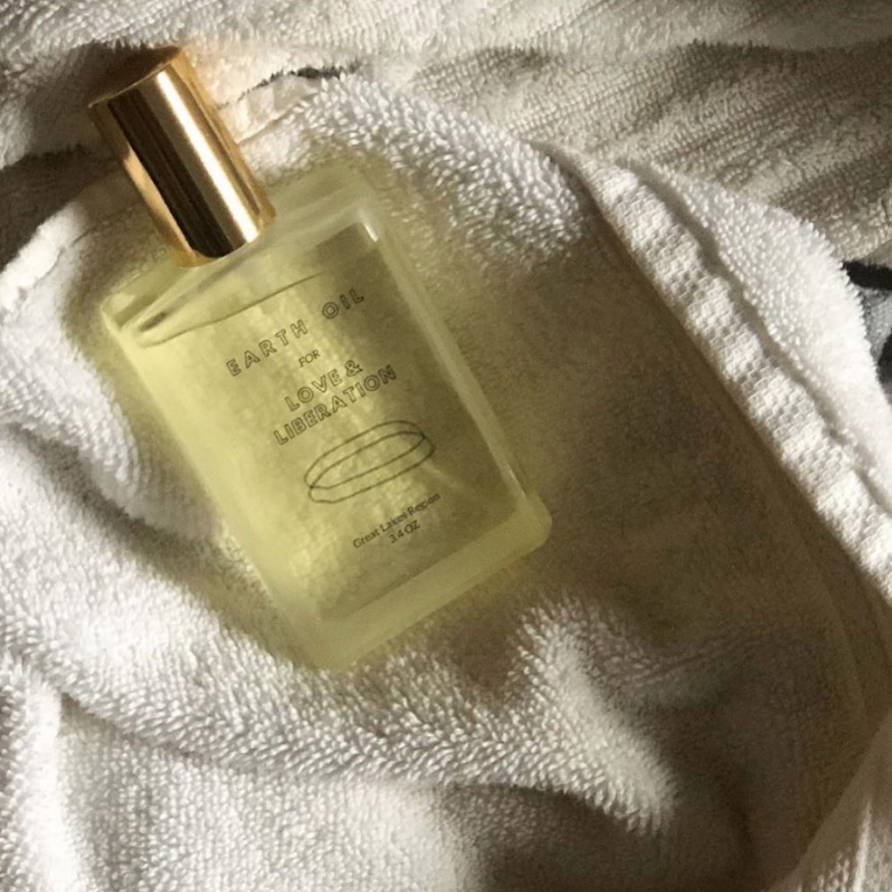 ---
So what is Earth Oil? MJ hand-crafts nourishing blends of body oil that allow minerals and probiotics to directly penetrate the skin. What began as a side project and - very literally - personal care product, has become a passion and a business. Motivated by a love of natural, toxin-free products, and a belief that nature is the true healer, Earth Oil was born.
MJ approaches everything from a clinical perspective: digging deep into peer-reviewed, scientific research, which forms the basis for her ingredients of choice. For example, the particular strain of probiotic used in Earth Oil, when suspended in body oil, is clinically proven to help with depression and anxiety. Plus, EO's MR. SUN OIL has vitamin D3 that, when absorbed through the skin, is much more effective than when taken as an oral supplement.
As for how her work plays out on social media, MJ loves the community,
I've never been one for thinking it was "fake", it's a bunch of people sharing their BEST most favourite things and I love that. I think social media will only ever be a mirror for how you are thinking about yourself and I try to use [it] to reflect on my own state of mind. If I'm judging and comparing, that's not on them or social media, that's on me. I think we put a hierarchy on "real, human" connection but it is real and it is human and it might be more comfortable for some people so I love that they still get to be cozy at home and connect.
---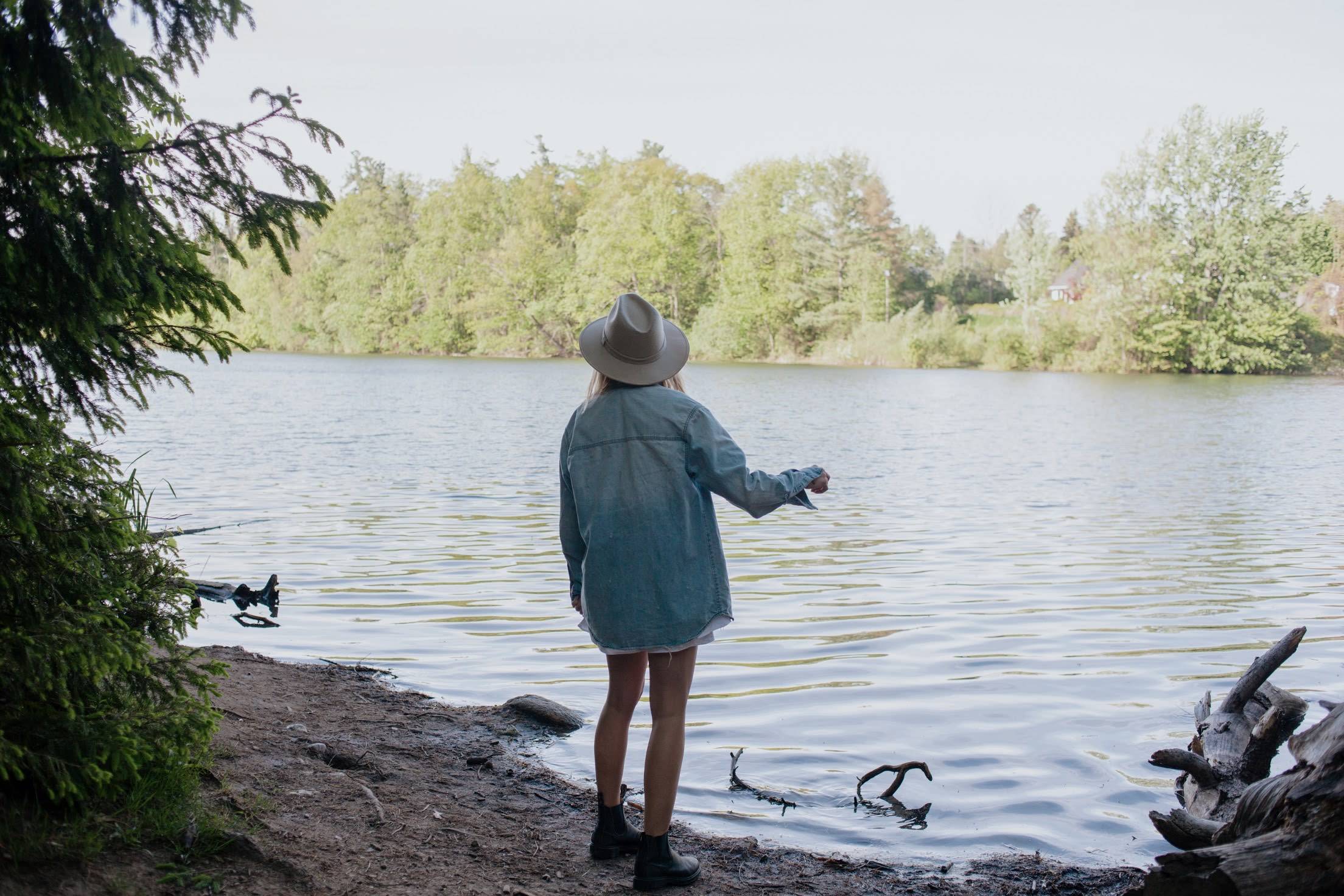 ---
WHAT SHE'S INTO RIGHT NOW:

If you follow MJ on Instagram, you know there's never more than a few days between cookie / cookie dough / treat posts. As far as her current reads go, she's very into gluten free cinnamon roll recipes.
Her favourite podcast ATM is Paul Chek, who she describes as a very spiritual workout man. "He eats according to where the planets are and he only drinks water charged by the moon and the sun and I'm endlessly fascinated by how weird he is."
---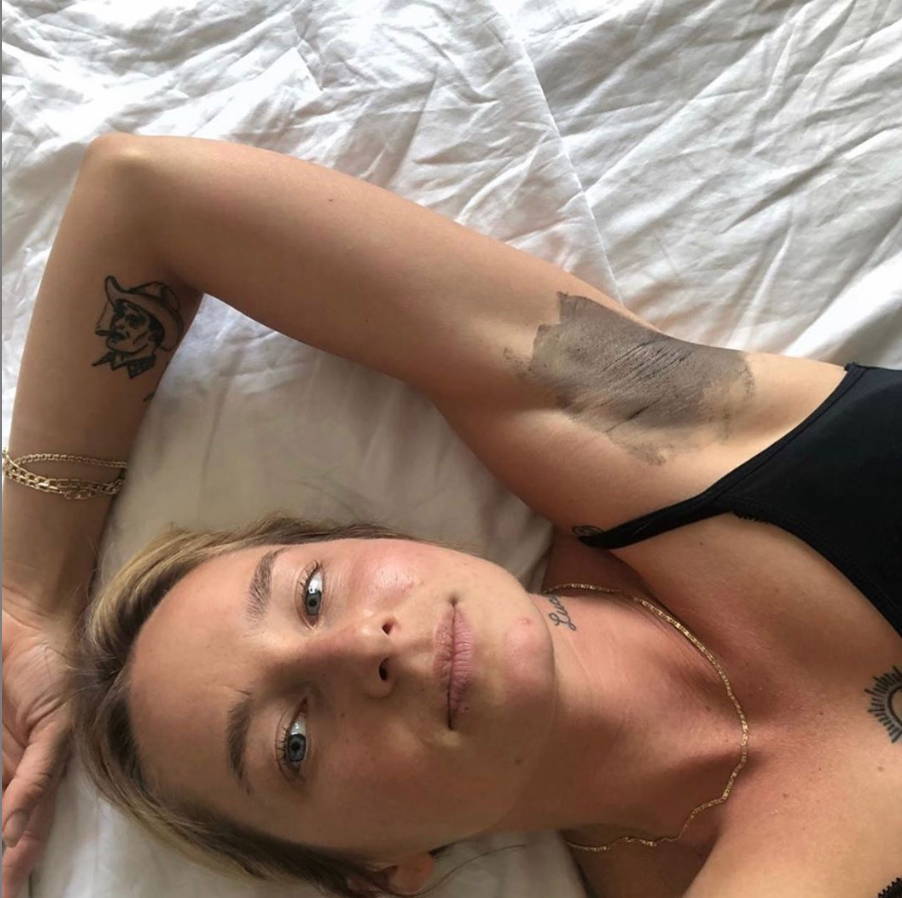 ---
FAVOURITE CARDEA AUSET PRODUCTS:

We do NOIRE on our armpits pretty often! It really works so well, if I do one I don't really wear deodorant for a week or two. I also always bring ROSA to the cottage and everyone uses it while we're on the dock and it's so cute.
---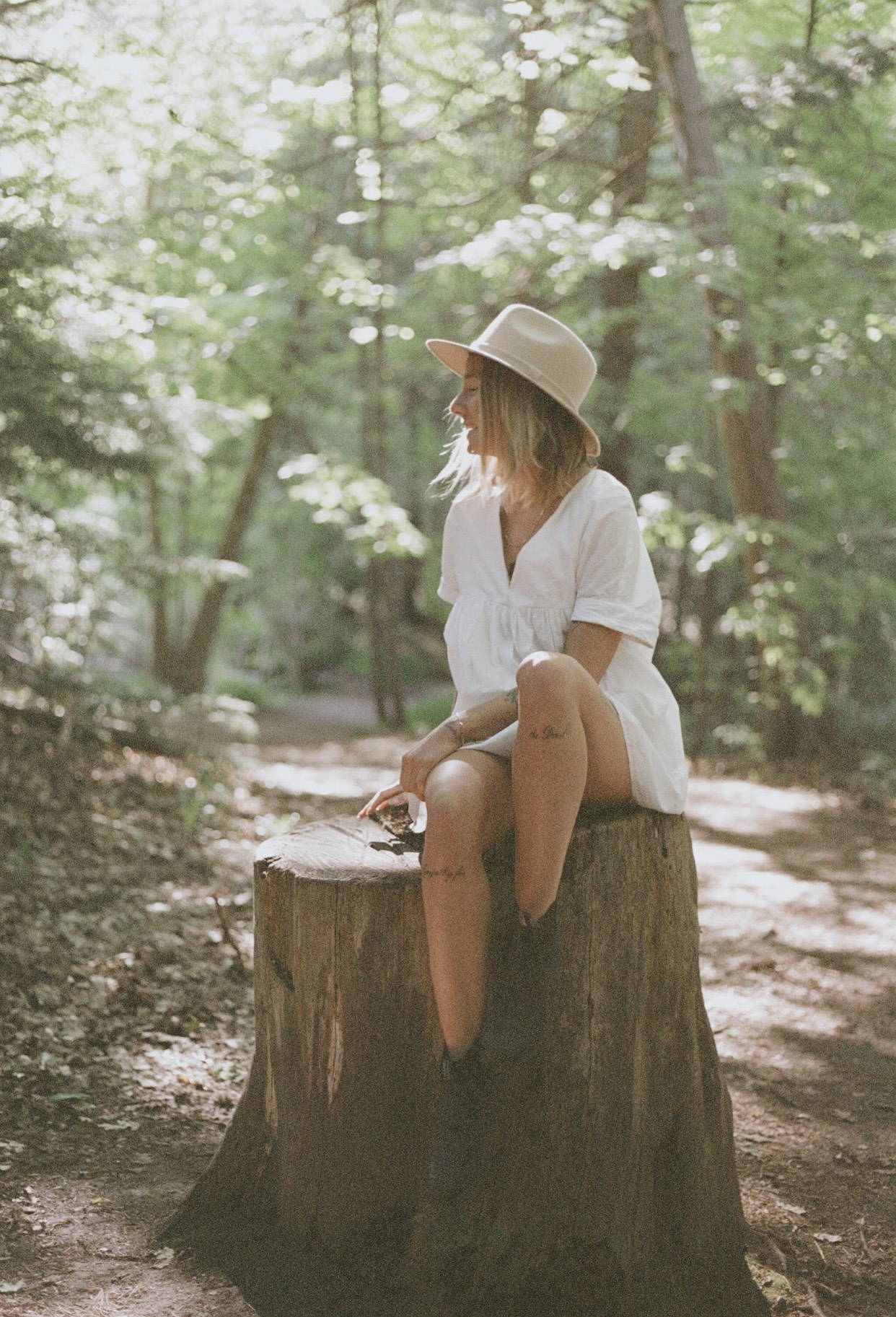 ---
"I want to notice and appreciate every moment and every person in my life."
---
---
---