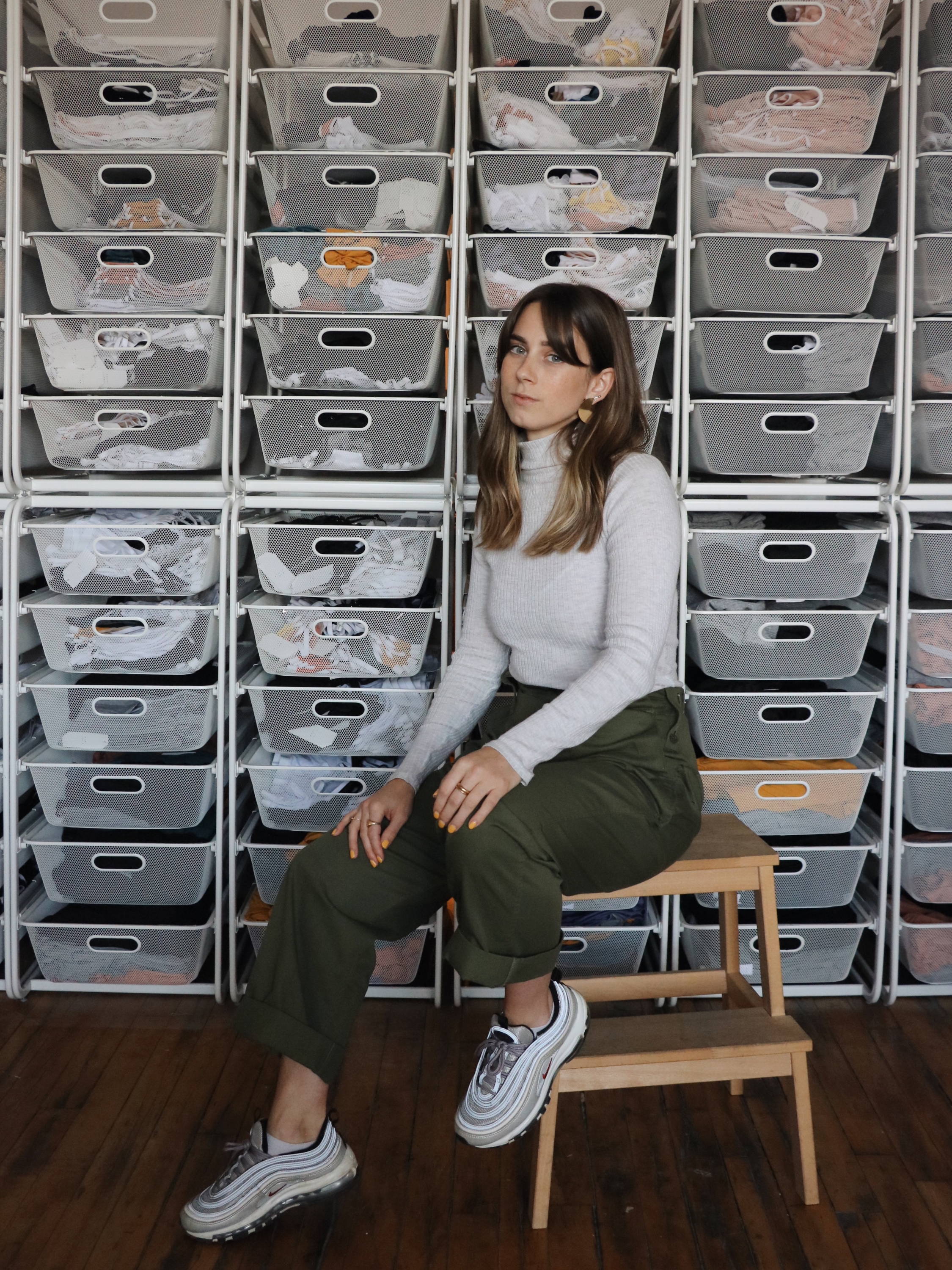 Mary Young is the founder of MARY YOUNG - a lifestyle brand that offers intimates and more to inspire and ignite moments of self-love and acceptance in your life. Aside from running her namesake line, she focuses on enjoying life outside of work: watching basketball, cooking meals with her partner and listening to crime podcasts.
---
Cardea AuSet: What does a typical morning look like for you?
Mary Young: I definitely go in waves of having a routine and not so much - lately I have a lovely morning routine. I wake up to my alarm radio at 6:30 and spend about 10min laying in bed slowly waking up. I get dressed for either a work out or for my day and head to the kitchen. If I'm working out I won't eat anything right away but will either head out for a run or do a living room Melissa Wood Health video class. My off workout days I make breakfast, usually a smoothie and scrambled eggs then spend some time catching up on emails, notifications and the likes of whatever else is going on in my phone. One focus for me every morning is to not open my phone within the first 20min of waking up - I spend enough time on my phone for the rest of the day that I want to give myself space to start my day without staring at it.
CA: How did you get started with MARY YOUNG?
MY: I always knew I wanted to be an entrepreneur but never knew what that would look like. After high school I studied Fashion Communications at Ryerson University where I grew a lot as a person but also grew my talents and skills. Near the end of my four years there I challenged myself to complete a double thesis which led to the inception of MARY YOUNG.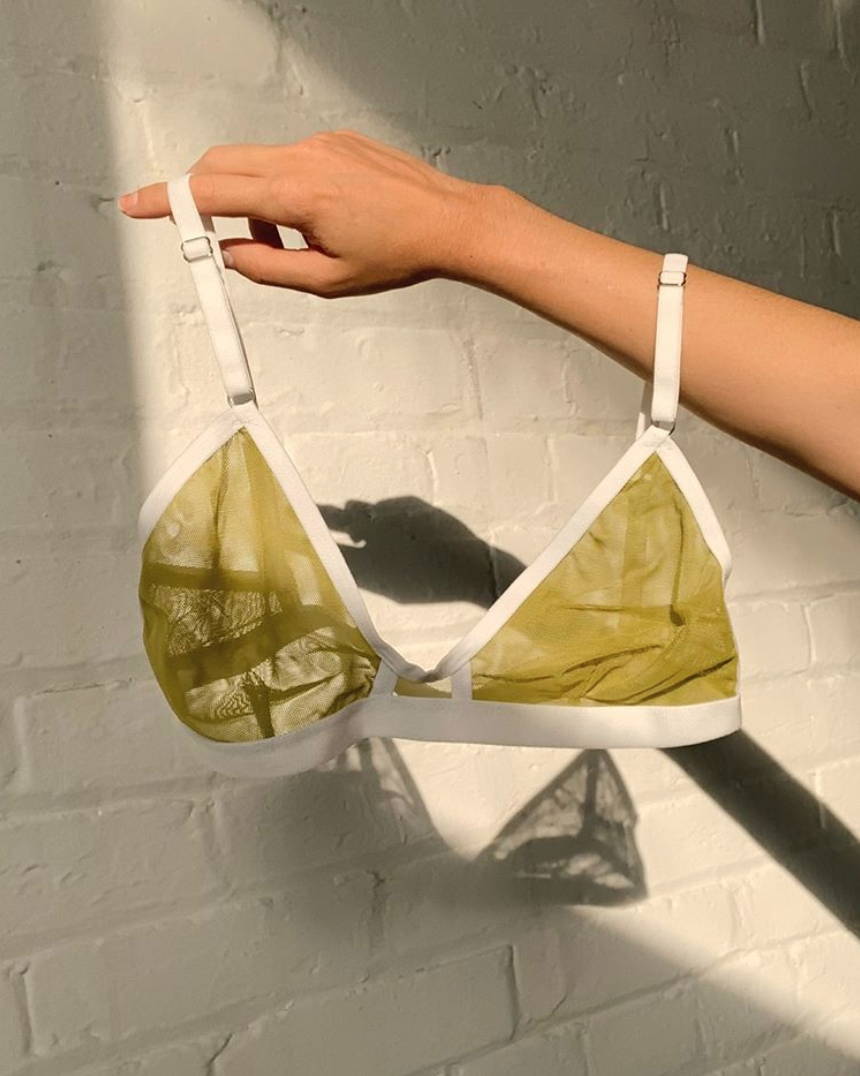 CA: What do you love about being able to integrate social media with your professional life? Is there anything that you think gets lost in translation?
MY: I love being able to create community and two way conversation with social media. If you look at traditional marketing it's very one way - the brand informing the audience but to me, that is far from beneficial for both the brand and audience. The downside to social media is a lot can get lost in translation, especially the reality of being an entrepreneur and small business owner. Social media has really glamourized being your own boss and not given enough space for those who are building something from scratch the space to fail and grow.
---
CA: Who is your muse?
MY: My muse is all women - we are all so different and I love the unique traits and qualitie we all have to offer. I am always inspired by what makes us each ourselves and I want to be able to celebrate that in all that I do.
CA: What is the best wellness advice you have ever received?
MY: Everything comes and goes - it may not be specific to wellness but it really applies to wellness. When it comes to wellness habits grow, change and fall apart. When you're not focusing enough on wellness it's important to remember you will get there and back into a healthy routine. And when you are in a healthy routine it's also important to not put unrealistic expectations on yourself to keep the same wellness routines. If I travel or am busy with work I know my wellness won't have the same focus, but I don't look at myself as failing or letting myself down but rather realize I'm being kind to myself while life gets busy.
CA: Can you describe your approach to "wellness" and what it looks like in the context of your day-to-day?
MY: I have small wellness goals I focus on each day like drinking enough water, moving my body, even if it's just a walk and not a workout and sleeping enough. From there I build on it and know that sometimes I need to take different vitamins or supplements based on how I'm feeling. I also try to build in exercises that I find physically and mentally rewarding as I feel my very best when I'm physically strong. Wellness to me most importantly is having conversations with myself on health, how I feel, what I need, what I'm missing and so on. Everyday it's important for me to check in with myself mentally, physically and emotionally.
CA: Biggest lesson 2020 has taught you so far?
MY: That life keeps going on and we are still living. Despite the many trials this year has brought us, I always circle back to reminding myself I am still here, I still have purpose and we are all still living. I don't want to 'cancel' 2020 - life is too short to write off time you are blessed to have.
CA: What are you reading right now?
MY: I just finished The Vanishing Half by Brit Bennett and highly recommend it!
CA: Favourite podcast?
MY: I subscribe to so many - these are my top right now:
---
---
CA: What are you manifesting for 2021?
MY: For me 2021 is going to have more concrete balance - mostly from what I've learned in 2020. I never was the best at work life balance but this year I've truly understood the importance and so I am speaking even more balance into existence for next year.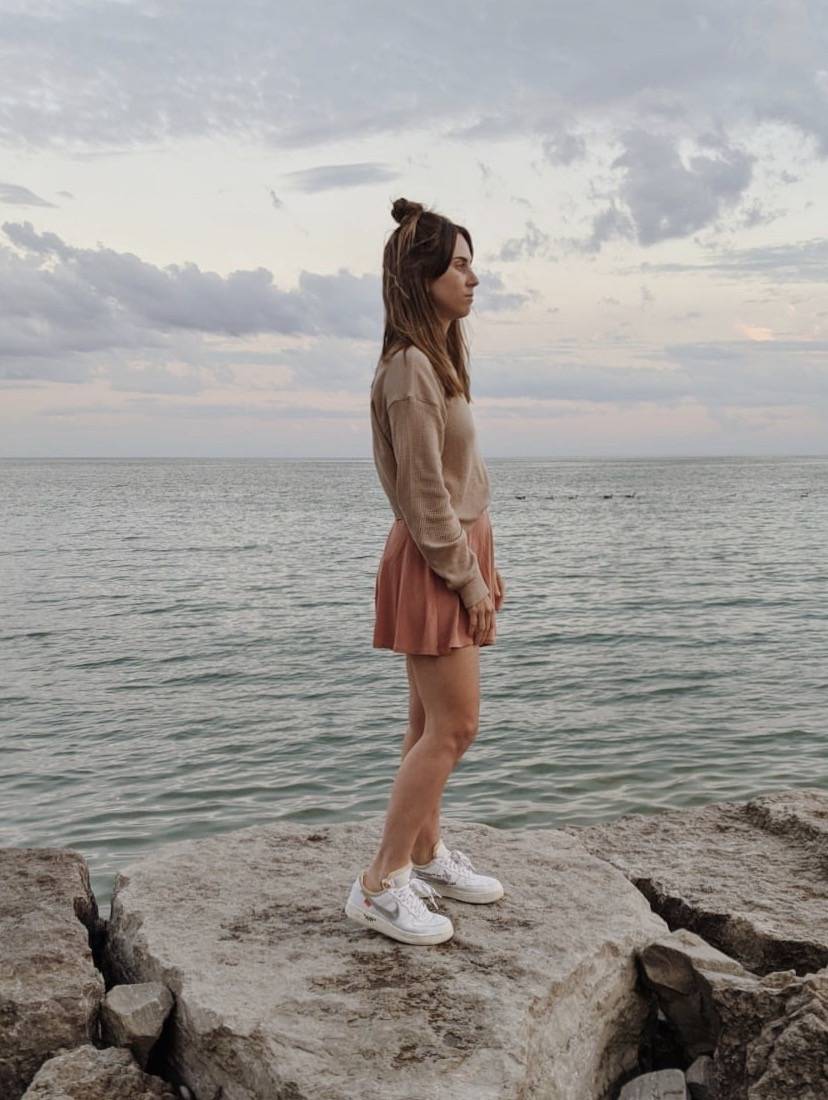 ---