Welcome to Part 2 of our Human Design series: Human Design 101: Partnerships. Our Human Design is complex enough on its' own, but when we're in the presence of others, things get even more interesting. Many of us have experienced feeling someone's energy when we walk into a room. We're all sensitive beings, but your chart can offer insights into just how sensitive you are to other's emotions, fears, desires, and thoughts.
---
Human Design also provides a framework on how types work best together in business. For example, if you're a Projector, it's helpful to get a Generator or Manifesting Generator involved in your work to ensure your insights and input are properly implemented and executed on.
Jennifer and Taylor, the founders of Cardea AuSet are a perfect example of this type of partnership in action. Jennifer is a Manifesting Generator and Taylor a Projector, it is clear in the success of their business how well they're able to capitalize on each other's strengths. Taylor also has the gate of "ideas" in her chart, which combined with the more consistent energy and perseverance of Jennifer's Generator type, those ideas will have a much better chance of manifesting into something tangible.
If you're a Manifestor in business, it's important to inform people of your ideas, but to not hold back in initiating the process yourself. Manifestors are the only type of the 5 that get to move forward with this speed (so, if you're a Manifestor, have patience with those around you!). Manifestor's can often feel like the energetic leaders in the room even if they don't have that title. In Partnership, they can struggle with compromise as they don't like being told what to do, so if you have one in your life, try to let them lead the way as often as possible.
---
The topic of relationships in Human Design is almost endless when you look at the number of ways different gates, centres and channels begin to interact with each other, but I hope this gives you some new perspective and things to think about as you reflect on the relationships and partnerships in your own life. Below, I break down the key complimentary centres in Human Design.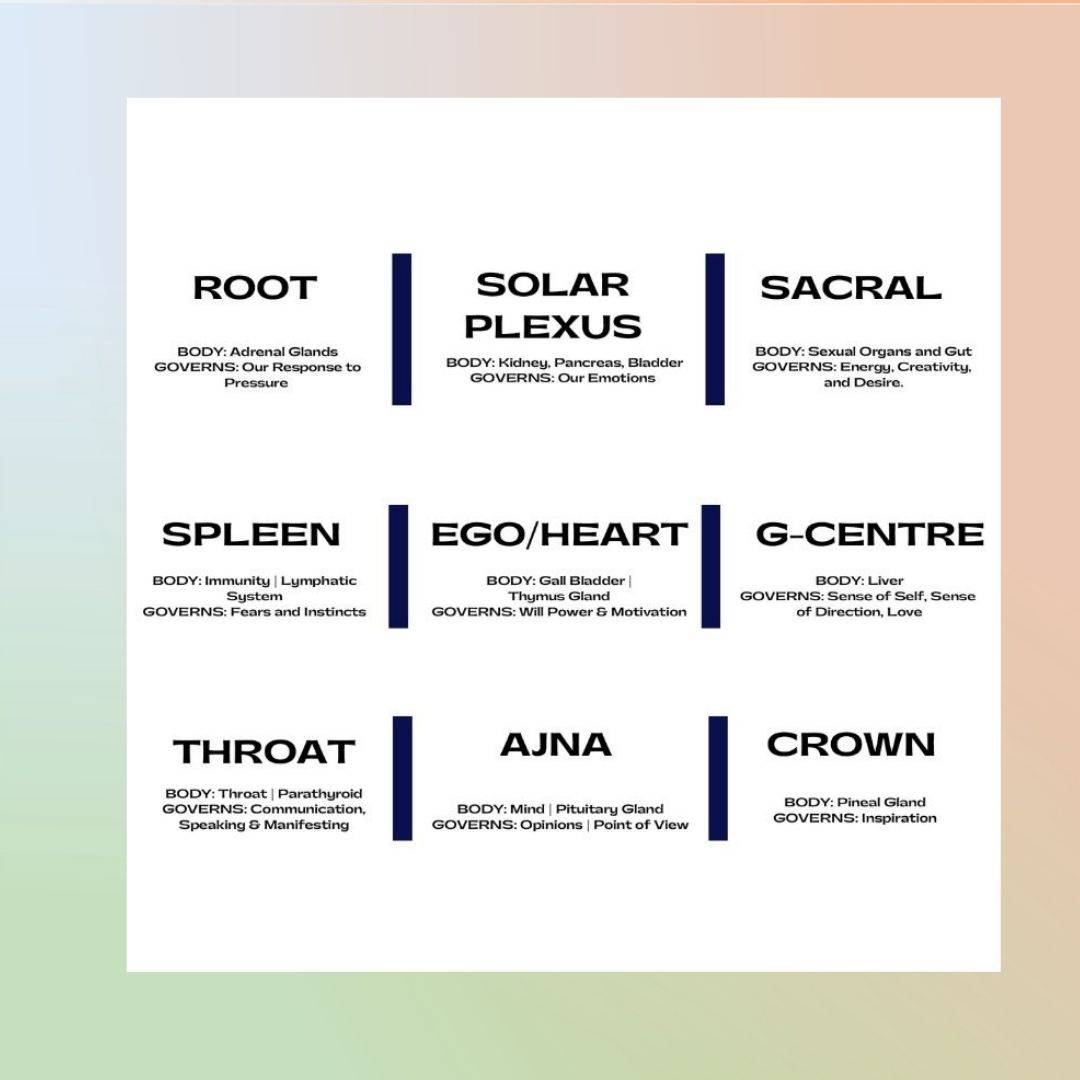 ---
ROOT CENTRE
When someone with an undefined root meets someone with a defined root they will tend to feel more grounded and stable. If you value a sense of stability in relationships and partnership, look to see what people in your life have defined roots and you may notice they can help you manage feelings of overwhelm, and enable you to feel more grounded when you need it most.
SPLEEN CENTRE
The Spleen Center is all about our basic fears and survival instincts. With this being the case, when you have an undefined Spleen Center, you will tend to feel instantly safer and more secure in the presence of those with a defined spleen. This can often be one of those most comforting of all the complimentary centres in terms of how they interact.
G-CENTRE
This centre in our chart deals with our sense of identity. This is one to watch out for when it comes to co-dependency in a relationship. If you have this undefined, you may, from time to time, risk feeling as though you "lose yourself" within a relationship; you almost take on the identity of the person you are with and lose sense of your own direction in life. This centre can be helpful when the person retains their sense of self, because a defined centre can offer you a sense of direction but be mindful to keep your interests, your friends, your life as unique to you as possible.
---
For Part 1 of my Human Design series, click here.
If you haven't pulled your Human Design chart, you can do so here.
For more information about Human Design, check out
Molly's website.
To schedule a Human Design reading with Molly,
click here
. Use code CARDEA to receive 10% off.
---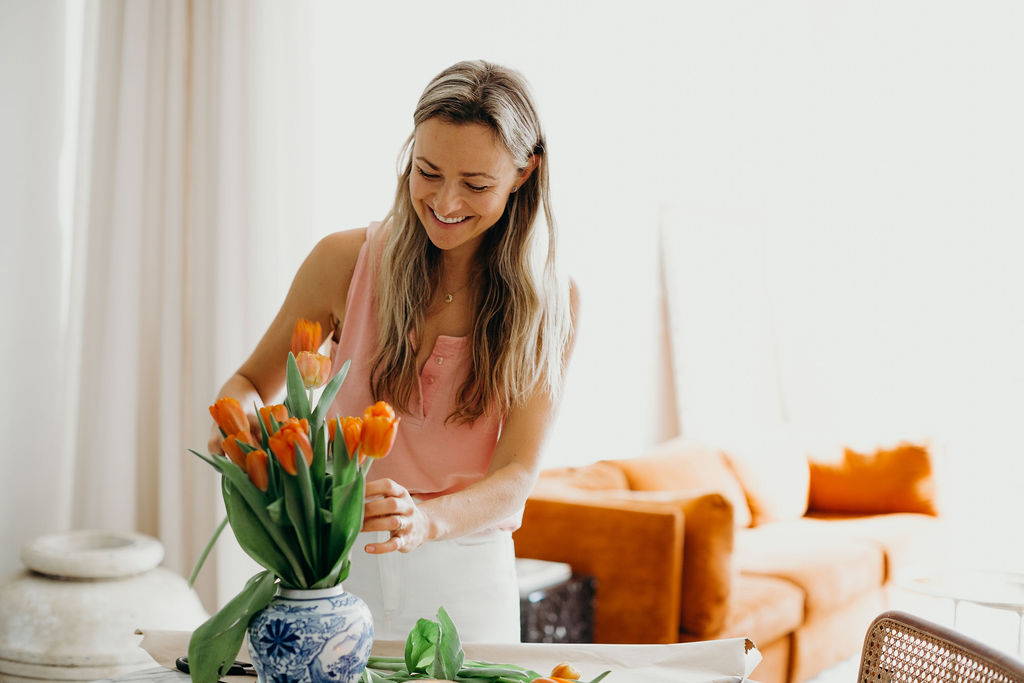 MEET THE CONTRIBUTER
MOLLY ZIRALDO
Molly Ziraldo is a Human Design Reader and Eating Disorder Recovery Advocate. Having overcome her own struggle with Bulimia, she is now dedicated to helping others reconnect with their body, their heart and their purpose. In true Manifesting Generator fashion, Molly was a former professional Figure Skater, worked abroad in the tech industry, is a yoga teacher and also a self-published author of a poetry book. She's currently based in Niagara, Ontario.
CONNECT WITH MOLLY
Web: www.mollyziraldo.com
Instagram: @mollyziraldo
Booking: Click Here