Hey, hi, hello faraway friends. We're staying home (ICYMI) and we're a little bit all over the place. Living in our office, working in our kitchen, washing dishes 600 times per day - it's.....been a ride. Over the past 6 weeks we've been honing in on our stay-at-home-27/4-while-still-

being-productive skills, and we thought you might like to know

​ how we're coping:​
Exercise and movement

​are

always been an important part of our daily rituals, but the

​benefits to our mental health

are even more

​obvious

during social distancing. Carving out time each day - whe

​ther ​

15 or 45 minutes - does wonders for our productivity. Our fitness fav

​es​

are

Kait Hurley

,

Fitness Blender

, and

Melissa Wood Health

. For yoga, we love

Yoga with Adriene

and

Sky Ting

.

​We're bringing Sky Ting to your living room today

 on IG Live at Noon EST and

tonight

​on Sky Ting TV ​

at

 

6pm EST.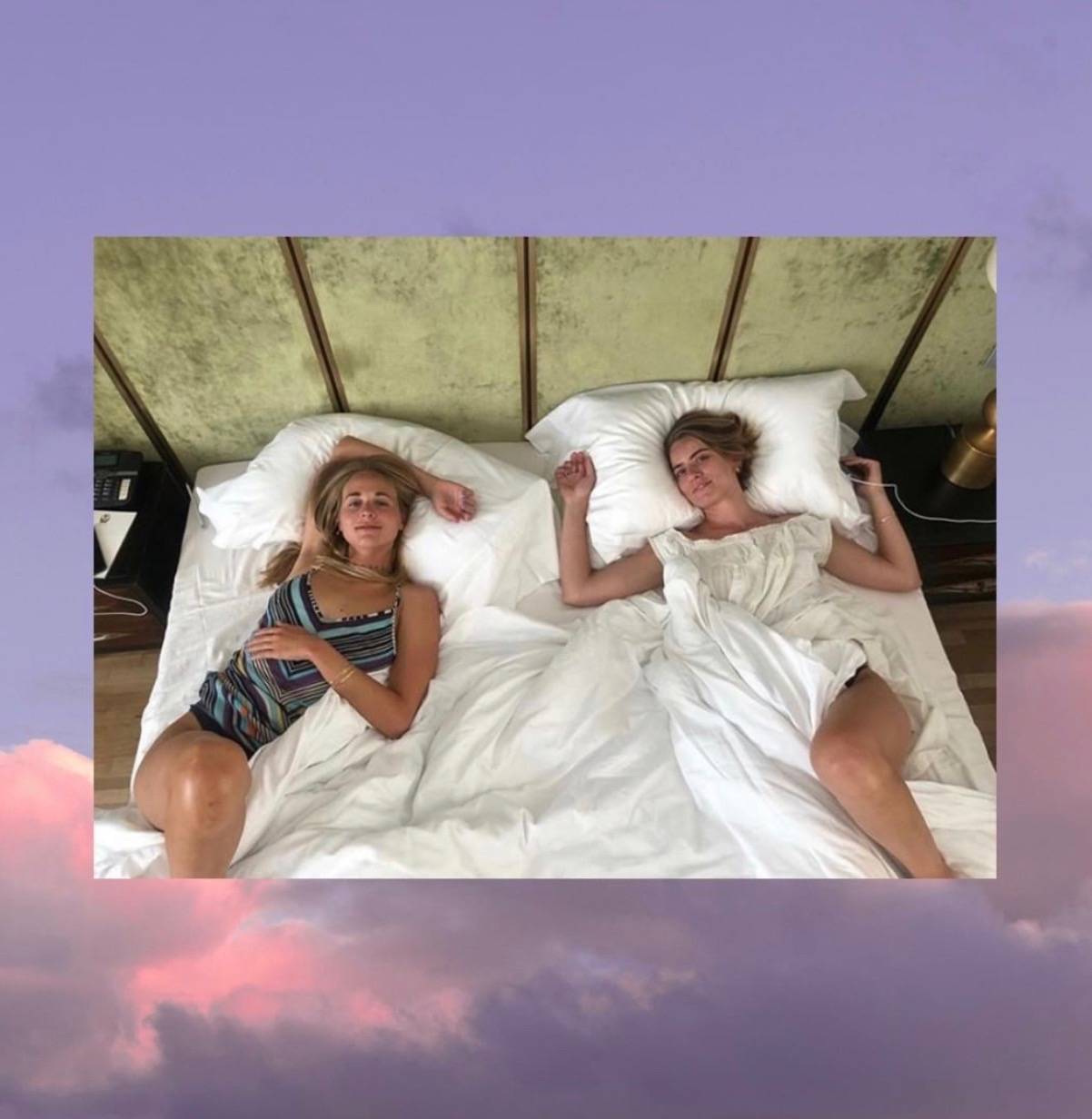 ---
Products to Help Get Moving
---
2. Actually Open Your Dayplanner
That's​ it. That's the skill.
Seriously. If one more person asks what day it is, we are in trouble. We know everything is hazy right now, but try to break your day into sections and schedule in space for yourself.
---
Especially for lunch. Cook something yummy, go for a walk, exit screen time. Don't feel guilty about a midday nap if you need to re charge. One of our favourite mental vacations is to turn on a playlist or podcast. Roll on some Calm, light a woodsy candle, and into a few moments to yourself. Here's what we're listening to right now:
---
Products to Help You Recharge
---
What do you think? We'd love to hear how you're making your days work right now. Got any tips to share with us? Comment below ⬇️