As we navigate new ways of moving together, we acknowledge that it's important to properly set-up your space when doing a workout in your home. Here are 5 ways you can enhance your movement experience:
---
Clear a space that feels calm,
sacred and comfortable in temperature. Roll out a mat or even place a towel beneath you to soften the floor. Having a dedicated area helps set the tone - picture yourself stepping into a mini studio designed for you by you.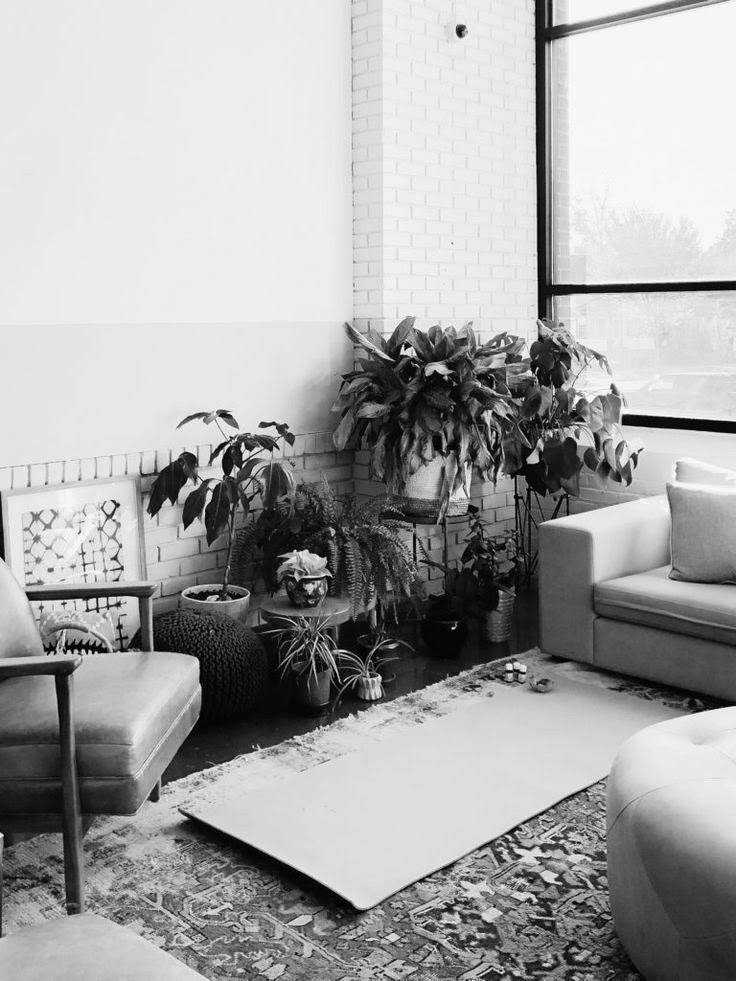 Plug your laptop into external speakers or connect to a bluetooth speaker to hear the music and teacher loud and clear. By tapping into the sensation of sound and syncing your breath with the beat of the music, you will allow yourself to get lost in movement.
Burn your favourite scent
and light a candle. Think of this time as a sacred and happy place - you are doing this for YOU, to release what no longer serves.
Put your devices on do not disturb.
The purpose is to stay connected for the entire duration of the class - gift yourself the full 45 or 60 minutes that you signed up for.
---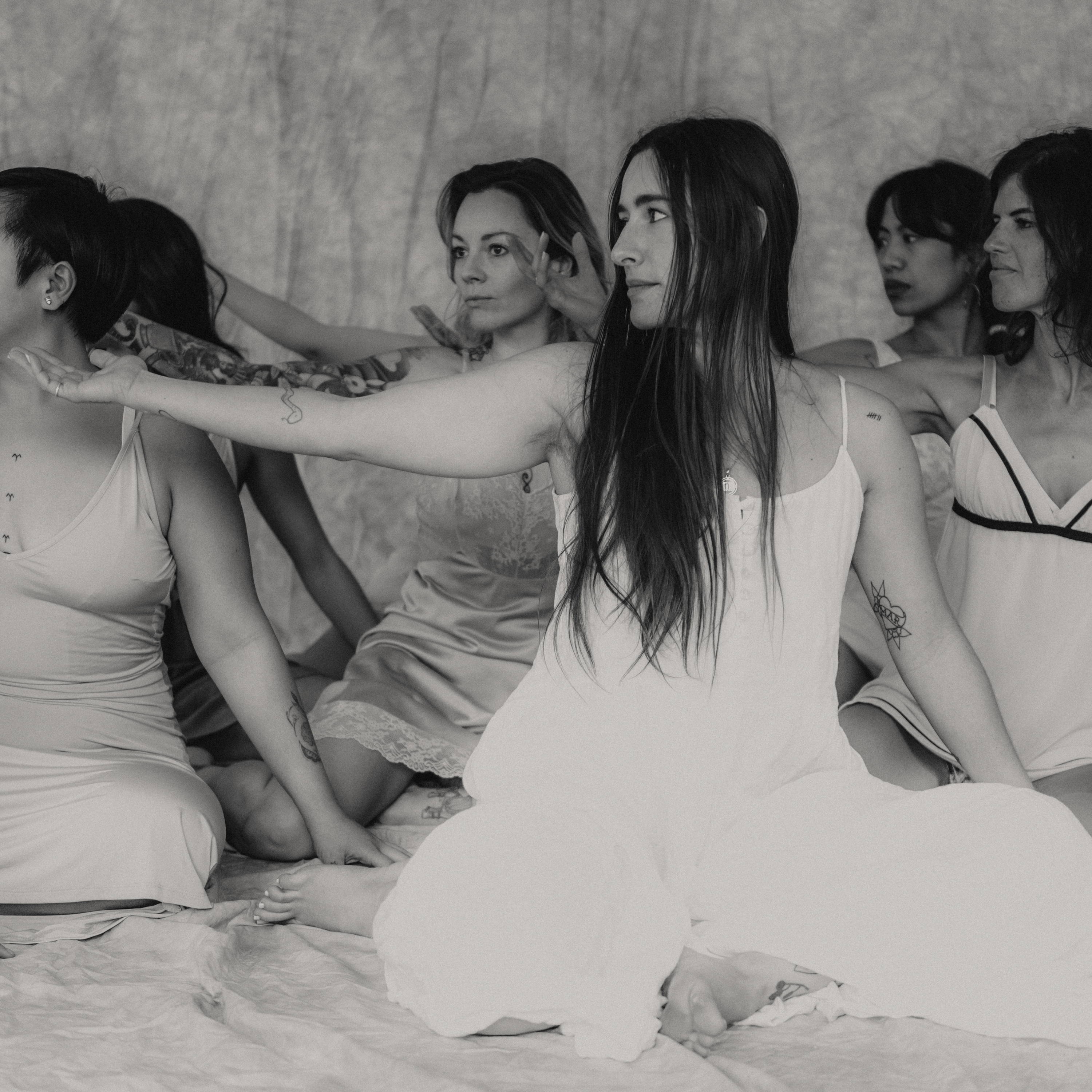 ---
If you need to modify difficult movements or take a moment to hydrate, embrace it. Do what feels good for you.
---
We are ALL discovering new ways of living our lives, facing challenges and discovering what works and what doesn't. By signing up for live online classes, it can help create healthy structure with routines and hold you accountable for showing up.

Lastly, something else you can try - think about how you feel before class and jot down in a journal how you feel AFTER moving your body. I wholeheartedly believe that by moving your physical body, you will release the emotional body and come out on the other side feeling more alive, more like yourself and closer to your truth.
---
---
---
MEET THE CONTRIBUTER
Amber Joliat
Amber Joliat is the creator of MISFITSTUDIO. A trained dancer and artist, Amber has been a teacher of movement for over two decades. In 2010, she created the MISFITMETHOD out of a desire to move with freedom. Her method has been described as a journey to constantly evolve the self. Amber believes it is essential to do the hard work of getting to KNOW ourselves and to practice the art of being fully present.
CONNECT WITH MISFIT STUDIO
Web: www.misfitstudio.com
Instagram: @misfitstudio