2020 is truly an unpredictable year and as a result of all the ups and downs, I develop a growing appreciation for the smaller wins in life. These days, I operate by putting my best efforts forward and worry less about the outcomes. More importantly, I gave up on overwhelming my weekend and instead, I've been practicing habit stacking to streamline my routine.
Recently, I read about habit stacking ( Atomic Habits by James Clear ) and have been putting the technique to test. In short, the concept incorporates tiny changes in sequential steps in attempt to produce a much more holistic and productive result. I was shocked at how easy it is to integrate small self-care steps into my day-to-day routines, tasks that I normally don't have time for (or at least that was what I thought).
---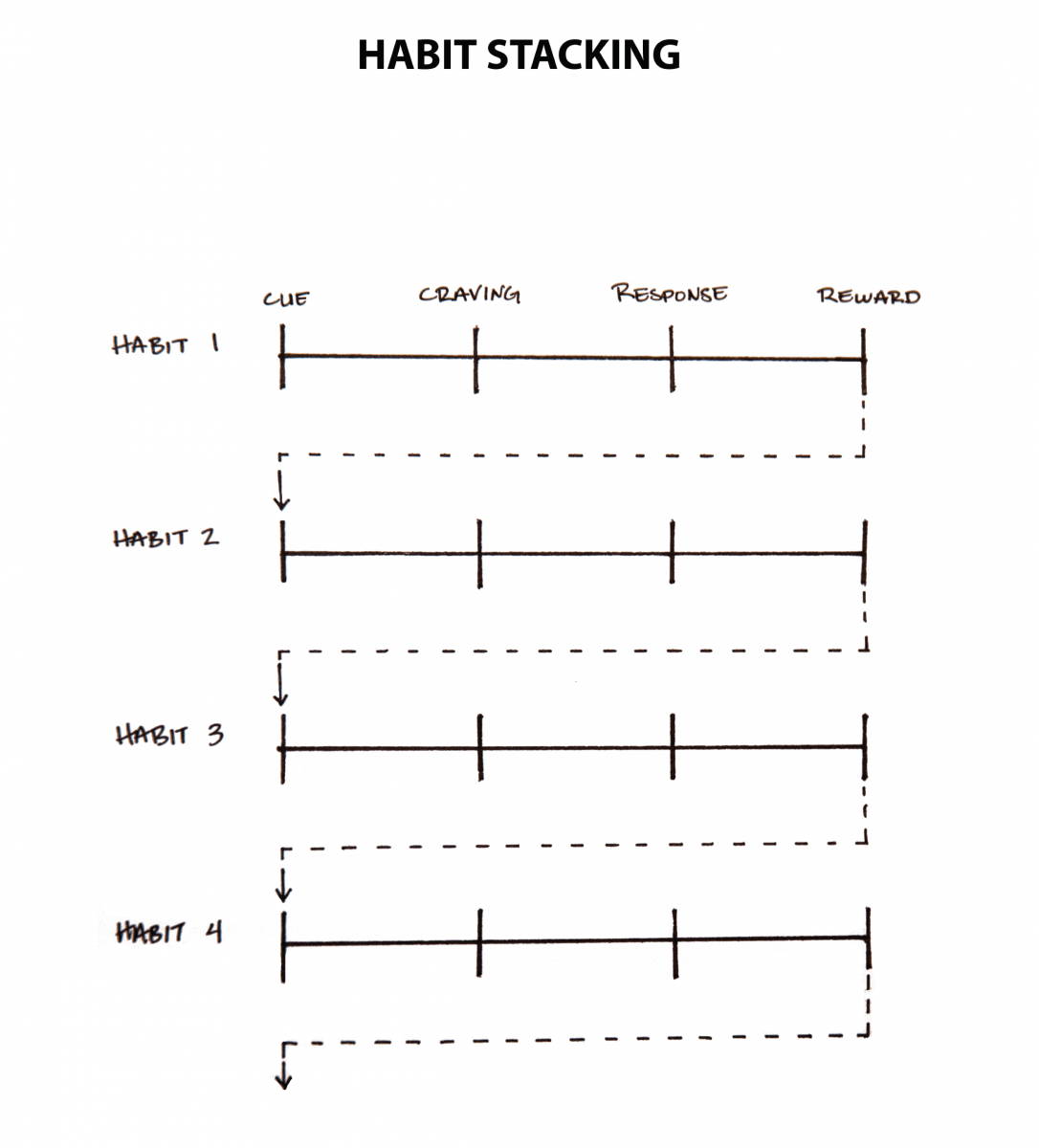 Now, onto the stacking, here's what my typical weekend stack looks like:

Skincare → Gym → Coffee → Grocery → Neighbourhood Walk
 
Here's a mini stack that I've created for my AM skincare routine:

Mask → Cleanser → Toner → Serum → Facial Oil
---
I used to think that masking in the morning creates such a fuss but the reality is, not much time is wasted if I do it as I make my morning coffee and water the plants. Clay mask helps with congested pore and I apply facial oil as the last step after hydrating my skin with toner and serum. I confirmed these steps with a recent article published on TheCut. It sounds like a typical routine for some, but it's a bit different.
Let me explain.
The difference lies in that the previous activity triggers the next. For instance, I prefer to get some movement after a period of stationary activities, so exercising and taking a walk after a night of sleep and an afternoon of patio works well for me. Building new habits on top of usual routines makes them much easier to execute. Everyone's trigger is different so our curated list of activities will vary. But that's the beauty of habit stacking, it's completely customizable, tailored to our lifestyle needs. I applied this concept to strengthening my wellness routine because I've been experiencing more stress and anxiety during this pandemic (as many of us do). In reality, you can attempt this on various aspects of life, boosting productivity, building better routines and even decluttering out bad habits.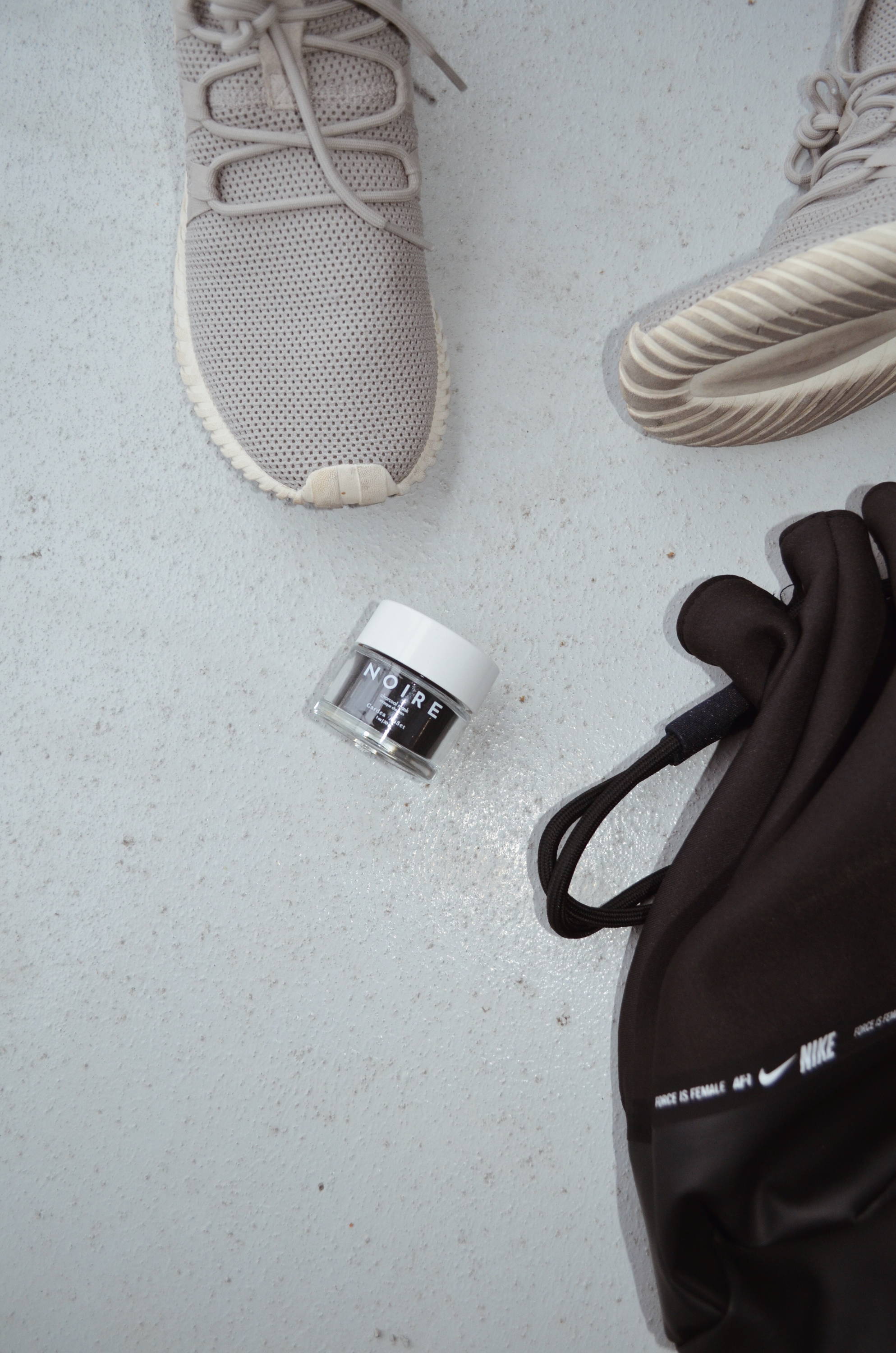 ---
If you are interested, I recommend Atomic Changes by James Clear for further guidance. It's written in an appealing tone that's easily digestible, two rare qualities that are hard to come by with most self-improvement books.
Let us know how you're building your perfect routine below!
---