---
I am a full time social media manager, and 90% of the time my phone is on do not disturb mode. My phone would be beeping and bopping 24/7 if it wasn't. Dopamine is released every time we see "like", "follow", "reshare".
We know this to be true! It makes us feel happier, and so our brain wants to prolong the happiness, therefore we check it again, and again… to get another hit. But when the likes, follows, comments stop, it begins. Heart starts pounding, self-doubt, a little self questioning all kick into gear.
This is where boundaries come into play. Protecting our energy is crucial to managing the wrath of social media. Because, let's get real, it can have intense effects on our emotions. Boundaries by definition, are the space between two things. In this case, you and social media, the very thing that we love-hate, or hate-love, depending on the day! If you get lost in the social sphere you can always bring yourself out and back into the light.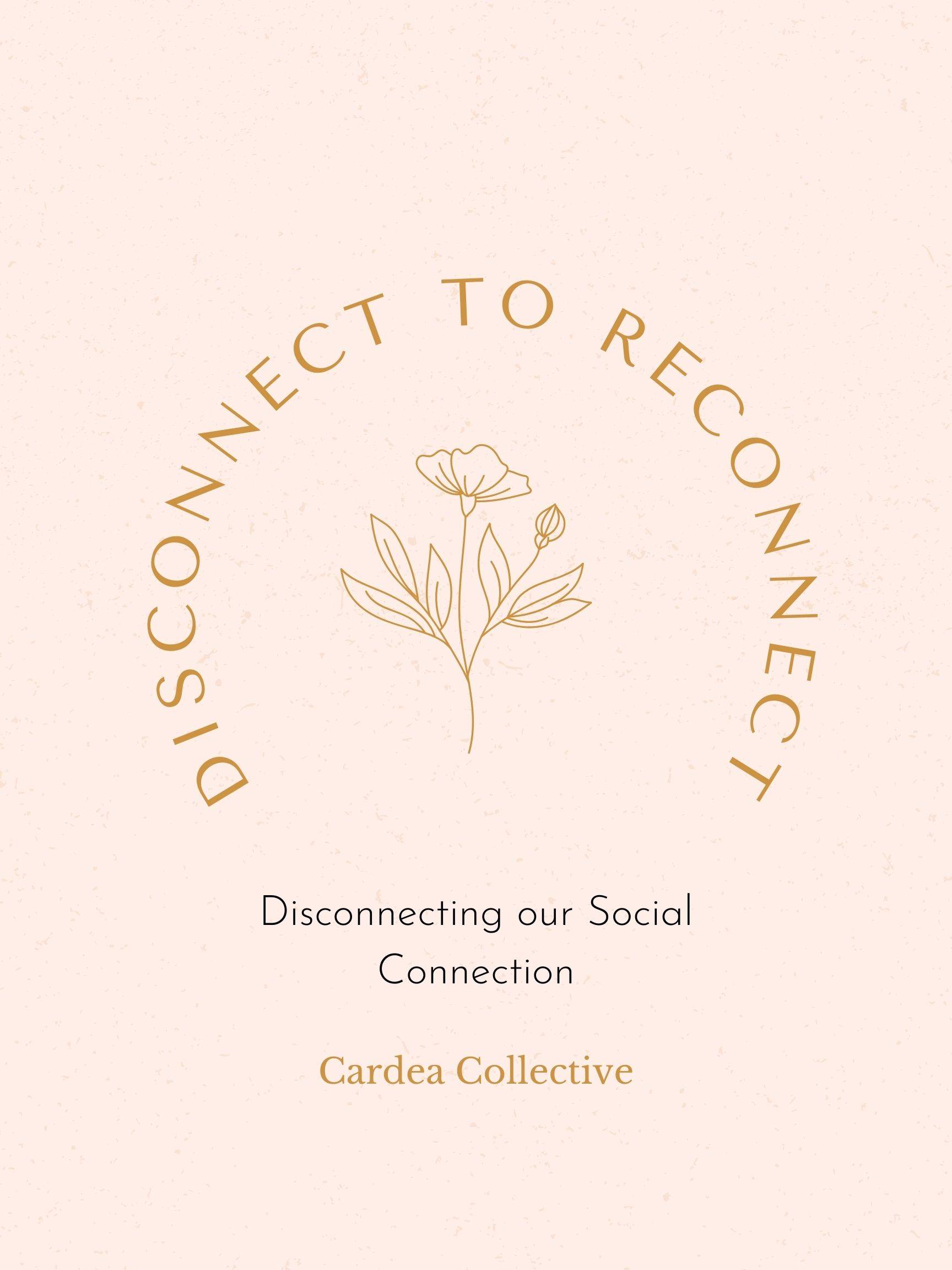 ---
Whether you are on social media often or not, here are 5 ways you can instil social media boundaries into your day to day, protect your energy, and live more mindfully.
---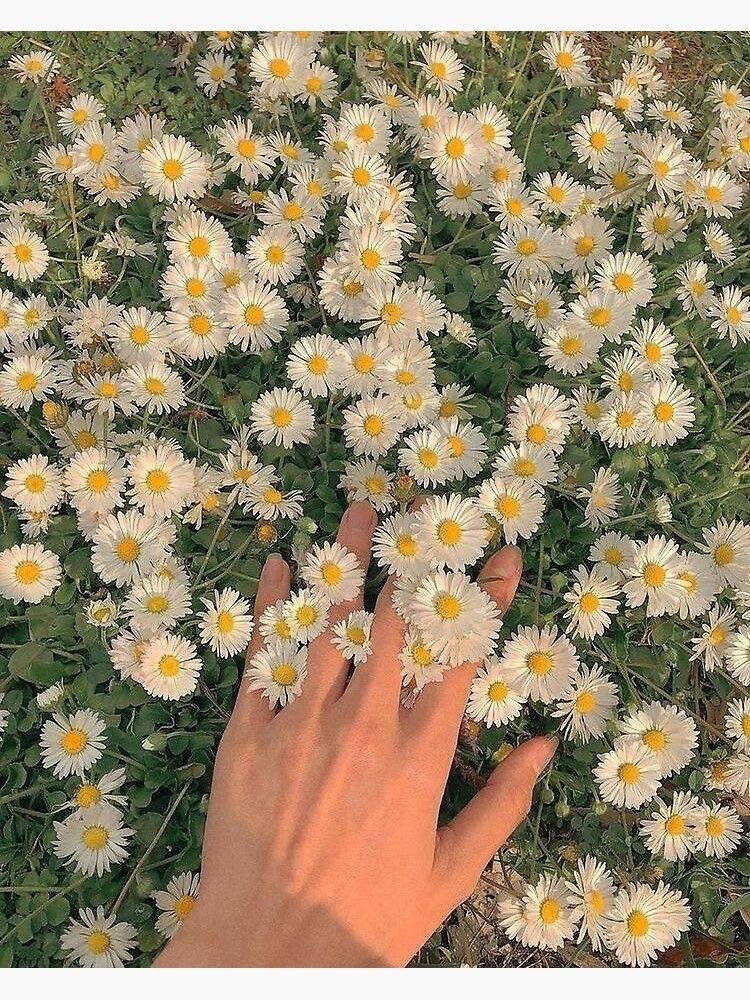 I already said it. My phone lives in DND mode. I allow myself periodic checks throughout the day. If this feels like a lot, you can pause all notifications on Instagram which can also be helpful! Just go to Settings-->Notifications-->Pause all (and select 8 hours). This way you are making space for the job/task at hand without distraction. I do this so I can get my work done, without that ping, or flash.
2. Intentional Time Limits
I absolutely still love checking out what my friends or favourite brands are up to, but I have to limit it to stop myself from entering into the big black hole! By giving yourself 20 minutes to engage intentionally you are limiting who you will interact with, what you do in this time, and cut yourself off before it get's dark.
What I mean by intentional, is have a strategy! If you use Instagram/social media for businesses, ensure you are carrying out needle moving engagement tasks in that time frame. This could look like engaging with your favourite brands if you want to close more brand partnerships.
3. Mute / Delete / Unfollow
If someone is causing you to feel that unwelcome nervous, anxious, or down feeling in your solar plexus this is a sign your confidence is diminishing. No one has the power to dim that golden light within you. It's time to say bye-bye-bye to negative people, or those that give you negative thoughts (towards yourself). I go through stints where I may not unfollow someone, but I need to mute them because their content is not serving me. Totally okay! Do you here, and it doesn't have to be forever, just go with your gut on this one.
Just as you don't want others to be negative, you shouldn't be either! Commit to being a positive space for others all the time, and you will create your own boundaries from attracting other negative people, therefore spiralling you into social stress.
Your Instagram account will not disown you if you don't go on it for 24 hours. Why not give yourself one day a week where you don't use social media? Taking the time you need to unplug, recharge and enjoy a long bath with some SEA Mineral Soak (LINK) will do wonders for your mental state. It will allow you to go back to your why and purpose, and see social media for what it is… a tool to connect, and share.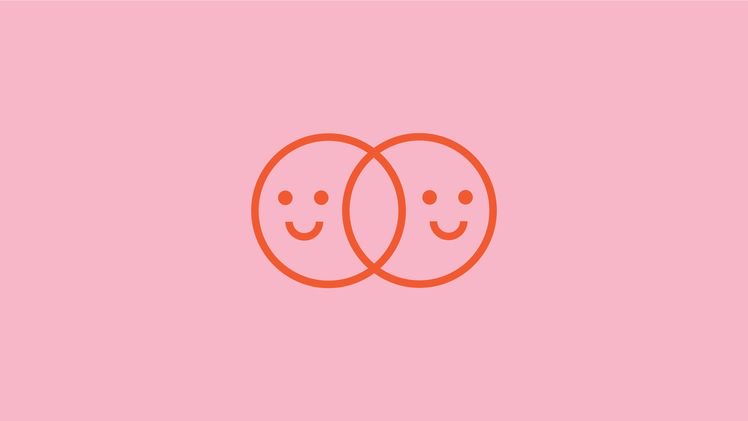 Social media boundaries can do wonders to increase your productivity, your energy and your self confidence. You will find you are able to create quality work as you stop comparing yourself with others less and less. There are minimal hours in a day, make them count!
---
MEET THE CONTRIBUTOR
GABRIELLA PACIFICO
Founder of GG & CO, a creative social media agency for female entrepreneurs who want to glow up their presence online.

CONNECT WITH GABRIELLA
Website: www.ggandco.ca
Instagram: @ggandcocreative
YouTube: Gabriella Pacifico