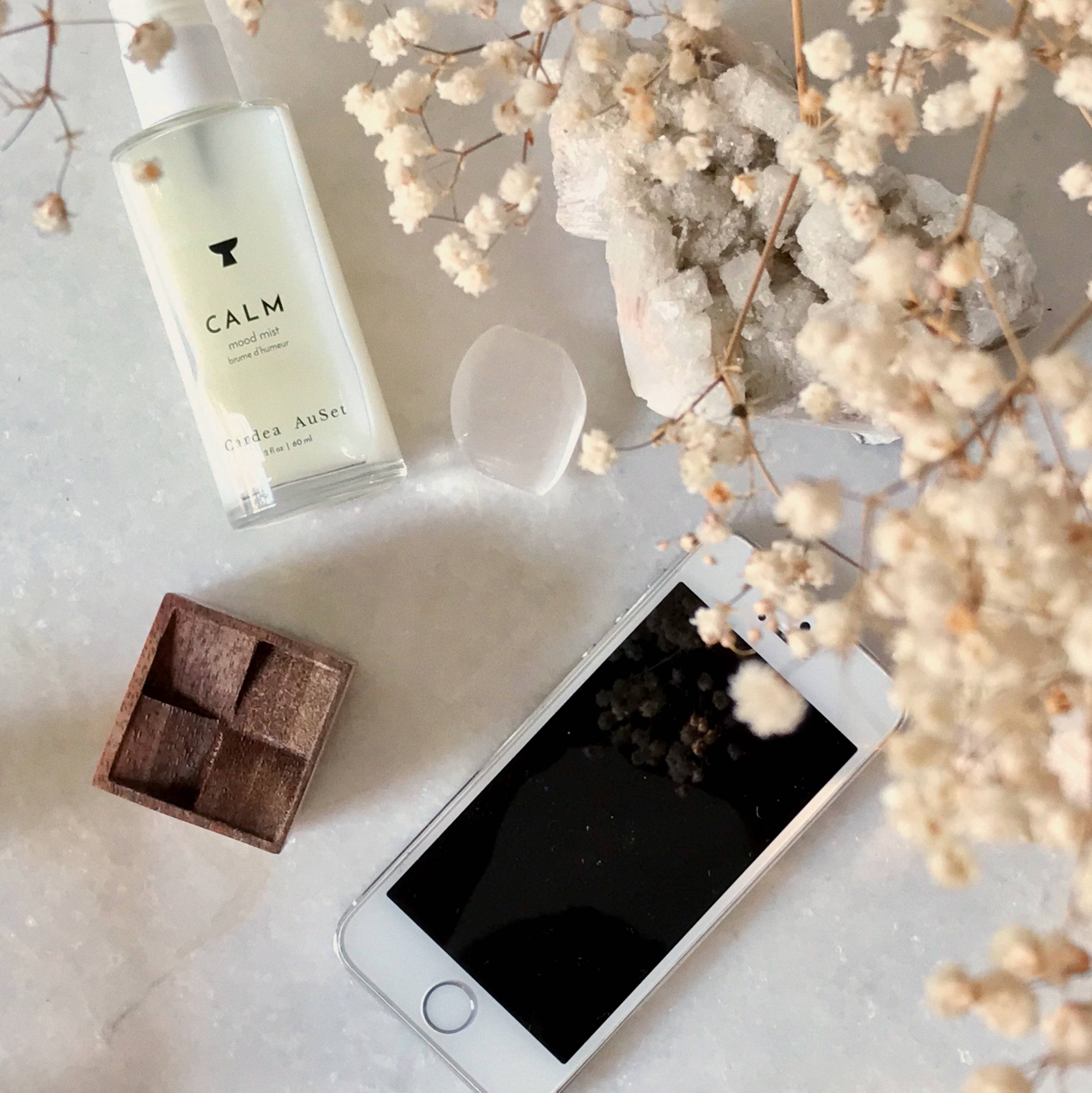 ---
When the world turned upside down this past spring, I found myself with nothing to cling to aside from my iPhone. It was the first thing I picked up in the morning and the last thing I put down before falling asleep; sometimes even dozing off with it in my hand. Social media had turned into a life raft, the only way I could connect with friends and family without leaving my home. Then summer came, bringing with it protests against police brutality, anti-Black and anti-Indigenous racism, and systemic oppression. Still hesitant to go out, I spent most of my time searching Twitter and Instagram for breaking news and local initiatives to support. It felt irresponsible to disconnect completely, but I knew I was burning out.
The Social Dilemma, a documentary that shot to the top of Netflix's list of trending titles last month, confirmed what many of us already knew: social media platforms are designed to be addictive. During stressful times, it's common to turn to mind-numbing coping mechanisms — I know I do, and I have the screen time reports to prove it. With another lockdown looming, I'm trying to get into the habit of spending time away from my phone altogether but as a recovering Extremely Online individual, it's not realistic for me to totally unplug. If you can relate, here are some tips I've picked up on how to use social media more mindfully.
---
Make a list of the platforms you frequent and think carefully about what you use them for; chances are you're already using each of them to serve a specific purpose. Instagram and Pinterest are ideal for finding creative inspiration. Facebook might be for keeping up with family. Twitter or LinkedIn could be a great way to connect with people in your industry or learn about current events. TikTok is... well, it's just fun. Once you've narrowed down the purpose, start unfollowing or muting accounts that don't align. Curating your timeline can not only cut down on irrelevant content, but train you to associate each app with a goal rather than a place to kill time.
---
A List for Every Occasion
If you still want easy access to content that no longer aligns with your intentions, consider purging them from your following list and creating themed lists instead. I created separate Twitter lists for industry and news, leaving my timeline specifically for friends and people I admire. This way, I'm free to control when I engage with branded or news content and use my time connecting with people I care about.
---
Disconnecting from social media shouldn't be confused with disconnecting from reality. On the contrary, it means you may have more of a capacity to dig into important issues. Instead of getting your news from Instagram, Facebook or Twitter, consider subscribing to current event podcasts and email newsletters or just browsing a reputable publication's website. Some Canadian podcasts I'm loving right now are: Sandy and Nora Talk Politics, CANADALAND Shortcuts, COMMONS, Alberta Advantage, One Dish One Mic, The Big Story, We Are Not The Virus, The GIST of It, and CBC's Pop Chat. For American stories, my go-to newsletters are Longreads' Weekly Top 5 and the New York Times' Interpreter; when I don't feel like reading, I listen to longform articles on Audm. Infographics and tweet threads can only do so much — save your energy and focus on sources that give you a deeper understanding of a wider range of topics without relying on algorithms.

---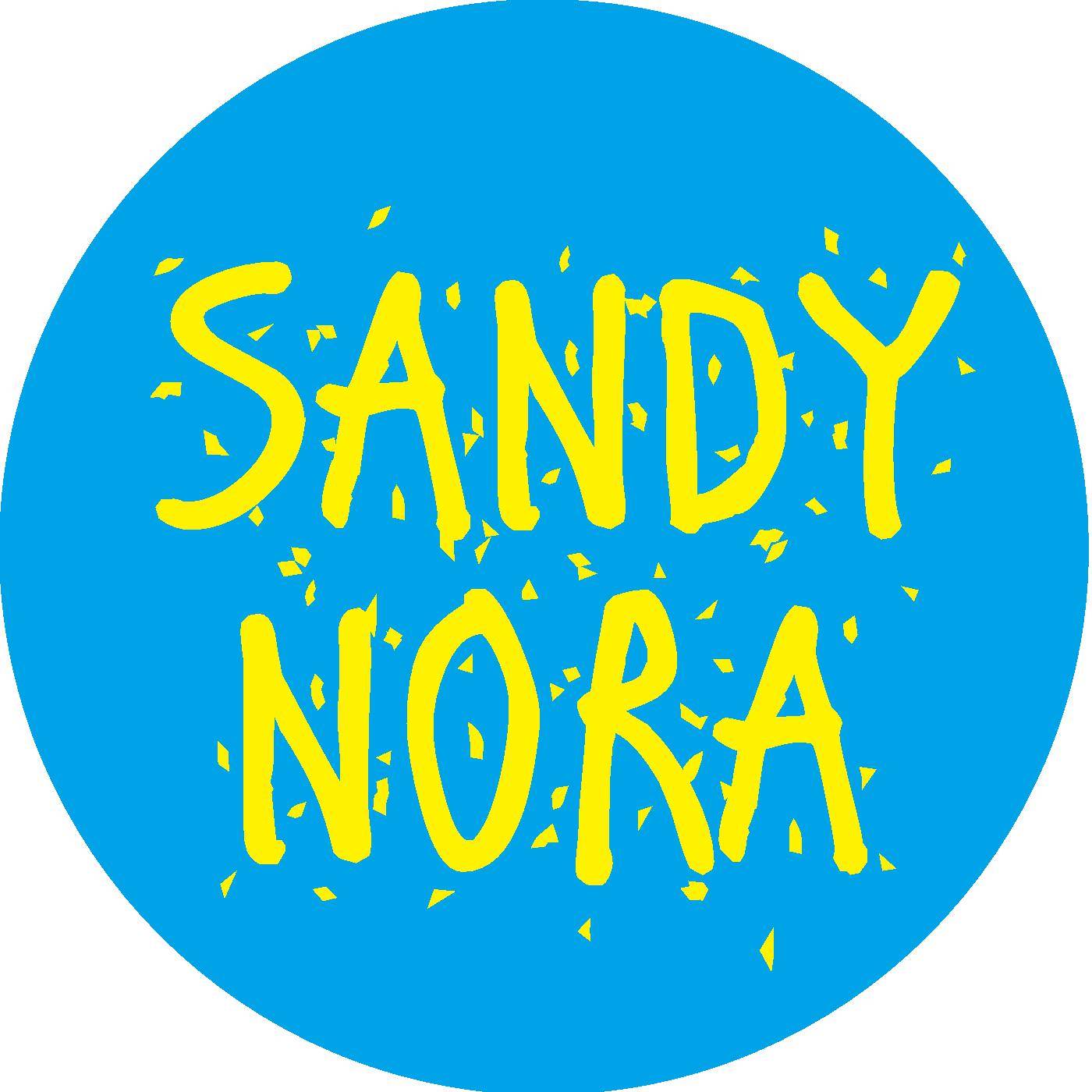 ---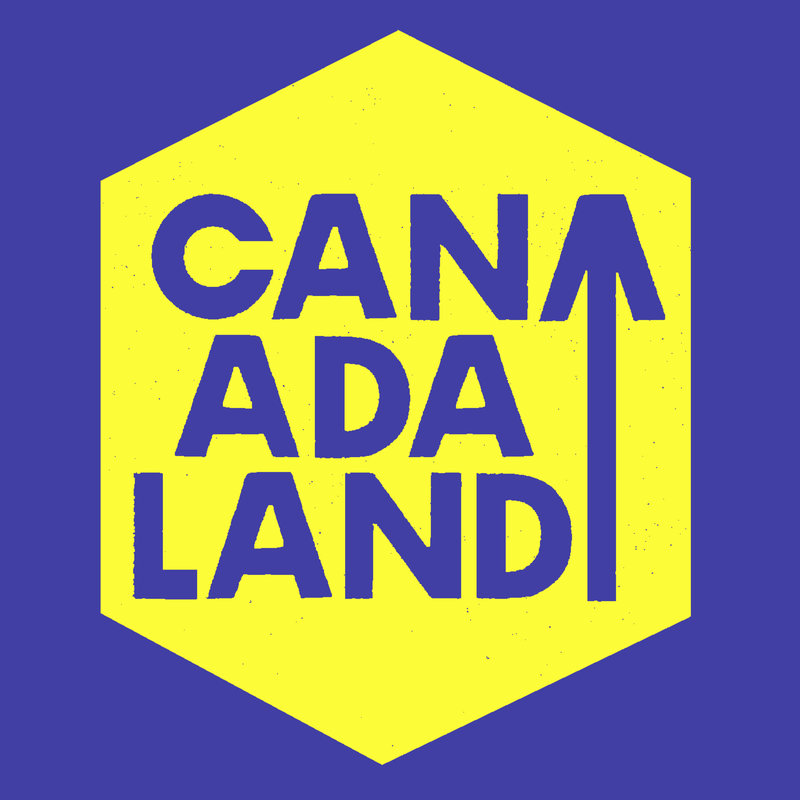 ---
As a way to curb screen time, most smartphones have timers to alert you of excessive use. For each app, you can choose a time allowance or set them to lock at a specific time every day. If you're not ready to log off, it gives you the opportunity to hit snooze and actively choose to continue using the app for several minutes. The pop-up's brief interruption can be a helpful reminder to stop scrolling, or at least scroll more consciously.
Social media can be used to enhance our daily lives, so as long as we can recognize the difference between compulsive and conscious use there's no need to cut the cord. At the end of the day, your body knows. If your time on social media leaves you feeling numb and depleted rather than satisfied or energized, that's an indicator you may need to reimagine your relationship with it. So, how does your screen time make you feel?
What are your favourite mindful social strategies? Sound off in the comments below!
---
---
---
MEET THE CONTRIBUTOR
TAMARA JONES
Tamara Jones is a freelance writer based in Toronto. Her stories have been published in Feels Zine, Lithium Magazine, Ephemera Magazine to name a few. Like what you read? Let her know on Instagram or Twitter
CONNECT WITH TAMARA
Instagram: @tamaravjones
Twitter: @tamaravjones