Female-founded in Vancouver, BC, Blume is on a mission to make healthy, simple. We create micro-ground blends that can be used for nourishing lattes or added to your oatmeal, smoothies, baked goods, and more! Our blends support both your physical and mental wellbeing; organic, vegan, keto friendly, refined sugar-free, and mostly caffeine free. Blume is about coming into yourself, living openly and vibrantly.

At Blume, we love to soothe our souls and nourish our bodies, which is why this Beetroot Lemonade makes the perfect, cool sip. Lemon naturally detoxifies the body, helps you hydrate and is high in Vitamin C, while beetroot lowers blood pressure, naturally supports liver detoxification, and is packed with nitrates, minerals, and vitamins. What more could you need in a glass?
---
Did You Know?
There's one whole beetroot in each serving of Blume's Beetroot blend?

BONUS:
Beetroot naturally boosts post-workout recovery and supports healthy digestion.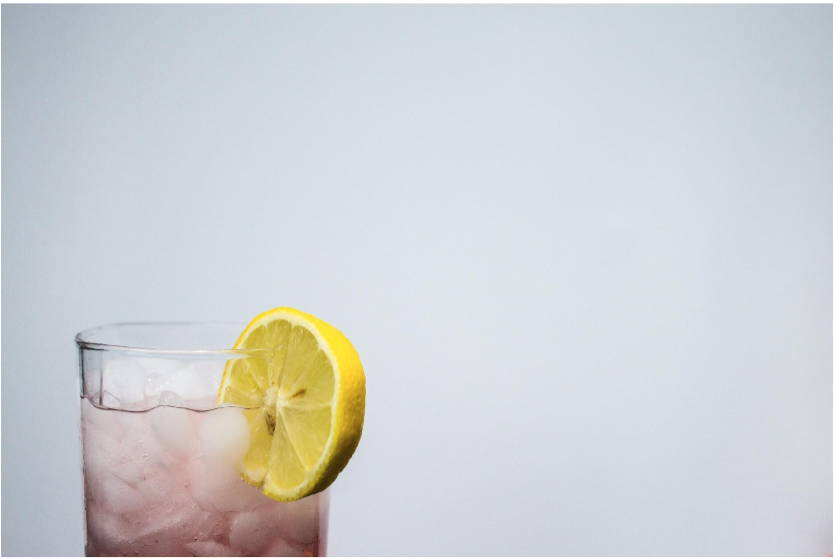 ---
For One Serving, You'll Need:
1 tsp Blume Beetroot Blend
1 1/2 cups of water
2 tbsp freshly squeezed lemon juice
1 tbsp maple syrup or honey *optional
Fresh lemon slices and ice to garnish
In a mason jar, add the water, Blume Beetroot Blend, lemon juice, and maple syrup.
2. Shake until well combined.
3. Pour and serve over fresh lemon slices and ice, enjoy!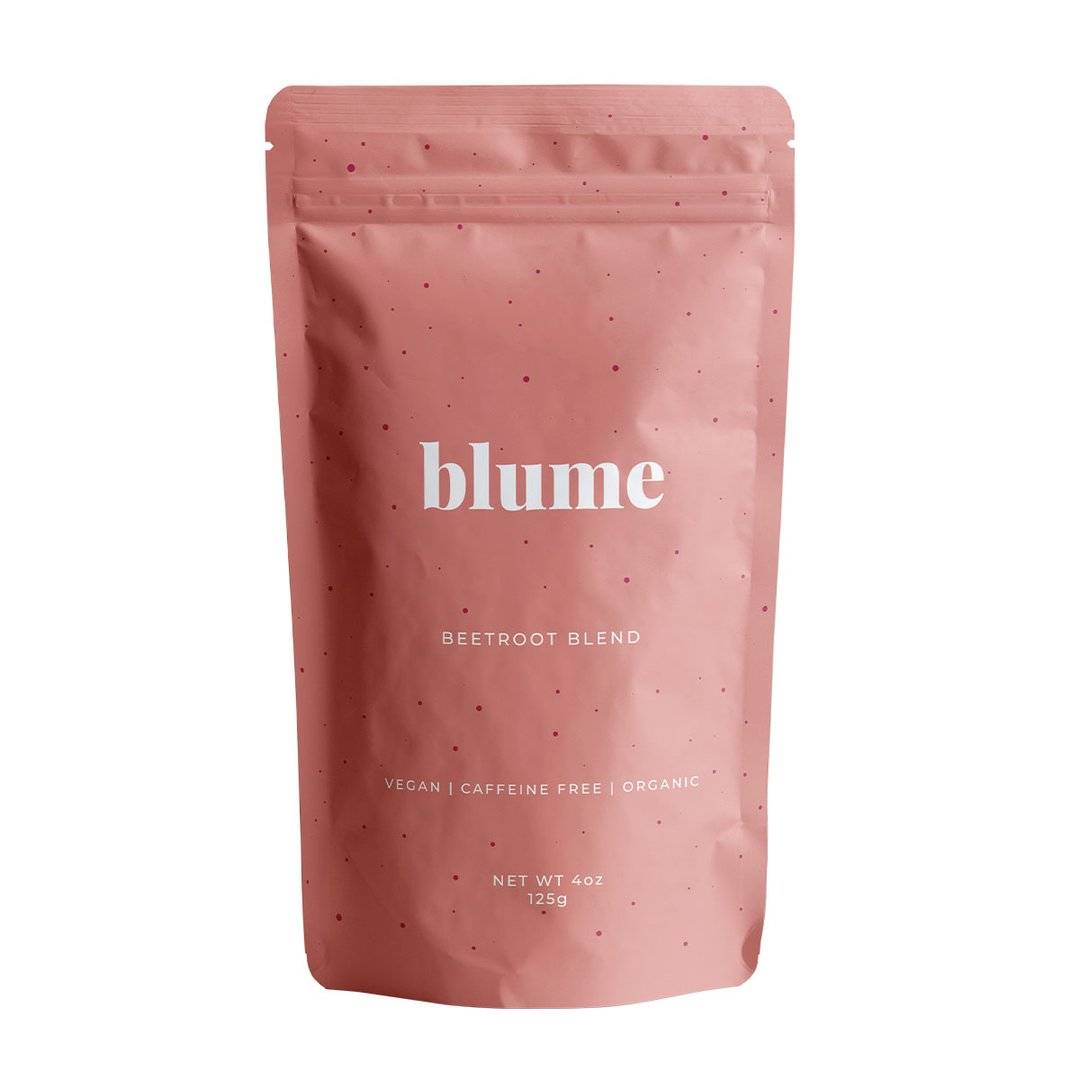 ---