Did you know that every single thing on this earth is connected? Our water, air, ecosystems, little bugs, sea glass, etc. It's all part of an elaborate system that sustains every living being. Wild, huh?
If you've been following Cardea AuSet since our launch, you probably already know that we love Mother Earth, and feel strongly about aligning our brand and business philosophically with life-giving systems.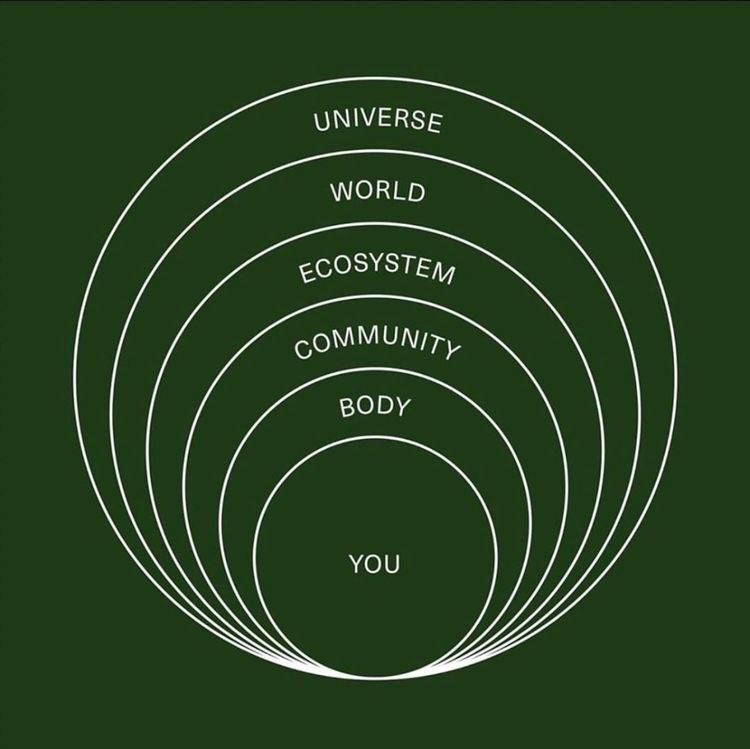 ---
Here are a few ways that we make sustainability part of our business: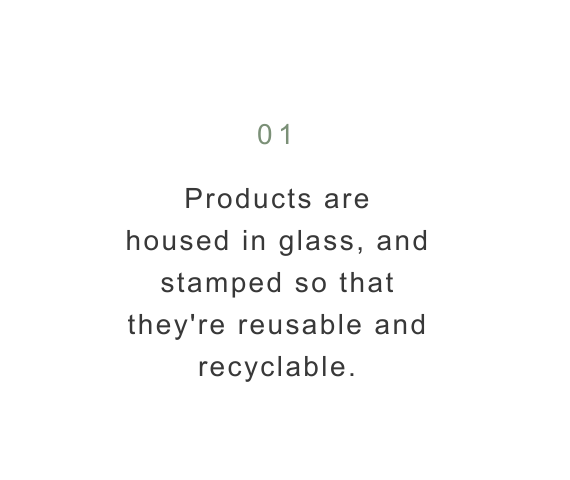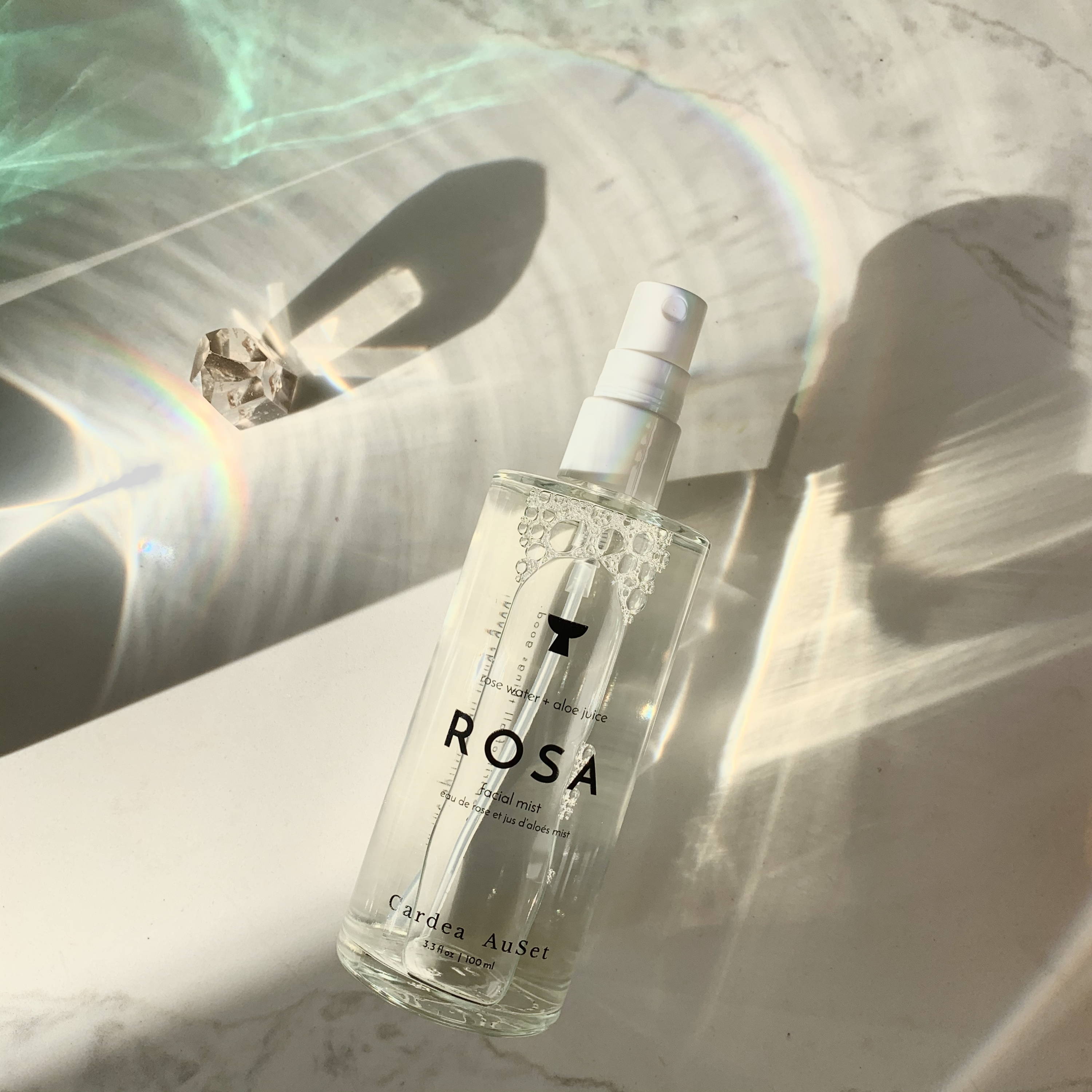 We think every business should prioritize a move away from plastics. It can be a challenge to reduce the amount of plastic in product packaging, especially when using plastic creates infinite options for customization and decoration. From the very beginning, we made the conscious decision to house our products in stamped glass so that you can easily recycle or re-use your empties.
Our ultimate dream is to implement a recycling program so that each bottle and jar can be re-used several times over. You'll have to stay tuned as we work to make this happen, and in the meantime, let's all feel good about Canada's ban of single-use plastics by 2021.
---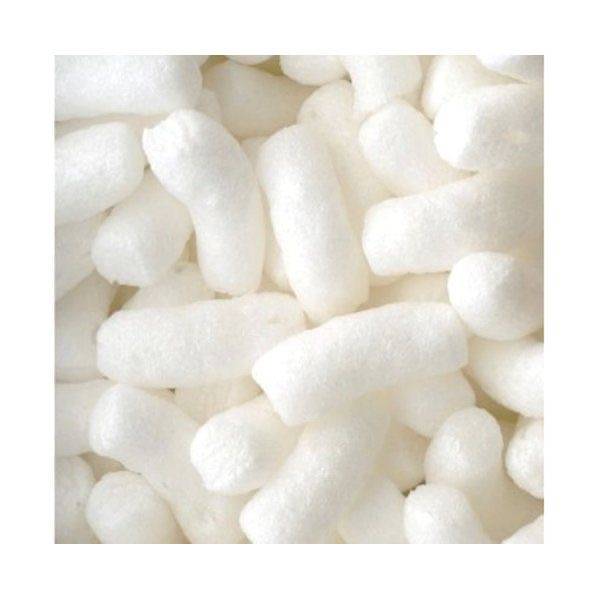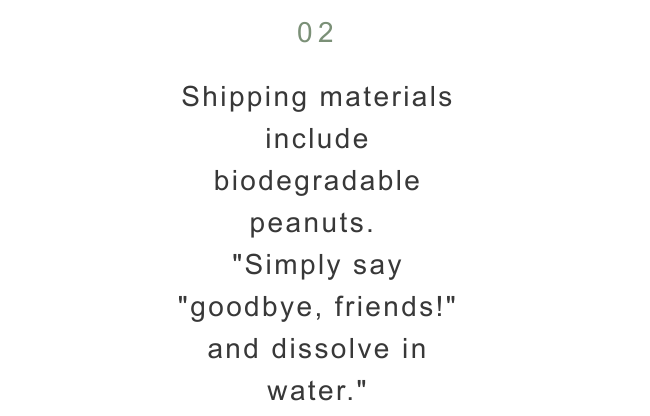 Packaging in glass is not for the faint of heart. Bottles broken in shipping is wasteful in and of itself, and insulation is key. We fill our shipping boxes with puffy little peanuts to keep your goods safe in-flight, but nut-intolerant folks need not panic. These peanuts are made of non-gmo cornstarch, and they're entirely biodegradable. Seriously. Simply say, "goodbye, friends!" and dissolve in water. Perfect.
---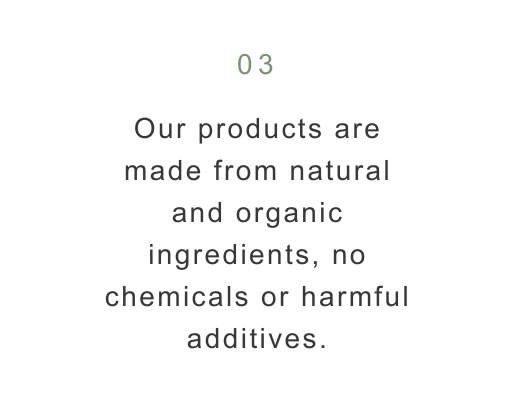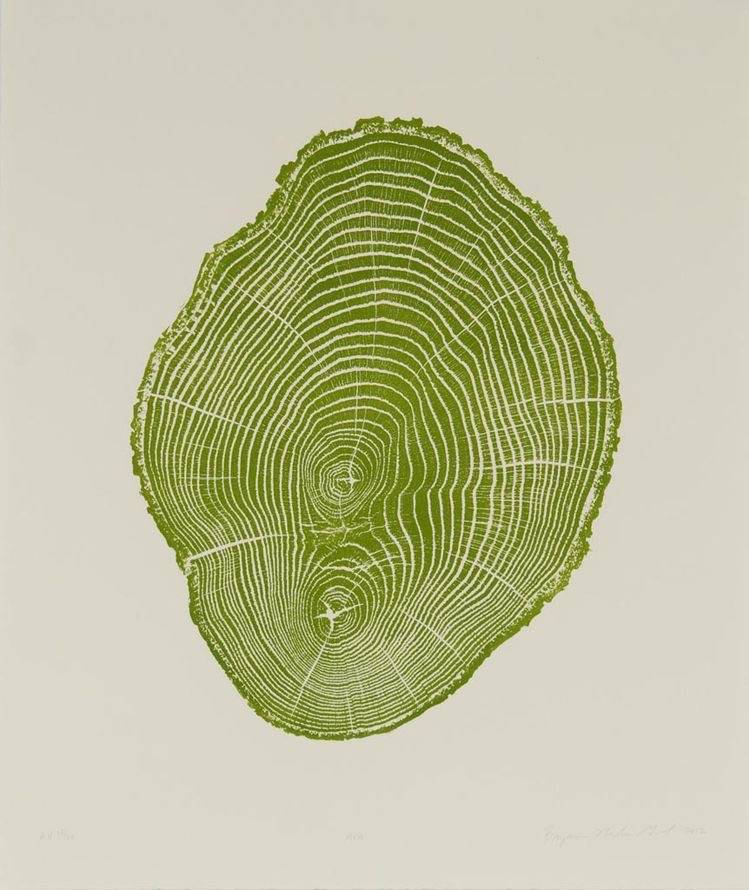 Obv. it's not just about the external. It's what's on the inside that counts! Don't judge a book by its cover! [Insert similarly generic expression]! Let's talk about the products themselves. Why are we so hung up on our formulas? Because, skin.
Our skin is the body's largest organ, and you better believe it soaks up anything and everything you put on it. Clothes dyed, treated, washed with scented laundry soap? Your body is going to absorb it. This is why using green, clean beauty and skincare is so important. We use only the most natural ingredients in our formulas, so you don't need a dictionary or an open Google browser to decipher the ingredient lists. It's all there: straight up rose water, organic olive oil, jojoba, activated charcoal. Plant- and earth-based ingredients in their purest forms, so you get concentrated actives, no chemical additives.
---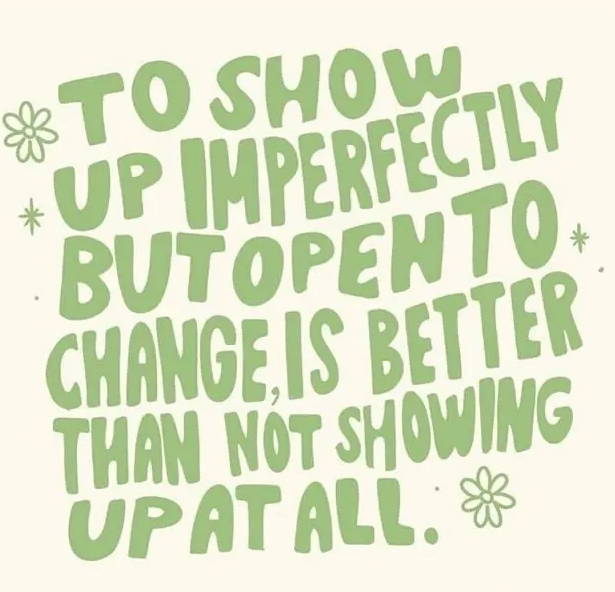 ---