The start of the Autumn Equinox signals a tremendous shift in energies for the months to come. Starting September 22, the Sun makes his way into fair-minded Libra, encouraging us to find balance in our lives. Get ready to take a step back beginning on September 27, when Mercury begins his reverse motion through social Libra. Think carefully about how you'd like to express your thoughts, and instead of jumping into commitments, evaluate your load. This retrograde serves as an excellent opportunity to reinforce your boundaries to help guard your energy. If you're able to hold back, you'll have a better understanding of your patterns starting October 18, when Mercury resumes his forward motion.
Get ready to attack a passion project as we approach October 6, as transformative Pluto stations direct in hard-working Capricorn. The planet of regeneration helps us to overcome our challenges with gusto. If you've got a goal you'd like to see accomplished, now is the time to put your nose to the grindstone. Are you ready to write new ground rules? Practical Saturn begins his forward motion in future-minded Aquarius beginning October 10. The ringed planet is dignified in the sign of the water-bearer, allowing us more control over our circumstances.
---
Open your mind to new possibilities beginning October 18, when lucky Jupiter stations direct in forward-thinking Aquarius. You could be at the start of an unusual undertaking with this influence.
We're asked to evaluate how we balance our goals and passions on November 19, when the Moon waxes into the Lunar Eclipse in Taurus. Take a moment to inspect the health of your relationships — the light of this event will help you see anything that has been hidden from you. Be gentle with yourself starting December 1, as dreamy Neptune stations direct in sensitive Pisces. The mutable water sign dignifies this planet and allows us to reconnect with our intuition and artistic sides. Keep a dream journal during this transit, and lean into connecting with your spiritual side. Set an intention to accept abundant exploration and knowledge on December 4, when a New Moon and Solar Eclipse in adventurous Sagittarius greets us. Meditate on how you'd like to welcome more joy into your life, and write down your goals during this powerful transit.
---
We're feeling a bit raw and emotional beginning December 19, as sweet Venus stations retrograde in touchy Capricorn. When the planet of love and beauty moves in reverse, she asks us to press pause on making grand gestures, beauty procedures, or home improvements. Any enormous task that falls under Venus' influence is best put on hold, as you're sure to be second-guessing your choices in love or beauty. Take a moment to consider your emotions and stick to what's tried and true until she stations direct in Sagittarius on January 29 in 2022. Scroll through to read what is in store for your sign this season.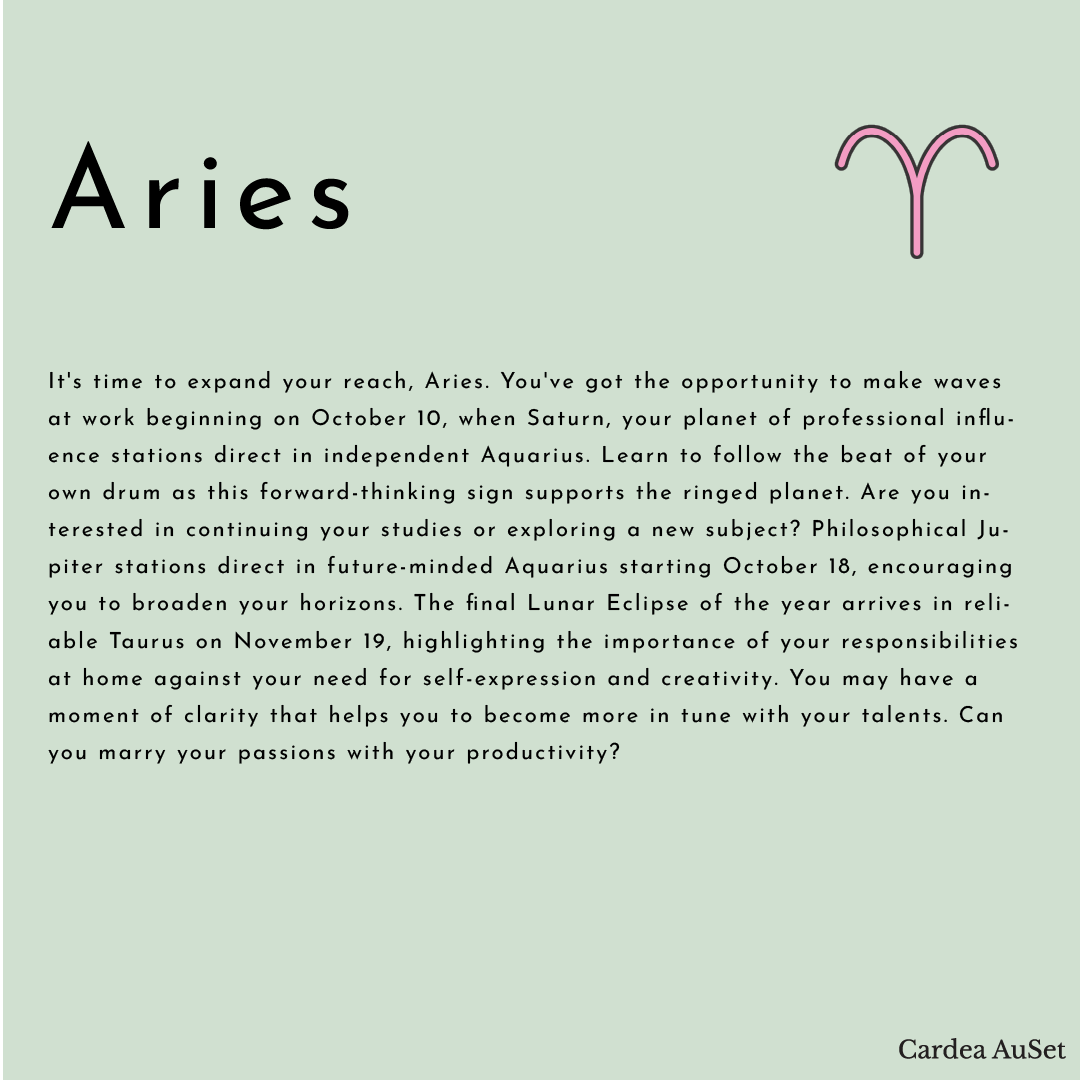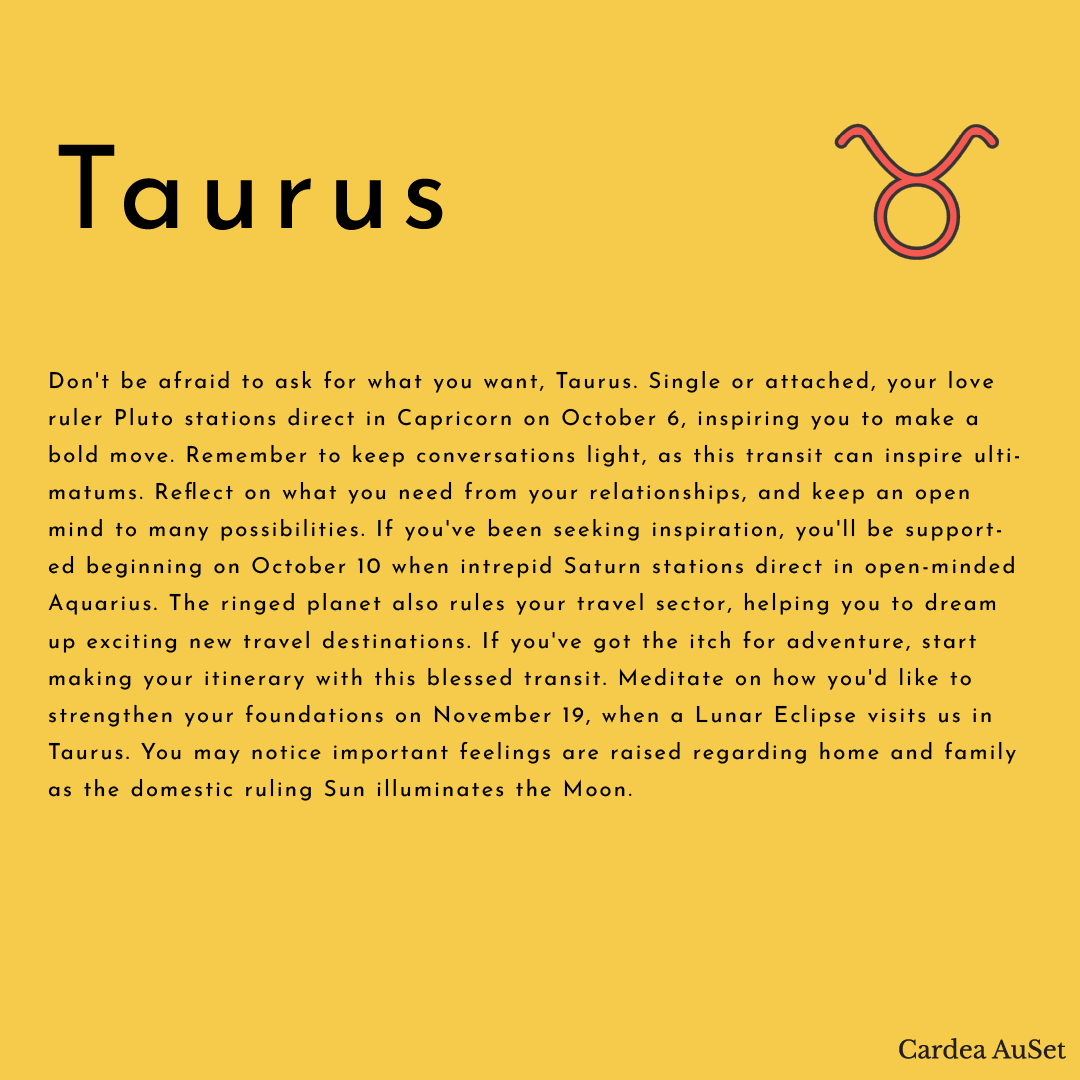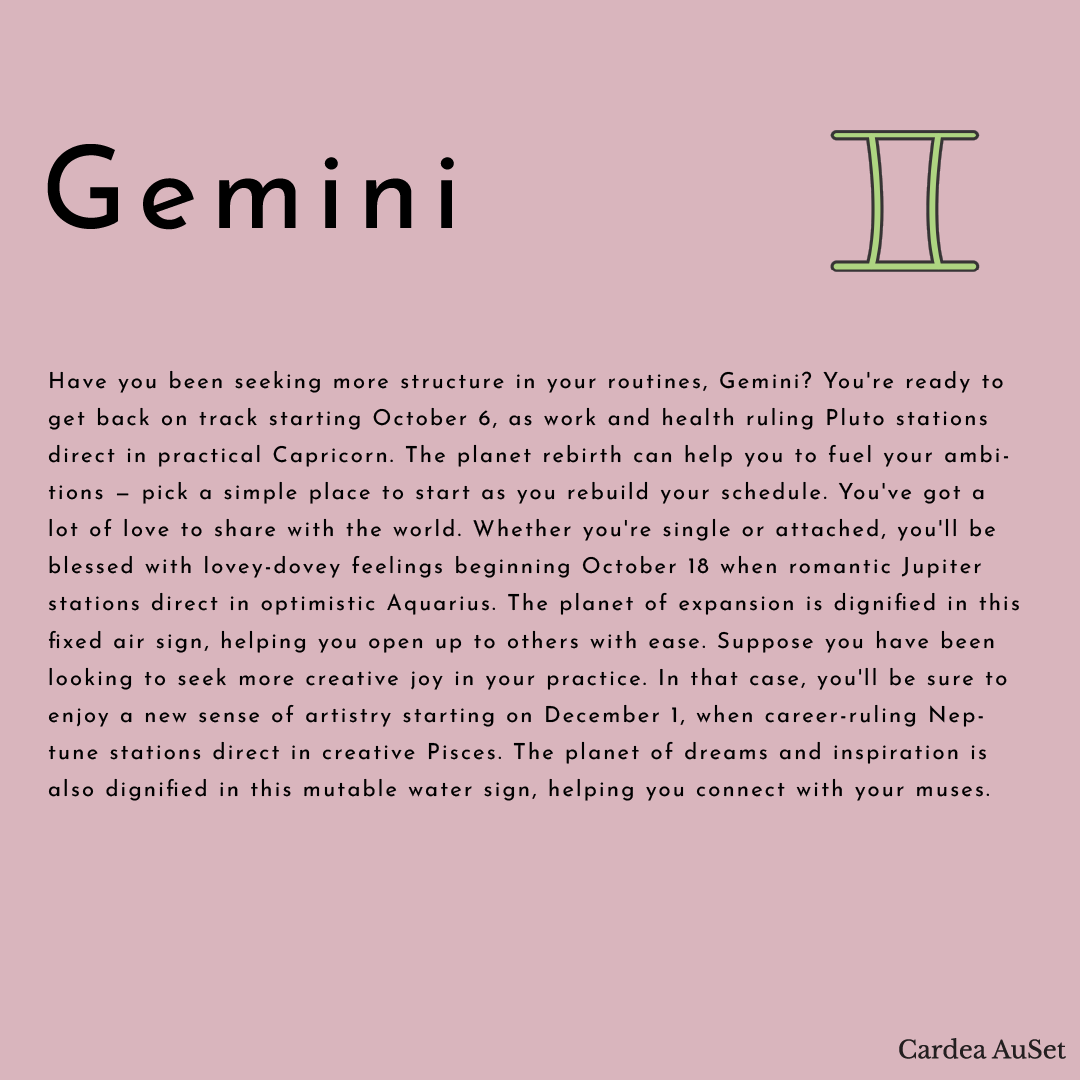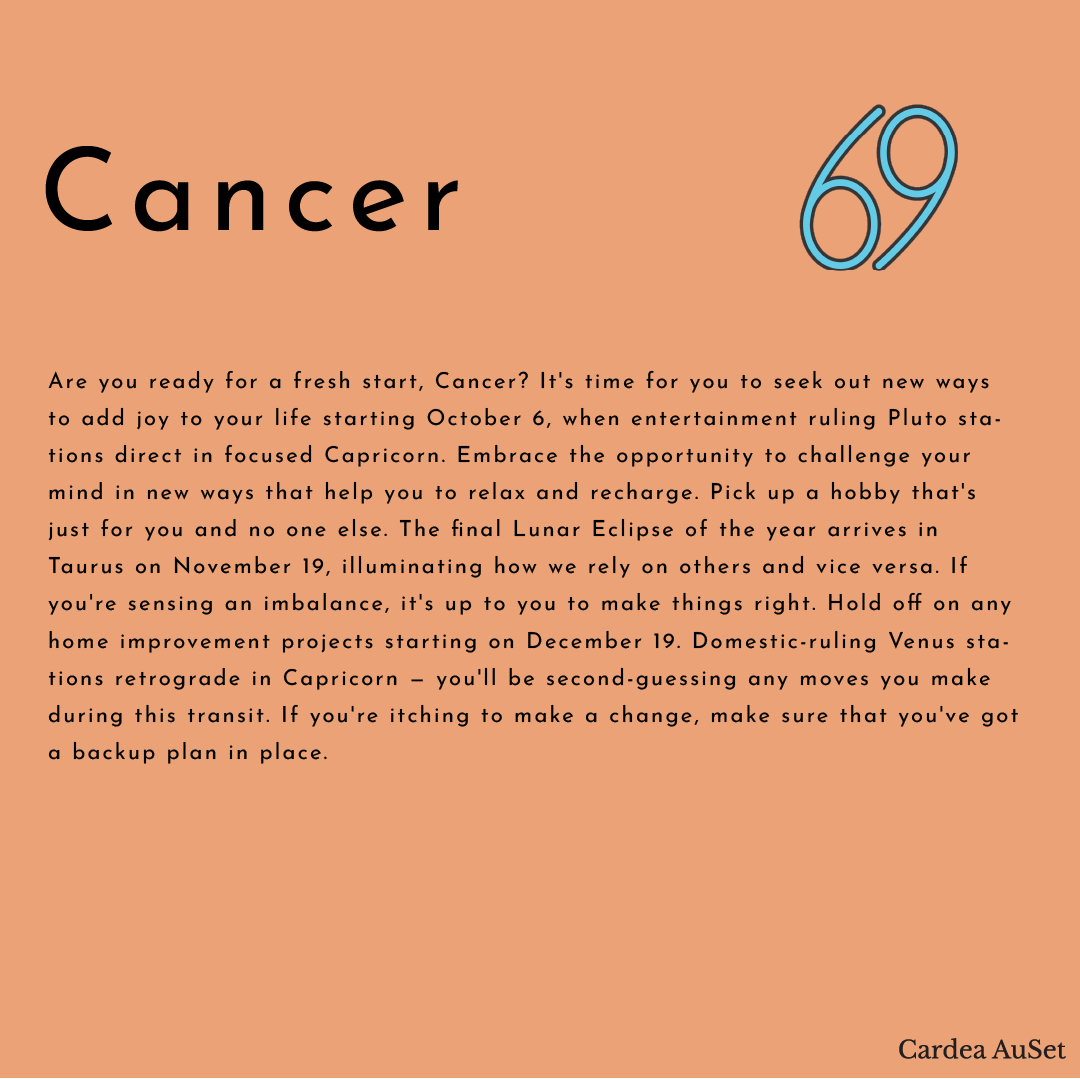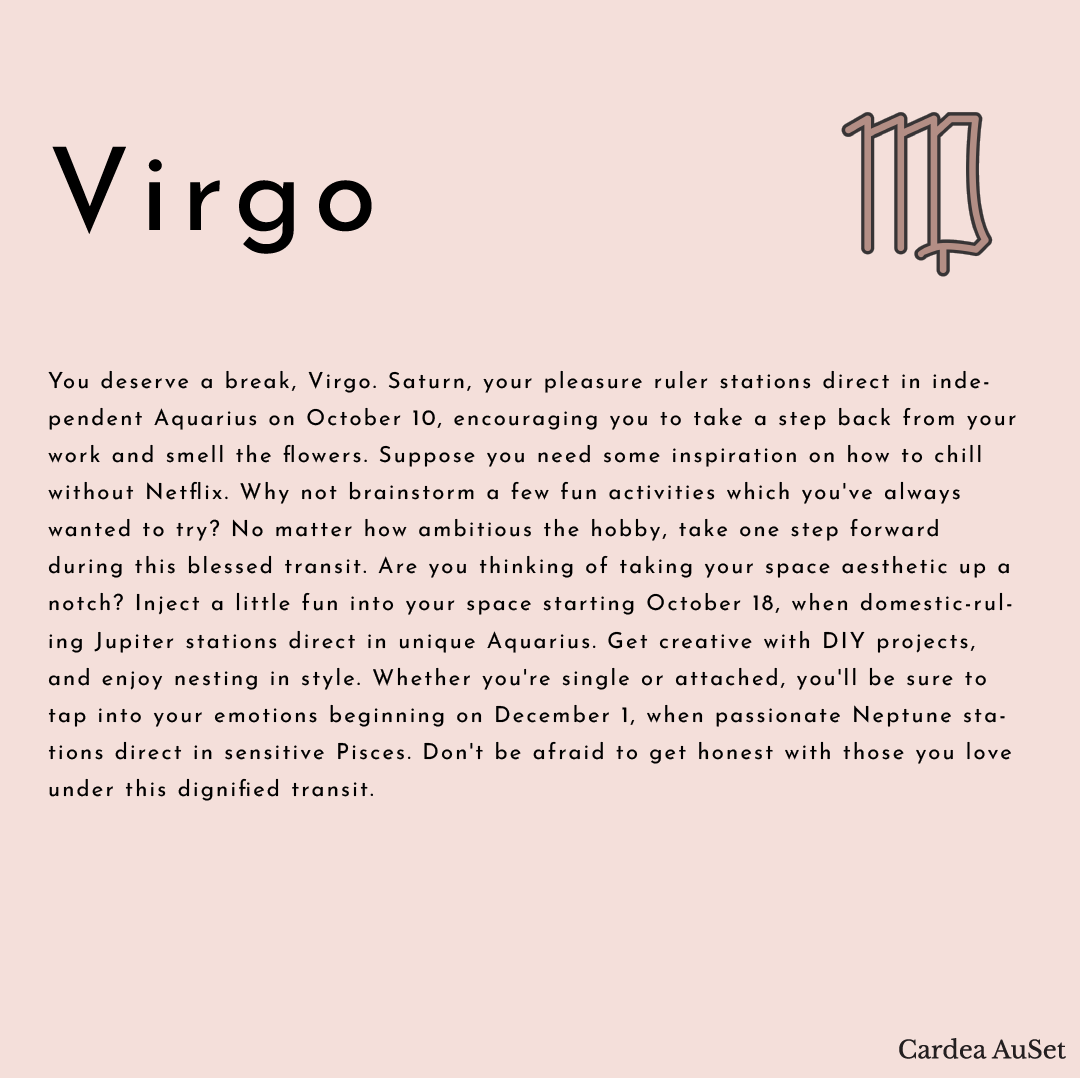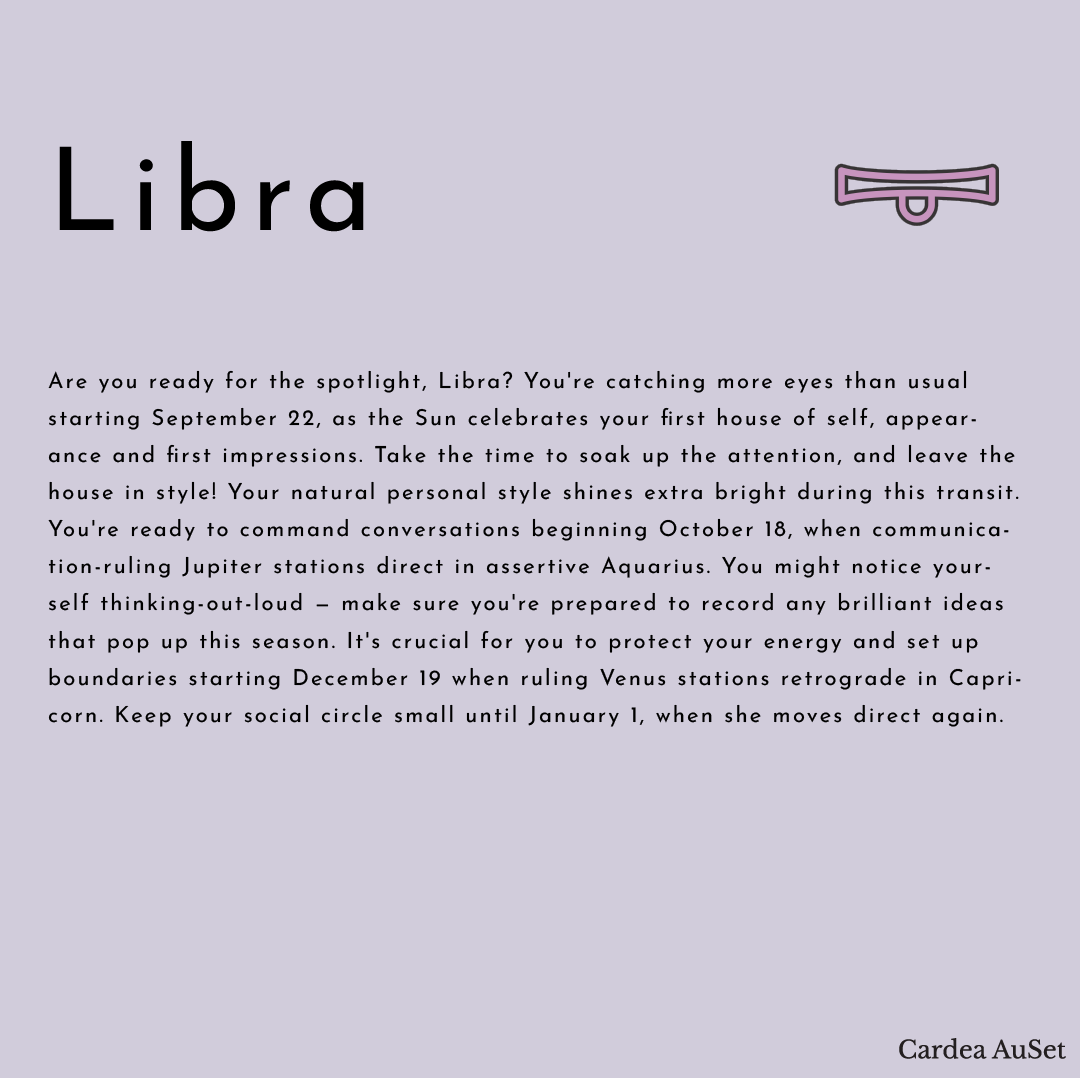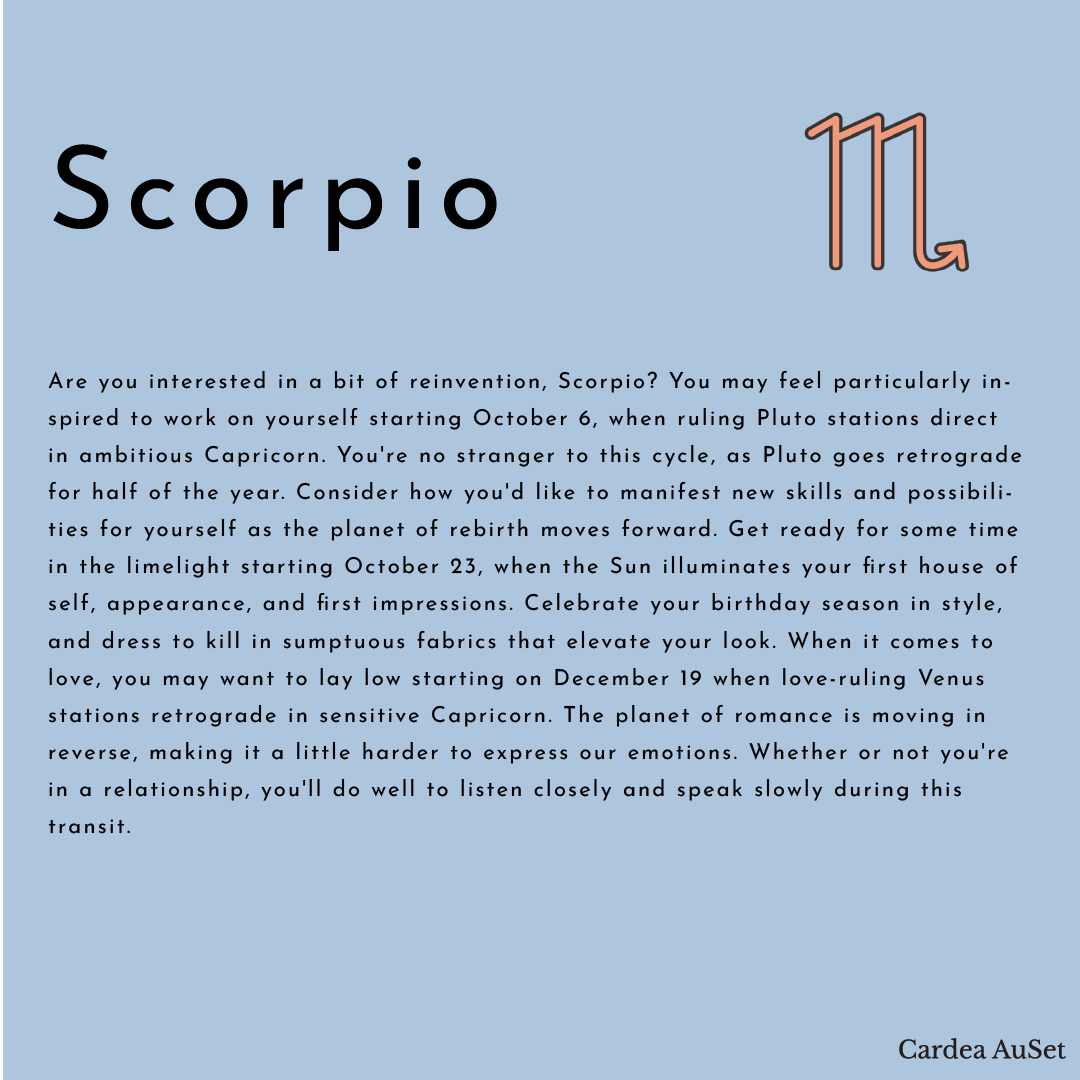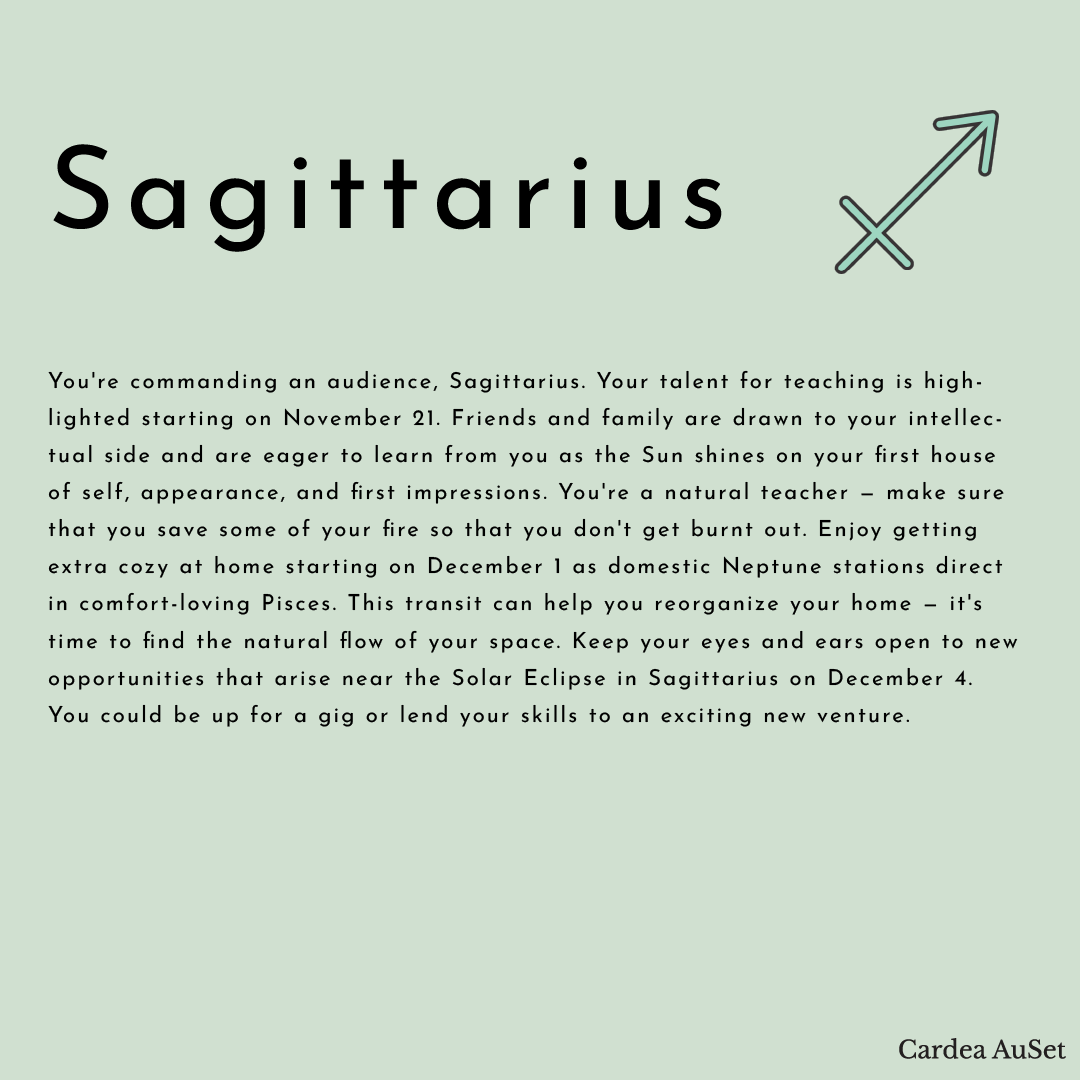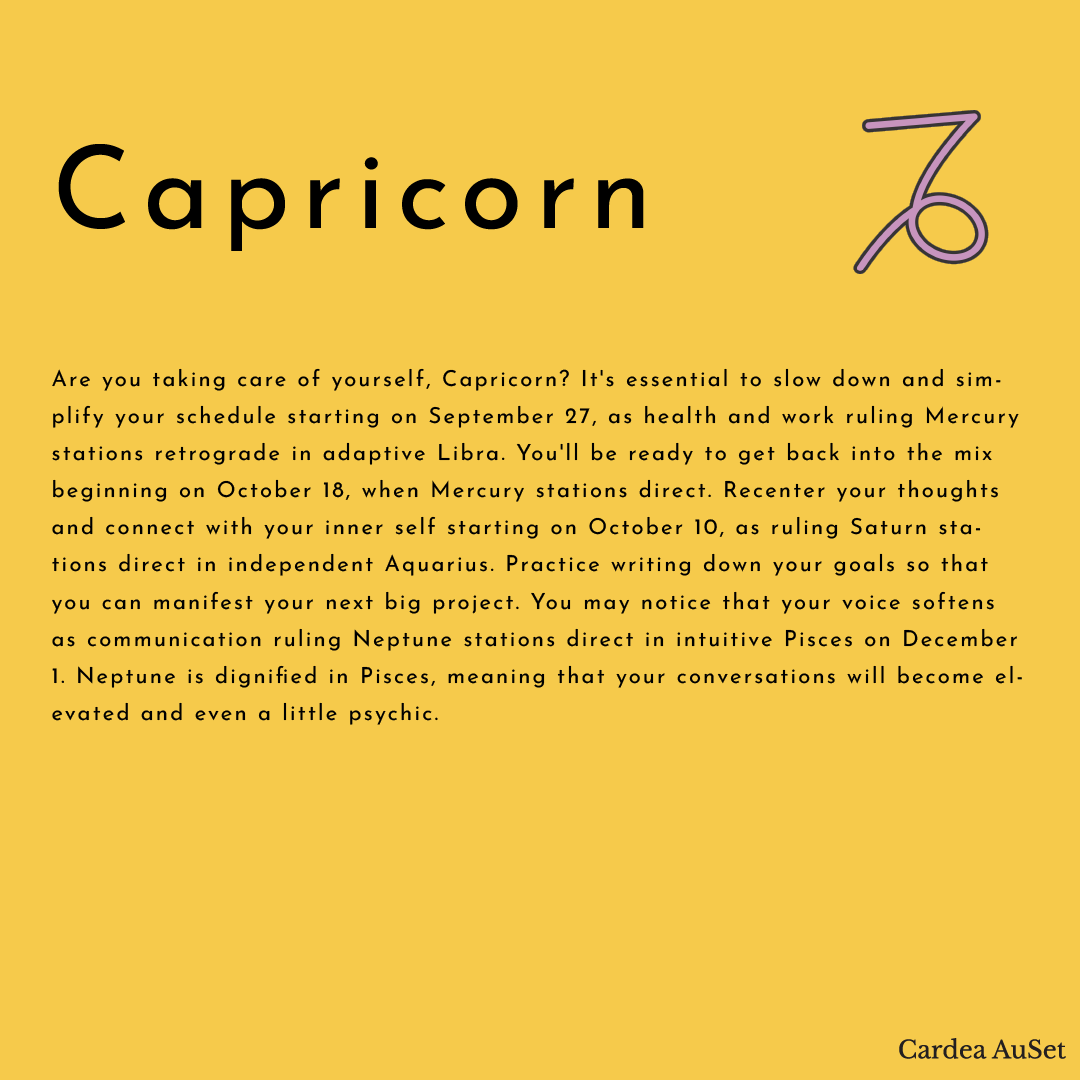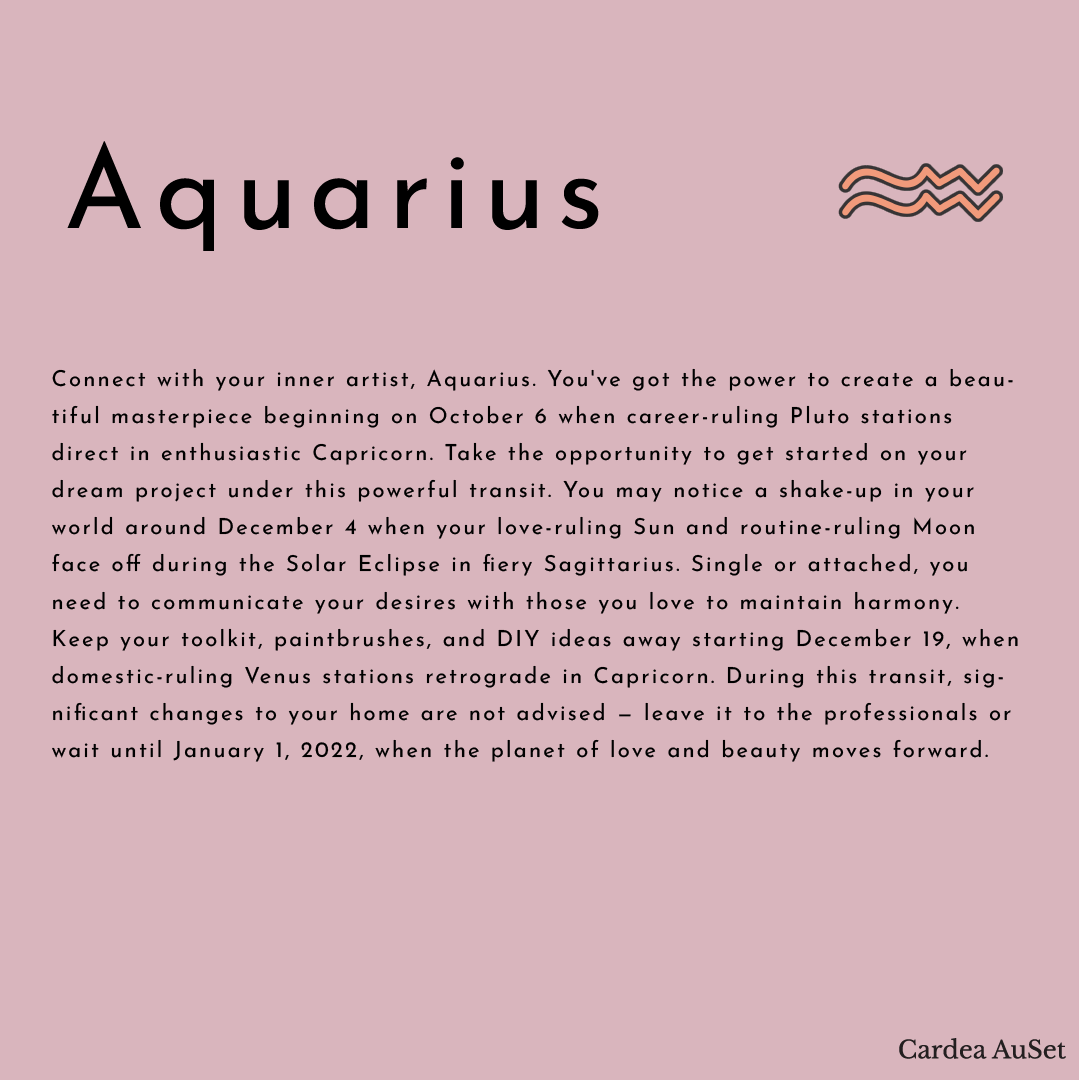 ---