We've spent the last few days thinking a lot about how we can be better allies to Black folks in our communities and beyond. It's important that the action we take isn't just an exercise in performance art. We stand in solidarity with the Black Community. Black Lives Matter. We acknowledge we must use our voices and our platform in the fight against white supremacy, racist policing, systemic inequity, and racism.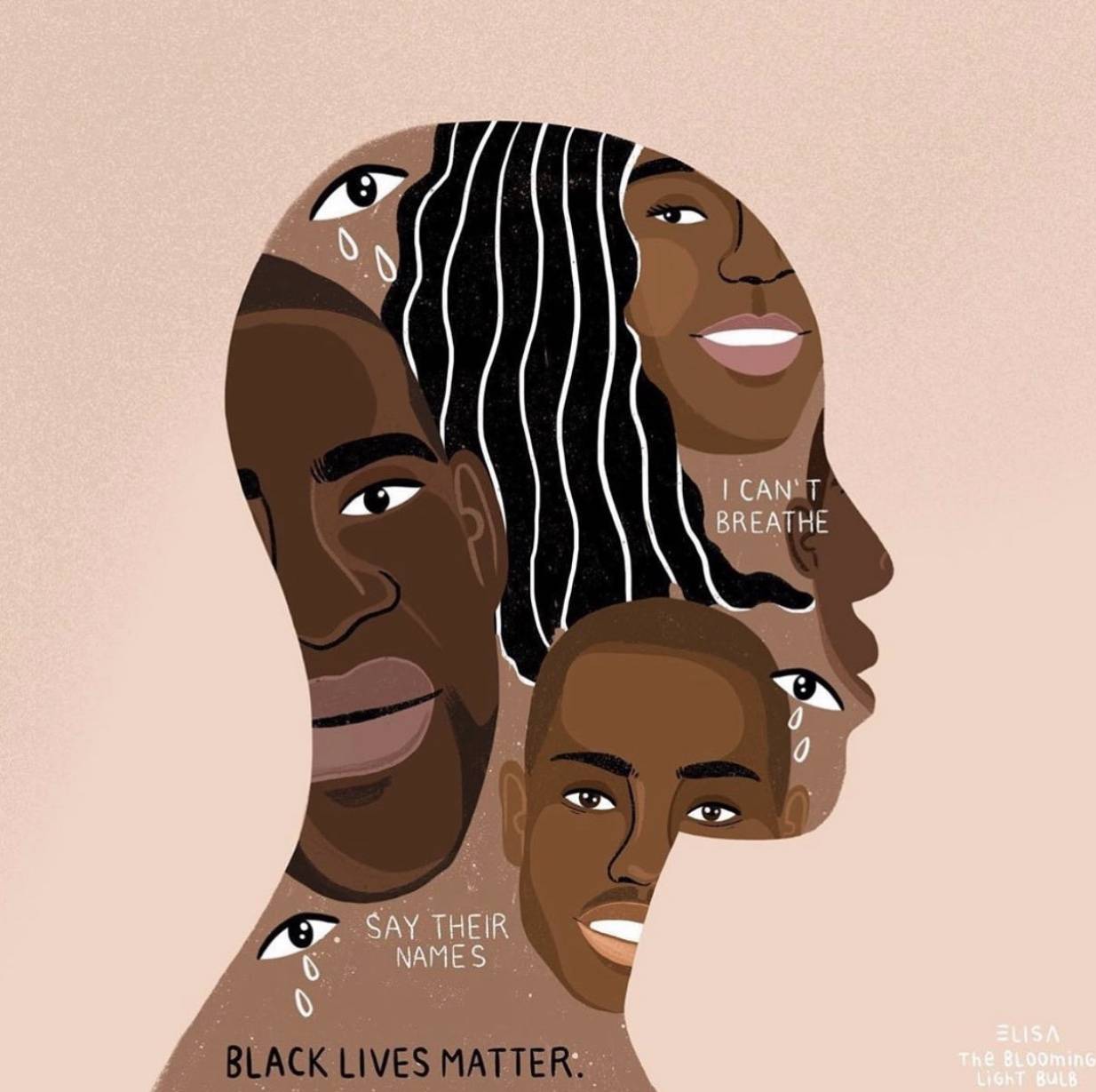 ---
The murders of George Floyd and Regis Korchinski-Paquet protests have sparked international dialogue about racism and violence against Black folks in North America. These two incidents follow a pattern; the list of hash-tag murders is overwhelming, and we know there are so many more that were not recorded, not acknowledged, and not memorialized.
We are personally committed to learning and unlearning about historical and systemic oppression and violence in North America, and globally. It is our responsibility to do this work.
In the spirit of doing the work, we've compiled some resources to share with you. We aren't experts, but we cannot and should not expect Black folks to teach us about their experiences. This is vital reading for all of our White friends.
---
---
How to Be an Antiracist - Ibram X. Kendi
The Color of Law: A Forgotten History of How Our Government Segregated America - Richard Rothstein
White Fragility - Robin DiAngelo
This Book is Anti-Racist: 20 Lessons on how to Wake up, Take Action, and Do the Work - Tiffany Jewell
Feminist Theory: From Margin to Center - bell hooks
Me and White Supremacy: Combat Racism, Change the World, and Become a Good Ancestor - Layla F. Saad
Citizen: An American Lyric - Claudia Rankine
The Warmth of Other Suns - Isabel Wilkerson
12 Angry Black Men: True Stories of Being a Black Man in America Today - Gregory S. Parks, Matthew W. Hughey, Lani Guinier
Black Like Me - John Howard Griffin
Eloquent Rage: A Black Feminist Discovers Her Superpower - Brittney Cooper
---
13th (2016)
American Son (2019)
Dear White People (2017)
When They See Us (2019)
Atlanta's Missing and Murdered: The Lost Children (2020)
The Black Panthers: Vanguard of the Revolution (2015)
Whose Streets (2017)
---
There are a number of ways you can take action. Here is a short list to get you started:
Call out racism when you see or hear it.
Have uncomfortable conversations with friends and family: "Get comfortable with discomfort." - Dr. Wanda Thomas Bernard.
Support Black-owned businesses.
Read Black authors.
Resist making this about you: Listen.
Donate to organizations that are engaged in anti-racist work.
---
Here are some of the organizations that we have committed to supporting. If you're able, make a donation to fund their vital work.
---
---
---
---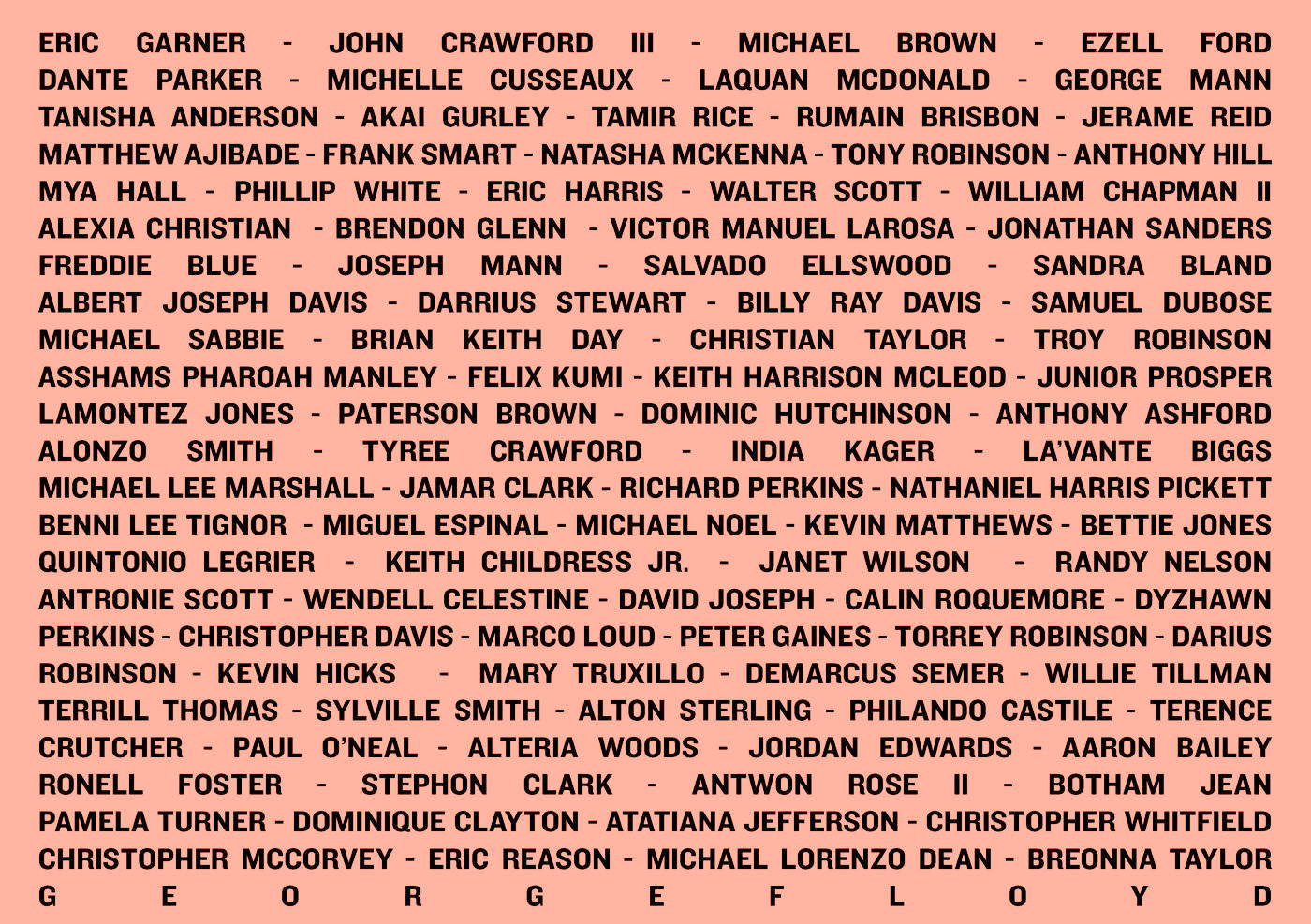 ---
This information is not comprehensive. We welcome your comments with suggestions for further learning, resources that may have been helpful for you, or recommendations for businesses or organizations we should be supporting.