Burnout can feel even more challenging during quarantine than it usually would. Typically during a moment of exhaustion, I would find myself filling my time with events outside the home. Going to a cafe, to see a movie by myself, or even just people-watching in the park - I try to do anything that will lift my spirits and help me push past my mental block. Now that we are inside until further notice having that ability to escape has become a bit harder. No need to stress, because throughout our time at home, I've learned to keep the creativity going from the safety of my four walls, and here are some ways I do so.
---
To keep the mind buzzing, I like to occupy my time by trying to express myself in new artistic ways. As creatives, we've all been there no matter how hard we try the ideas can hit a brick wall. My best solution is to step away and apply yourself to other art forms that aren't your typical work. For me, to step away from my photography, I have found a new passion for cooking and baking. The colour palette in my mid-day snack may encourage a colourway for a photoshoot, or even something like my 70's playlist on Spotify could inspire me to create a new makeup look. You never know where inspiration might be hiding!
---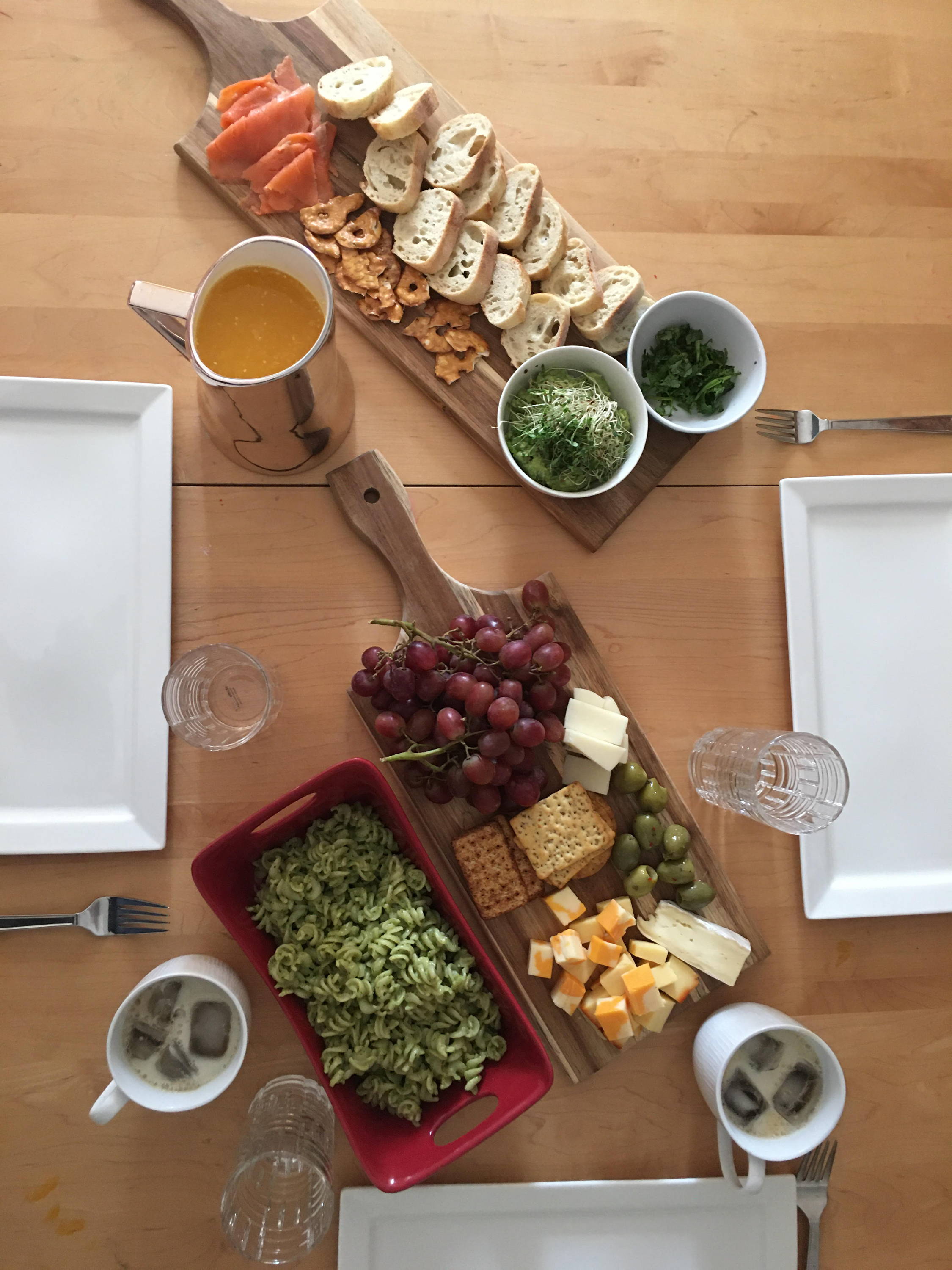 Being cooped up in the house can result in a vulnerable feeling and overthinking central. A quick face-time call to your other art-loving friends might be just the boost you need to feel refreshed and gain a new perspective. We are our most harsh critics, and our friends can help us snap out it and see how far we've come — plus a good laugh is always guaranteed.
---
Make some mood-board magic by collecting all your wanted desires into a space just for you! Putting together all your inspiration can turn your low spirit around and help identify your North Star. Sitting down to collage what you want or aspire to achieve can potentially give you some much-needed clarity and, most of all, that extra spark in your engine that might have been missing. It is an excellent lighthearted art project that will keep your creative wheels turning.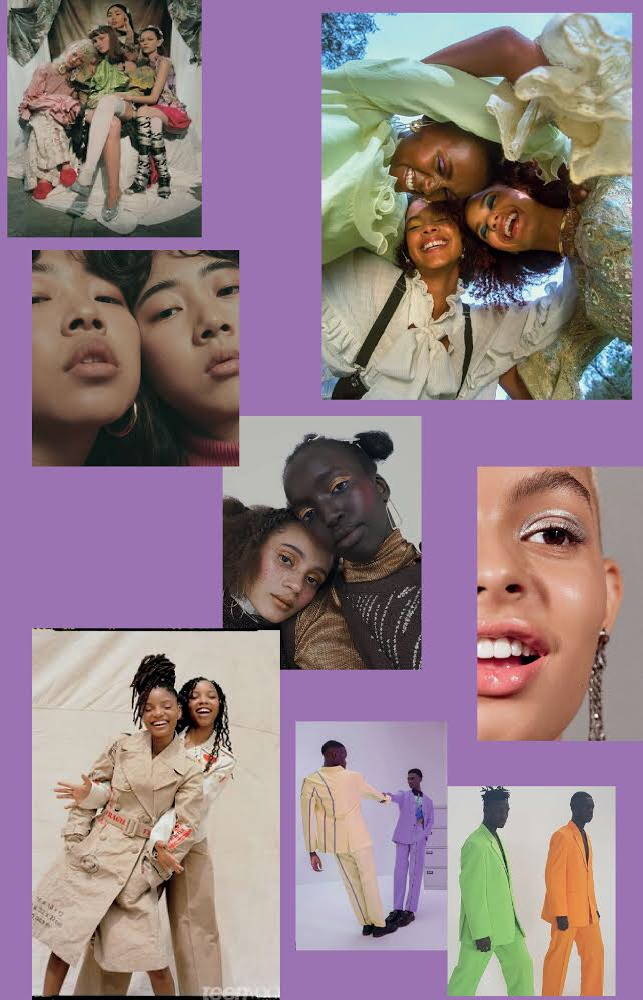 ---
The last tip is making some lists and checking them twice! With everything happening and the current climate, a lot of us can get extremely overwhelmed even with small tasks. Take some time in the morning to write down a few goals- no need for you to save the world, they can be as easy as adding an update to your portfolio page. Trust the process being able to strike something off your list no matter how small, will make you feel all the better.
---
---
MEET THE CONTRIBUTOR
Nabra Badr
Nabra is a graduate of the Ryerson School of Fashion and seeks to create digital and print work that is empowering and evokes discussion. Nabra is currently a freelance Photographer, Graphic Designer & Writer and has worked with clients such as Jenny Bird, The Kit, Ryerson School of Fashion and Flare Magazine.
CONNECT WITH NABRA
Web: nabrabadr.myportfolio.com
Instagram: @nabrabadr